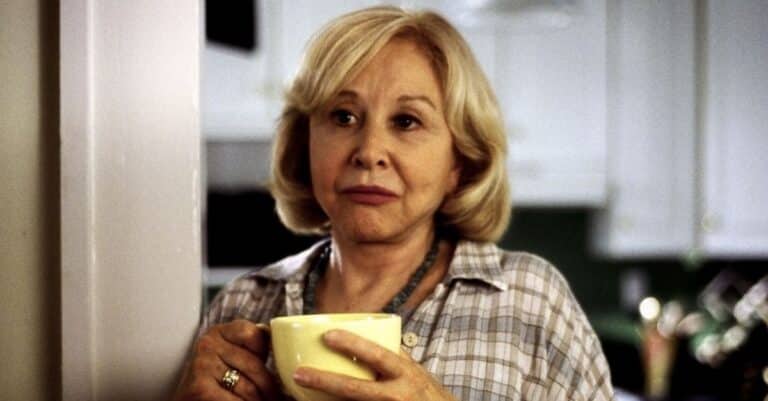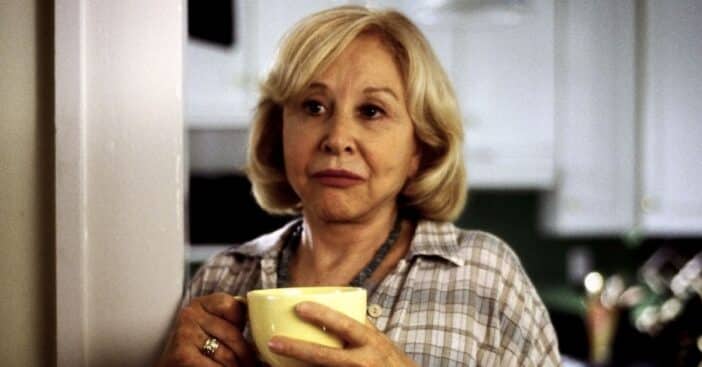 Michael Learned has dealt with confusion about her name for her entire life. Many people assume she is a man because her name is Michael. Some of the television shows she's been in even referred to her as Miss Michael Learned in the credits. Now, Michael is opening up about her unusual name.
She said that her parents, Elizabeth and Bruce, wanted a big family. They hoped to have six girls and talked about names. During their honeymoon, they decided if they had a girl they wanted to name her Michael. Michael's sisters are named Gretl, Sabra, Dorit, Philippa, and Susan.
Michael Learned talks about her unusual name and where it came from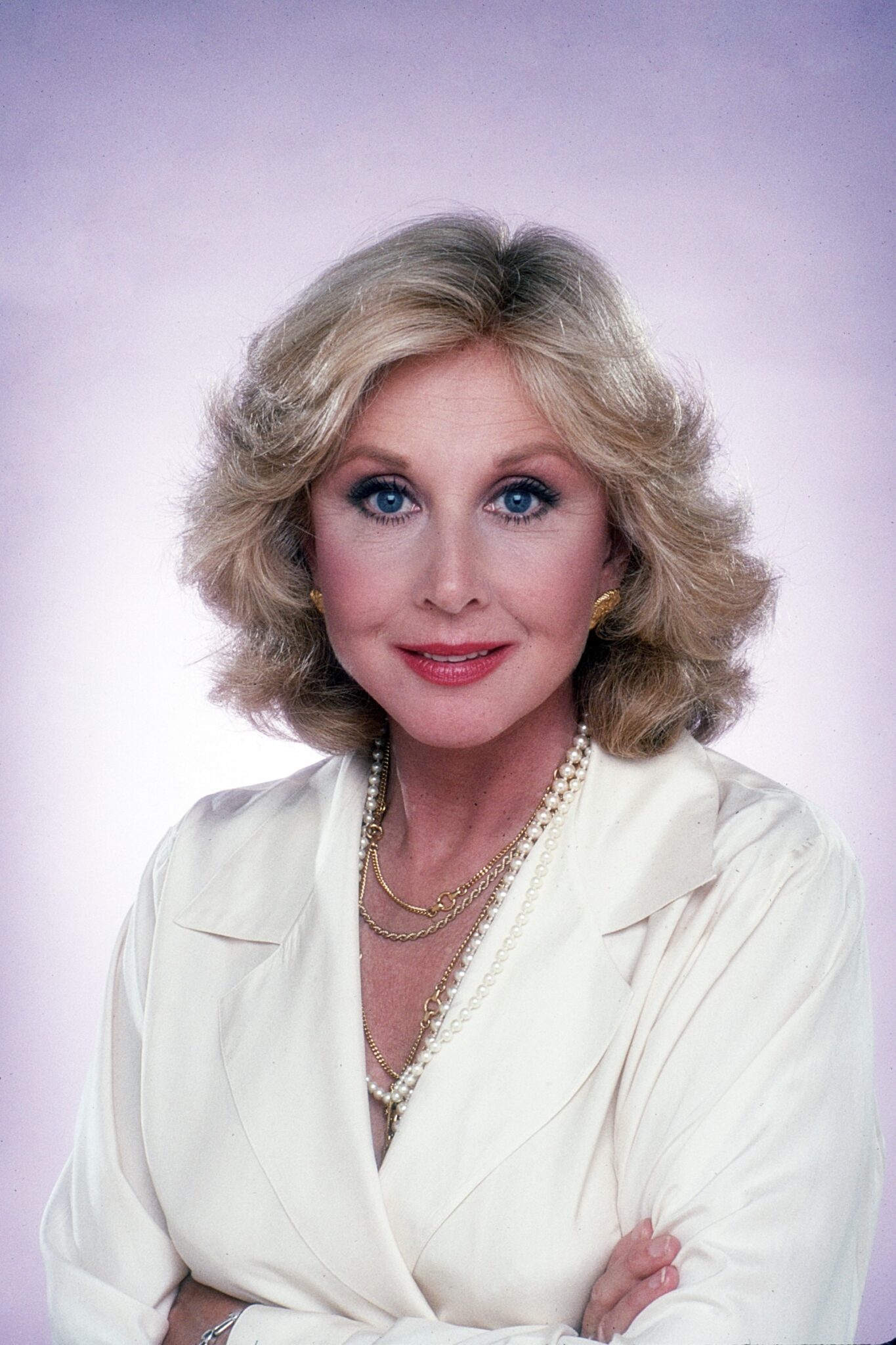 In this family, the name Susan is the one that is unusual since the rest are so unique! Michael said, "My father liked unusual names. He always wanted everything to be different — he wanted us to be different." Michael even went by Mike when she was a kid! She said that other children weren't bothered by her name but adults always seemed to be.
RELATED: One 'Waltons' Child Wasn't Much Younger Than On-Screen Mother Michael Learned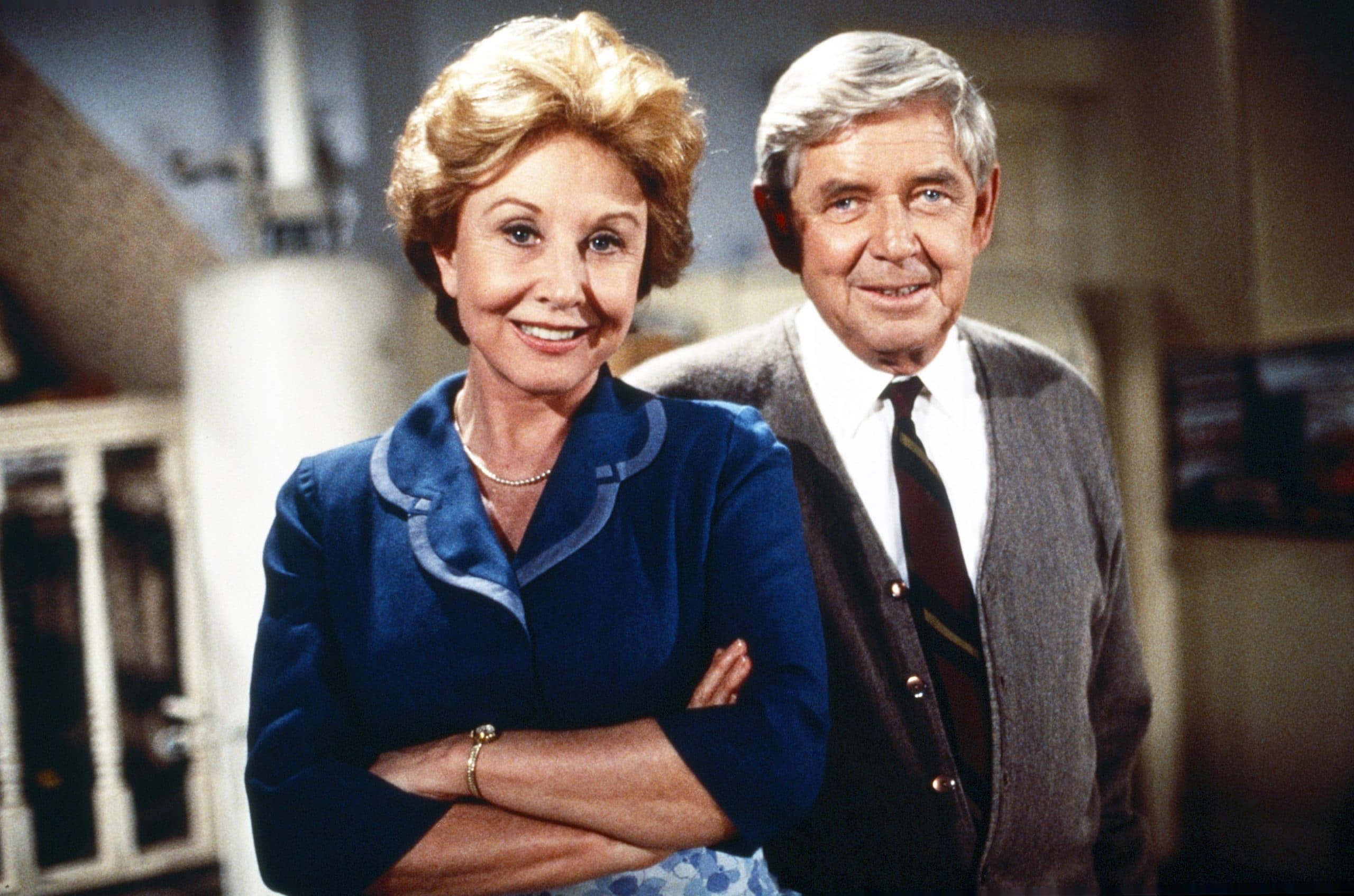 She added, "Adults would usually do a big double-take. 'Are you sure your name isn't Michelle, little girl,' they would ask. They would make me feel guilty. I'd be totally crushed."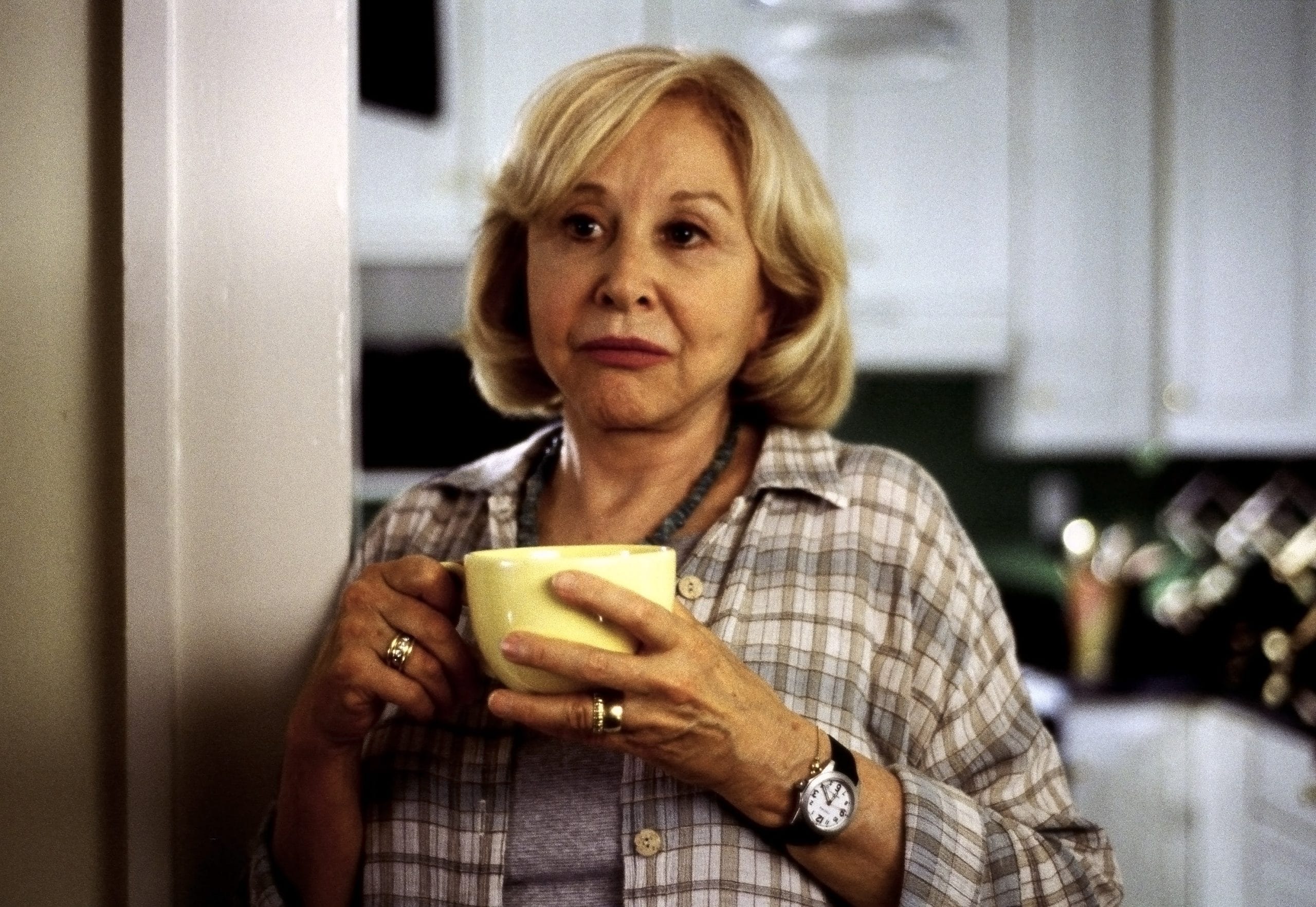 What do you think about the name Michael for a girl? Do you like that it is unique or is it confusing because it is traditionally known as a man's name?
RELATED: 'The Waltons' Star Michael Learned Portraying Jeffrey Dahmer's Grandmother In New Series