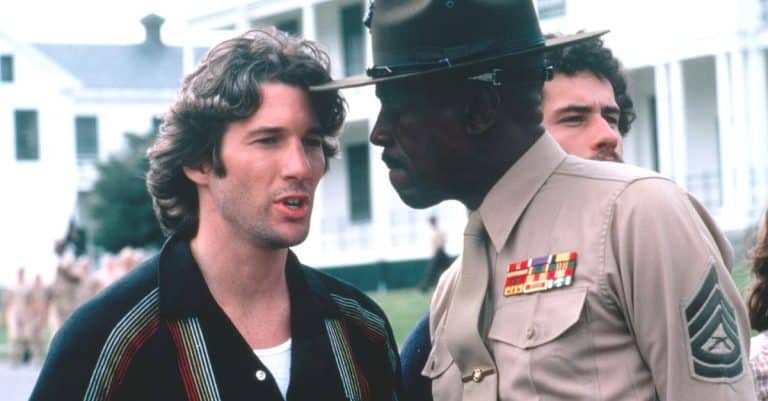 The military drama An Officer and a Gentleman came out 40 years ago. Richard Gere starred in the film as trainee Zack Mayo, making his way through the Navy's Aviation Officer Candidate School. He opened up about what incredible shape he got in for the film and how he accidentally knocked out one of his co-stars.
Richard said, "We worked. We were shooting all day. And then I would do an hour or two of karate, also, for the karate sequences in it. So I was incredible shape. I was in Navy SEALs shape in that one."
Richard Gere punched co-star Louis Gossett Jr.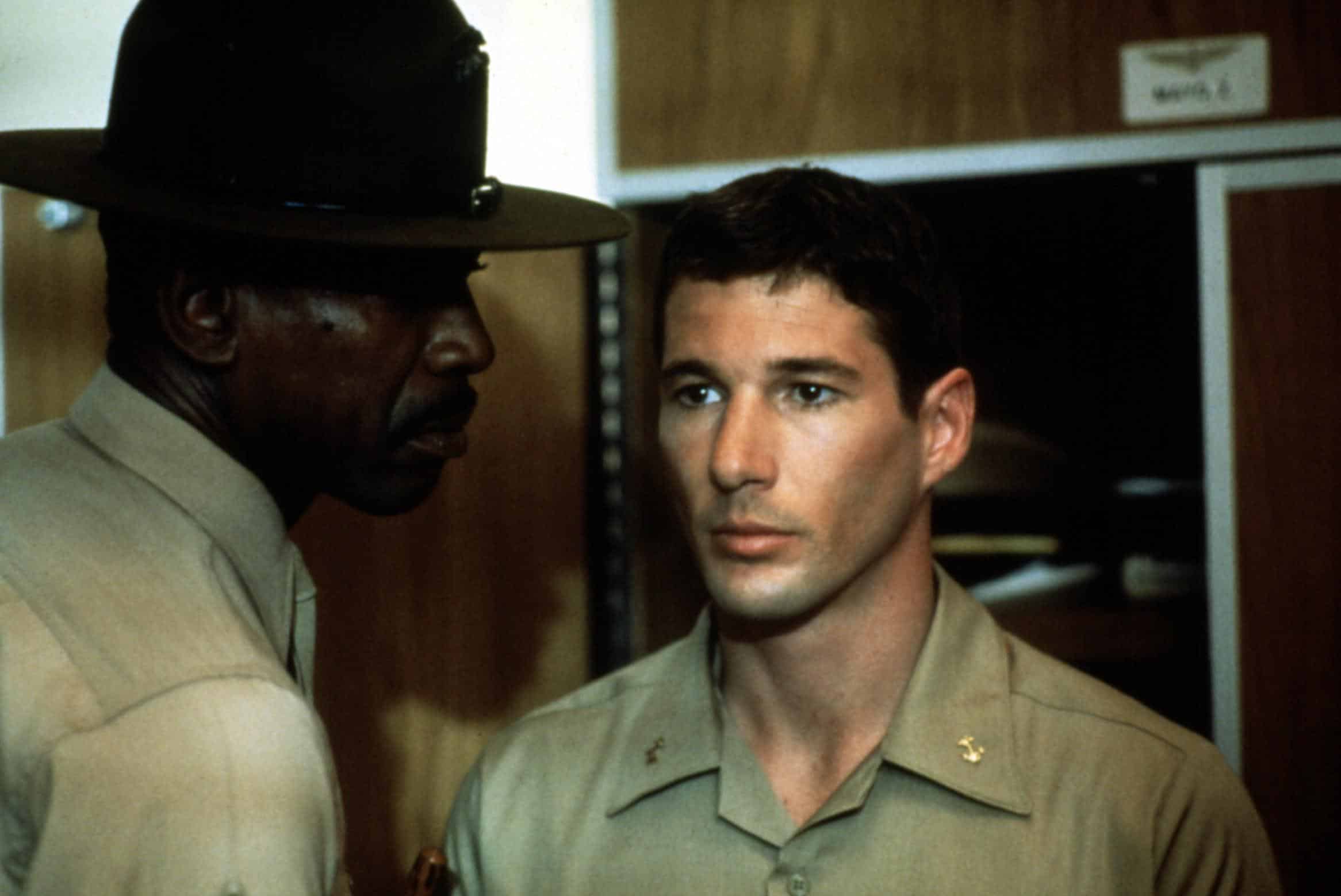 Unfortunately for his co-star Louis Gossett Jr, who played the Marine Corps drill instructor, Emil Foley, Richard got way too tough. One of the stories from the set was that Richard got frustrated with Louis and punched him right in the gut. Louis stormed off the set and was gone for about two days.
Richard explained, "I love Lou, but Lou didn't work as hard as me to learn the karate. I got a little frustrated with him once and I actually clocked him in the gut. Lou walked off. He said, 'I'm done. I'm outta here!'"
He added that they eventually mended fences and are still friends to this day. Luckily, Louis came back to film because he ended up being the first Black man to win an Academy Award for Best Supporting Actor for his role in the film.