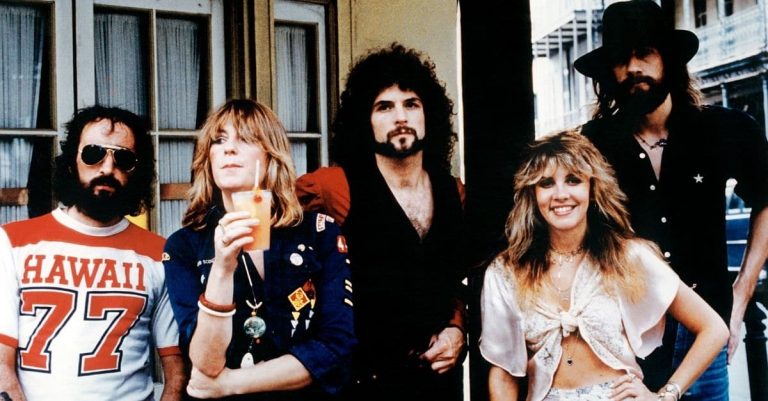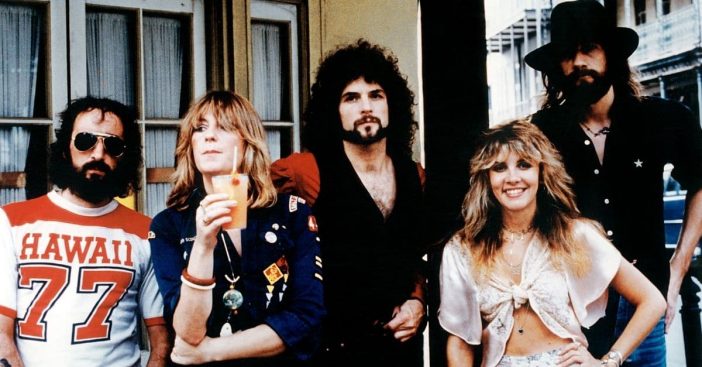 Stevie Nicks has recently said that if she never had her abortion back in 1979, she's "pretty sure there would have been no Fleetwood Mac. There's just no way that I could have had a child then, working as hard as we worked constantly," she says to The Guardian in a recent interview.
She was also using drugs at the time. "I would have had to walk away. And I knew that the music we were going to bring to the world was going to heal so many people's hearts and make people so happy."
Stevie Nicks claims Fleetwood Mac wouldn't exist if she didn't have her abortion in 1979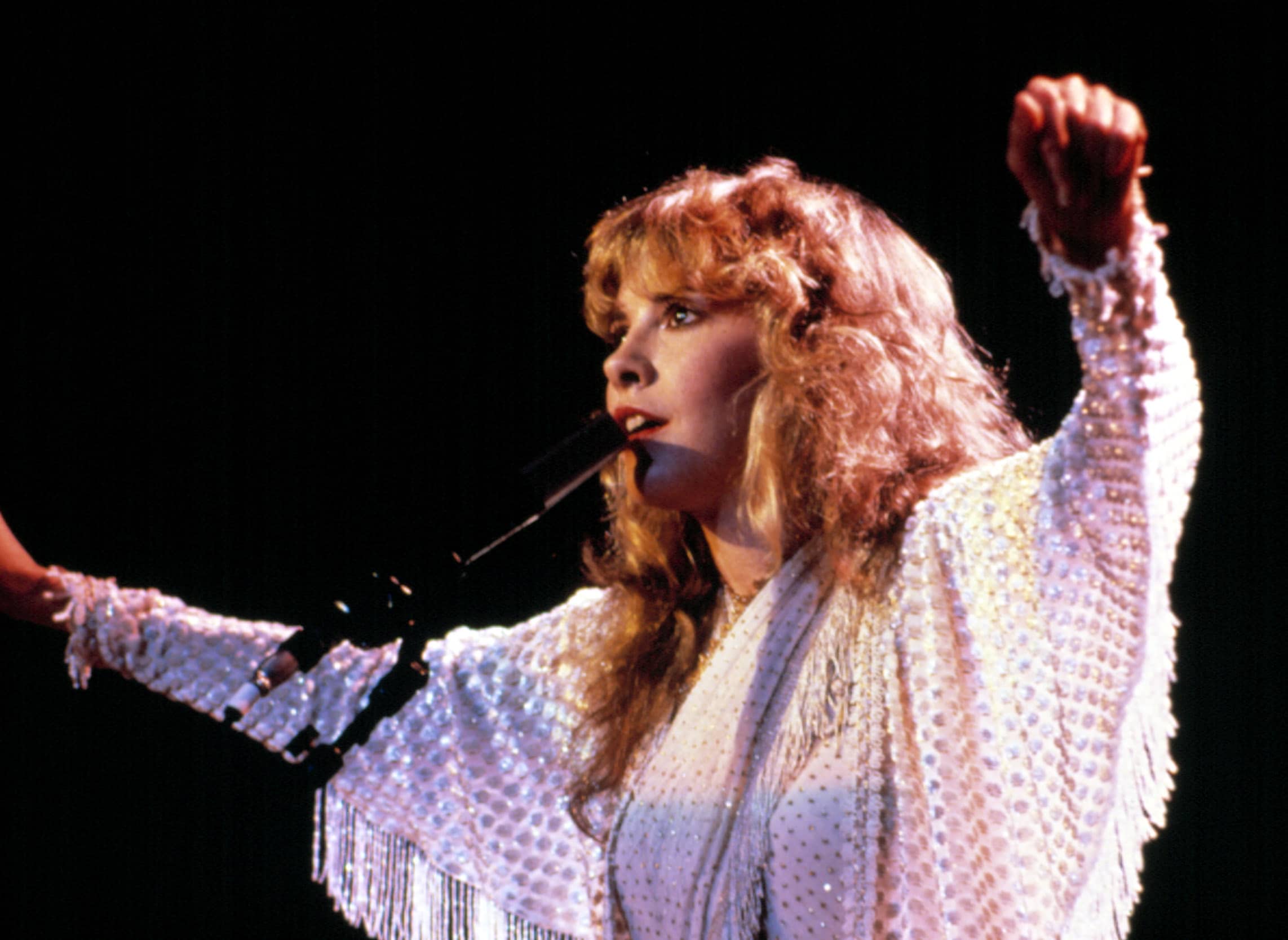 Music is what was most important to her at the time. Not worrying about raising a child. "And I thought: you know what? That's really important. There's not another band in the world that has two lead women singers, two lead women writers. That was my world's mission."
RELATED: Stevie Nicks Advises Aspiring Musicians To Put Money Away For Rehab
Not only did Nicks maintain that she would never have children, but she also made a pact with bandmate Christine McVie that neither of them would. "If Christine [McVie] was in this room with me right now, she'd tell you that we both made the decision not to have kids and instead follow our musical muse around the world. It's not my job, it's who I am."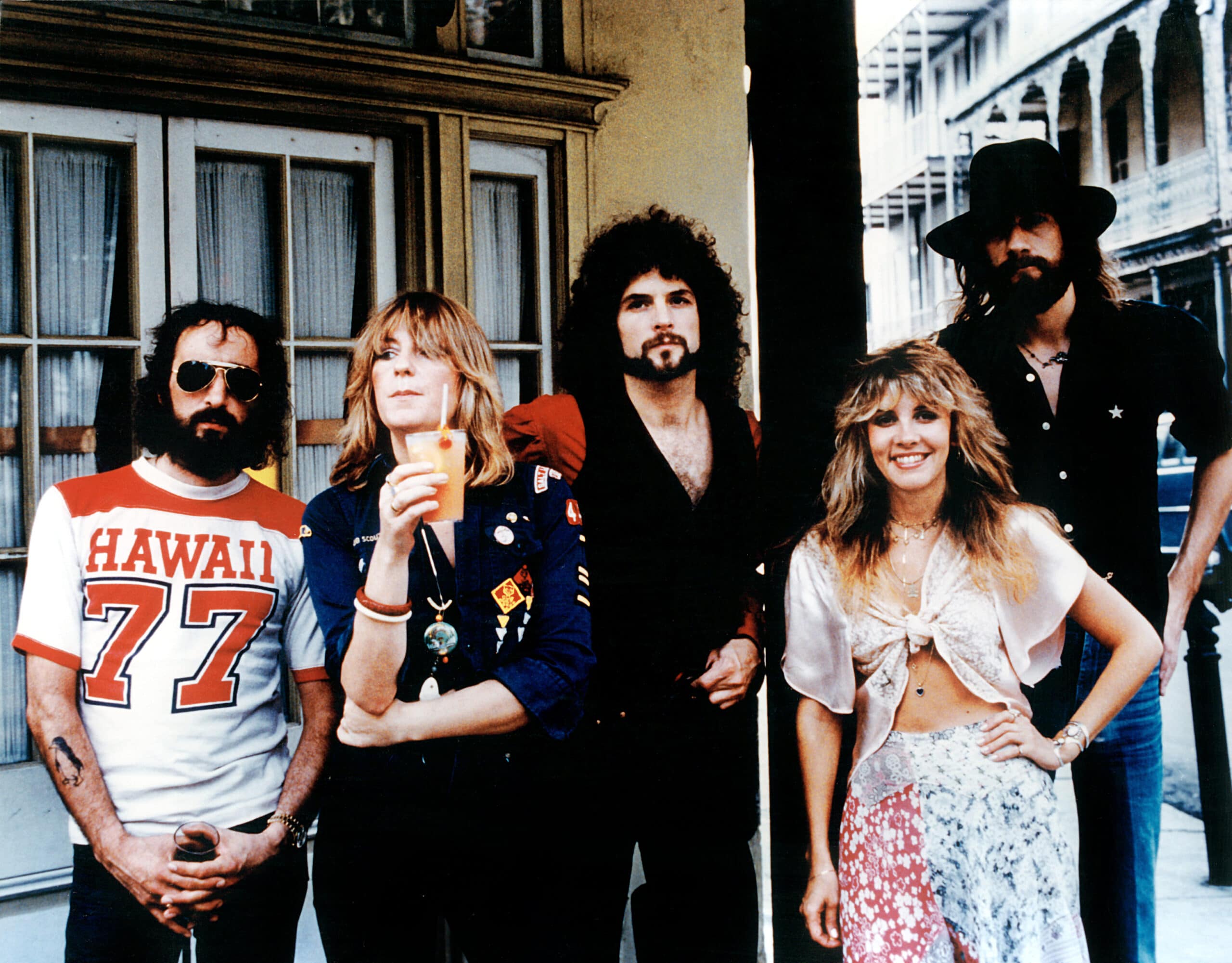 She also reiterates how abortion rights were her generation's fight, adding that the late Ruth Bader Ginsburg was her "hero" during that time. What would the world be like now if Fleetwood Mac never existed?