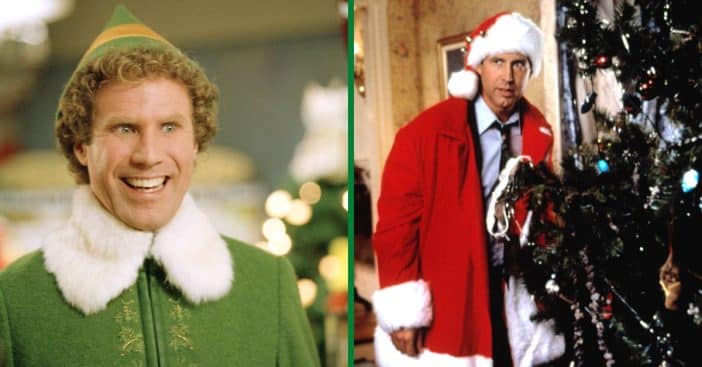 You've heard of the twelve days of Christmas. What about the twelve airtimes before Christmas? People looking to get into a festive film mood have a lot of options to choose from, and two in particular are getting a special spotlight this year. Both Elf and National Lampoon's Christmas Vacation will be getting 24-hour marathons this year.
Both TBS and TNT will be airing several Christmas movies throughout the month of November, including The Polar Express, How the Grinch Stole Christmas, and A Christmas Story. Each day has a special lineup, rotating through various holiday classics, but then on Thanksgiving weekend, viewers can enjoy a full day exclusively of these two comedic Christmas movies. Here's what to expect next month.
TNT and TBS are loading up on holiday films for November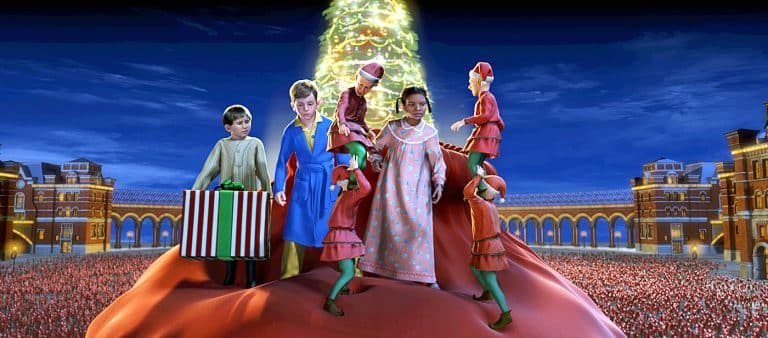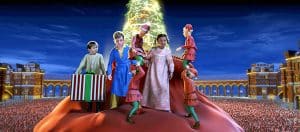 It's beginning to look a lot like Christmas, carolers at your door can happily sing by early November. TBS and TNT together have a series of Christmas movies for almost every day of the month; the ranges are November 5 and 6, then 11-14, 17-20, and finally 14-27. National Lampoon's Christmas Vacation, distributed by Warner Bros., dominates much of this list, with airtimes across several days – and sometimes appearing more than once a day.
The Wizard of Oz will also be showing up a lot in this roster of nostalgic movies; the film actually recently celebrated its 83rd anniversary this past summer. On Monday, Warner Bros. Discovery announced a big rollout of holiday movies back to back. Here's when you can catch Elf and National Lampoon's Christmas Vacation at any time during two particular days.
How to watch 'National Lampoon's Christmas Vacation' and 'Elf' when they marathon
First, on Saturday, November 26, right after two days of Thanksgiving feasting, Elf will be playing all day on TBS. Then, the very next day, Sunday, November 27, hop on over to TNT and you can catch National Lampoon's Christmas Vacation. At what time? Any! They'll be playing all day on their respective days, similar to the treatment the Bill Murray-led Groundhog Day gets when February 2 rolls around.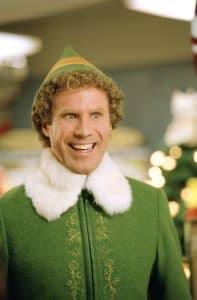 These two popular Christmas movies came out at very different times, with Christmas Vacation premiering in 1989, and Elf journeyed from the North Pole in 2003. Both went on to become holiday classics and necessary watching for winter. But what is your favorite Christmas movie? Check out our listing of the top 10 greatest holiday films below and see how it compares to your own ranking!