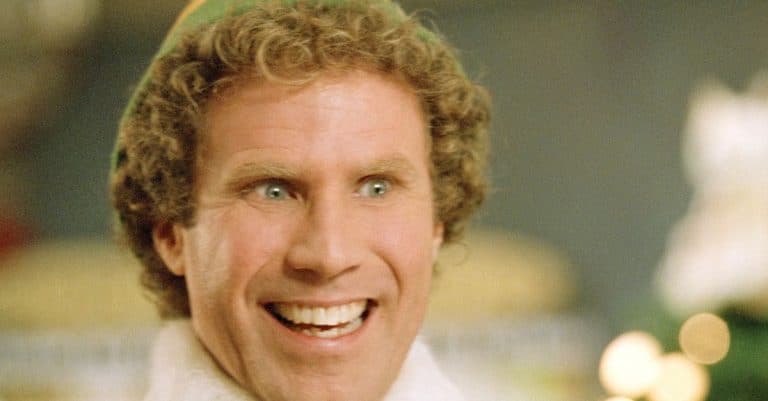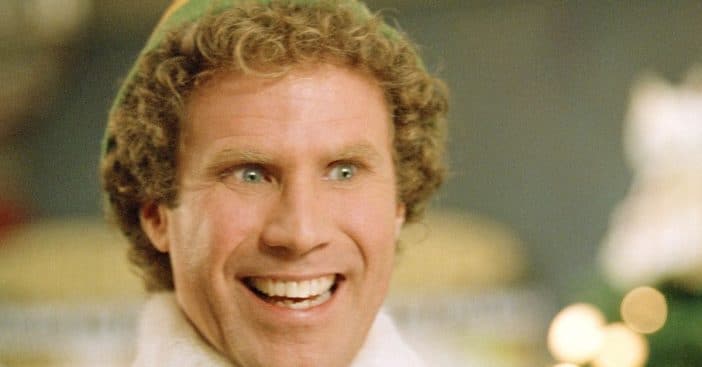 Will Ferrell recently admitted that he turned down the opportunity to make a sequel for his popular holiday film Elf. He was offered $29 million for the role but decided that he wasn't happy with the plot of the sequel. He revealed that the sequel was "rehashed" and he didn't feel right making the film.
Will said, "I would have had to promote the movie from an honest place, which would've been, like, 'Oh no, it's not good. I just couldn't turn down that much money.' And I thought, 'Can I actually say those words? I don't think I can, so I guess I can't do the movie.'"
Will Ferrell reveals why he won't make an 'Elf' sequel
Several years ago, he was asked about doing the sequel and he said it would never happen. Unfortunately for fans, Will joked, "It would look slightly pathetic if I tried to squeeze back into the 'Elf' tights."
RELATED: Will Ferrell Says This Scene In 'Elf' Still Makes Him Cry 15 Years Later
Last year, James Caan who played Buddy the Elf's real dad in the film, said that the sequel didn't happen because of a disagreement with Will and the film's director Jon Favreau. James said, "The director and Will didn't get along very well. Will wanted to do it, and he didn't want the director, and (Favreau) had it in his contract…it was one of those things."
Sadly, it doesn't seem like an Elf sequel will ever happen. At least we have the original. Is Elf your favorite Christmas movie?
RELATED: Jimmy Fallon Pairs Up With 'SNL' Alums Will Ferrell And Kristen Wiig For Soap Opera Parody