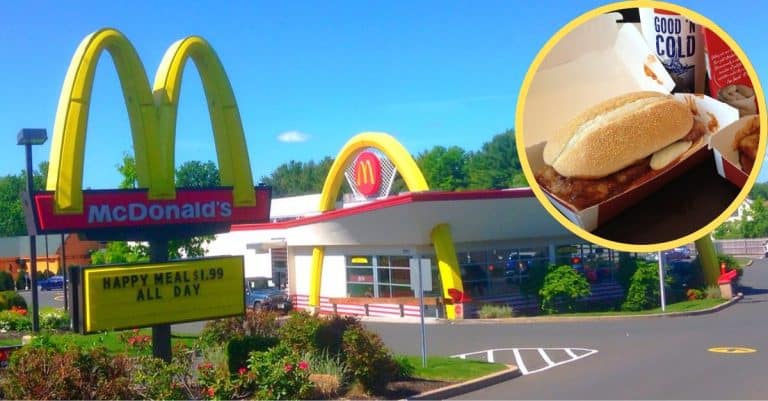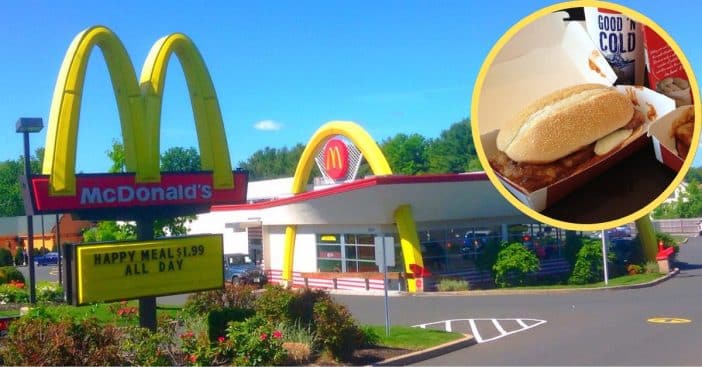 Family-owned or sprawling chains, just about every restaurant has time-sensitive material on their menu, whether it's a seasonal treat, chef's special, or some decadent experimental dish. McDonald's is following this pattern, reintroducing the McRib right before what the chain is calling a "Farewell Tour."
The McRib arrived under the golden arches in '81 after test marketing the year prior. It made its debut in Kansas City, Kansas, commencing a series of on-and-off limited runs. Diners last sunk their teeth in this meal back in November 2021. It's back, but according to the fast food chain's announcement, it could be gone again – and gone for good.
The McDonald's McRib is coming back to say farewell
the mcrib is coming back 10.31 but this is its farewell tour

— McDonald's (@McDonalds) October 24, 2022
"The McRib is back," McDonald's announced. But, it advised, "Get one while you can because this is the McRib Farewell Tour. "Order yours in the McDonald's app for delivery or pickup. Enjoy our famous pork sandwich as if it's your last!"
The announcement describes the McRib as "tangy BBQ sauce" draped over boneless pork, all topped with pickles and onions, sandwiched between two homestyle buns. When it was first introduced, the McRib was met with poor sales, which saw its departure from the menu in '85. That didn't last too long, though. But will this be goodbye?
How long will diners have the McRib?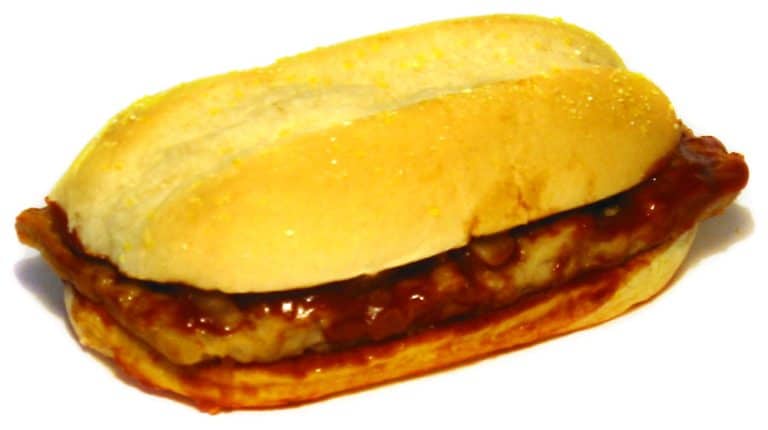 McDonald's further shared that the McRib will be an option in the app starting on October 31. It will be available for pickup or delivery before customers will once again lose access on November 20. That's a similar timeframe from last year, which combines with previous bouts of the McRib's presence and absence to prove history repeats itself, especially with the McRib.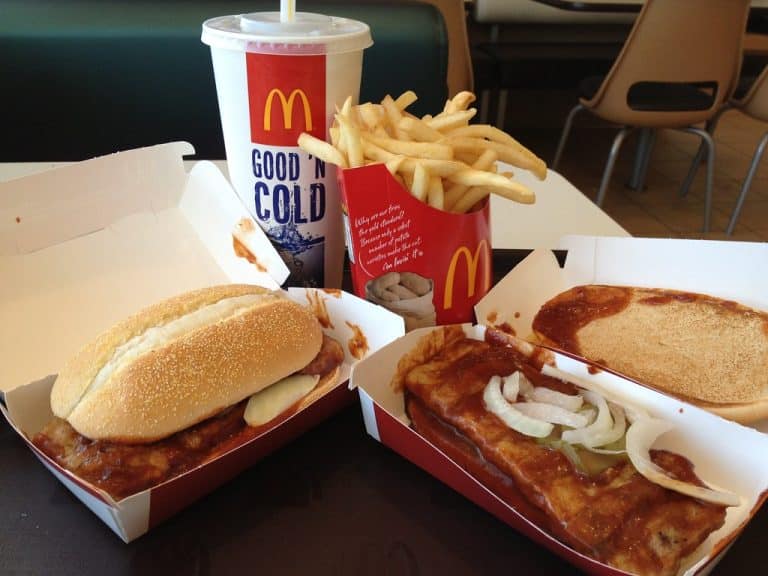 Calling this the McRib "Farewell Tour" is maybe the most fitting moniker out there. Mötley Crüe, Cher, and Ozzy Osbourne are just some artists that famously had a farewell tour that marked the end of it all – only to get back on the road sometime later. The McRib has proven itself worthy of these ranks by coming and going in 2005 after a press release said it would be permanently removed from the menu following a "Farewell Tour." Now, that sounds very familiar.
What do you think of this transient menu item?