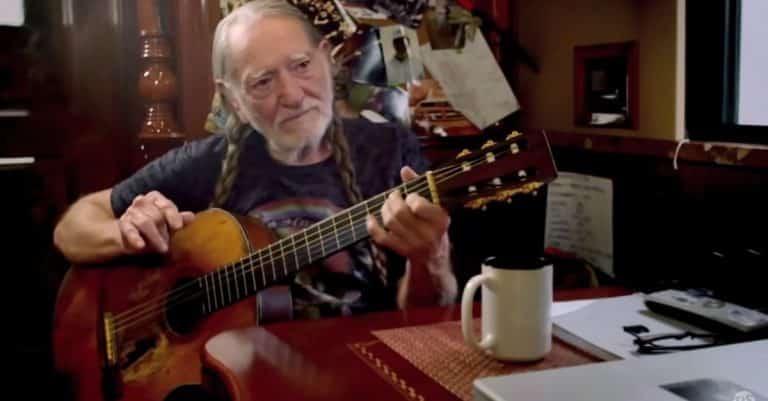 Many houses that belonged to pop icons carry a lot of history, from the emotional weight behind the home Betty White shared with her beloved husband, to the many amenities of Graceland. One home ended up as an inspiring catalyst for the Willie Nelson song "Shotgun Willie," and that same property has hit the market for a staggering price.
The lot in question is a three-bedroom Tennessee cabin half an hour away from Nashville. What's outside is just as scenic as the building itself, as the property features a view that could inspire plenty of artists – and as, although not in the way you'd expect. Learn more about the cabin and its history here.
The walls of this home tell the story of "Shotgun Willie"
Willie Nelson's Former Tennessee Home That Inspired 'Shotgun Willie' Hits the Market for $2.5 Million https://t.co/uX73gH0EDG

— People (@people) October 21, 2022
According to People, the Tennessee property was built by Nelson himself. He was based out of this building when, in 1969, he went away to attend a Christmas party. When he returned, it was to find his home ablaze. "By the time I got there, it was burning real good," Nelson recalled, "but I had this pound of Colombian grass inside. I wasn't being brave running in there to get my dope — I was trying to keep the firemen from finding it and turning me over to the police."
So in ran Nelson to try and retrieve his weed along with his guitar, which he had named Trigger. This whole incident in his burning home, then, earned Nelson the nickname Shotgun Willie. In 1973, Nelson went on to release a song titled, you guessed it, "Shotgun Willie." The rest is history.
One major setback paved the way for unprecedented success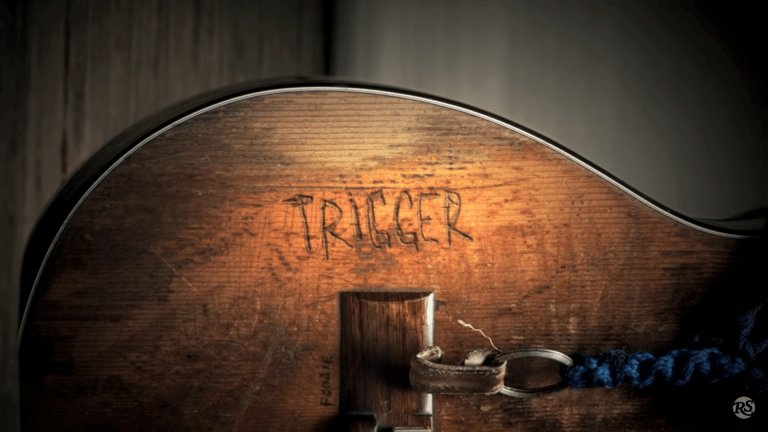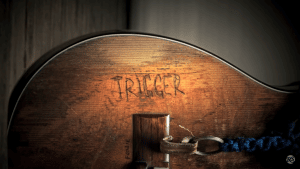 What a history it was! As Taste of Country notes, the release of "Shotgun Willie" marked a major step in the growth of Nelson's career as he settled into a style that would define his work and subsequent success from then on out. Its album did not necessarily make stellar sales but it got solid reviews and introduced younger listeners to his work.
Outside of Nelson, his Tennessee house has only had another owner, and that title goes to the current residents. Whoever wants to call this place home currently needs to pay $2.1 million. With it, they get rolling hills and two ponds on the property, along with a hay barn. The home also comes with a lot of history behind the birth of Shotgun Willie in mind, body, and music.