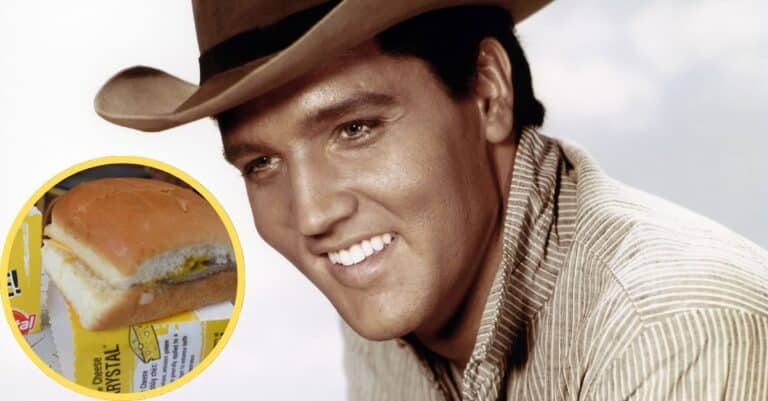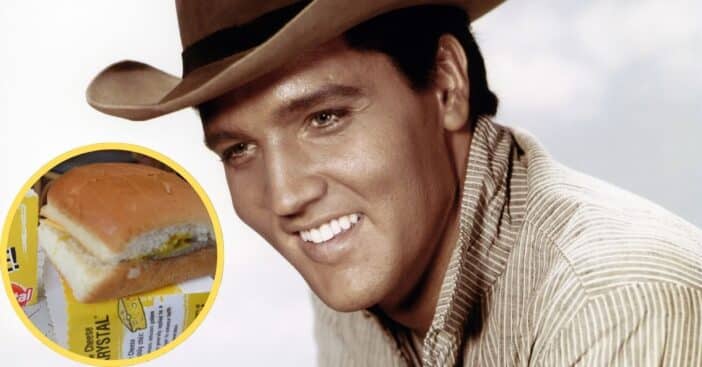 Graceland may have been built with everything Elvis Presley and the Memphis Mob could want, but did it have the King's favorite fast foods by his favorite joints? Elvis' cousin shines light on the artist's love of fast food, especially burgers, and where he would go for his favorites.
Express notes that Elvis famously possessed an intense affinity for specific foods, including peanut butter and banana sandwiches. That fondness extended strongly to fast foods. While living in Graceland from 1957 to 1977, Elvis outsourced his meals to local Memphis fast-food joints – quite often, according to cousin Danny Smith.
Elvis Presley would readily eat tons of burgers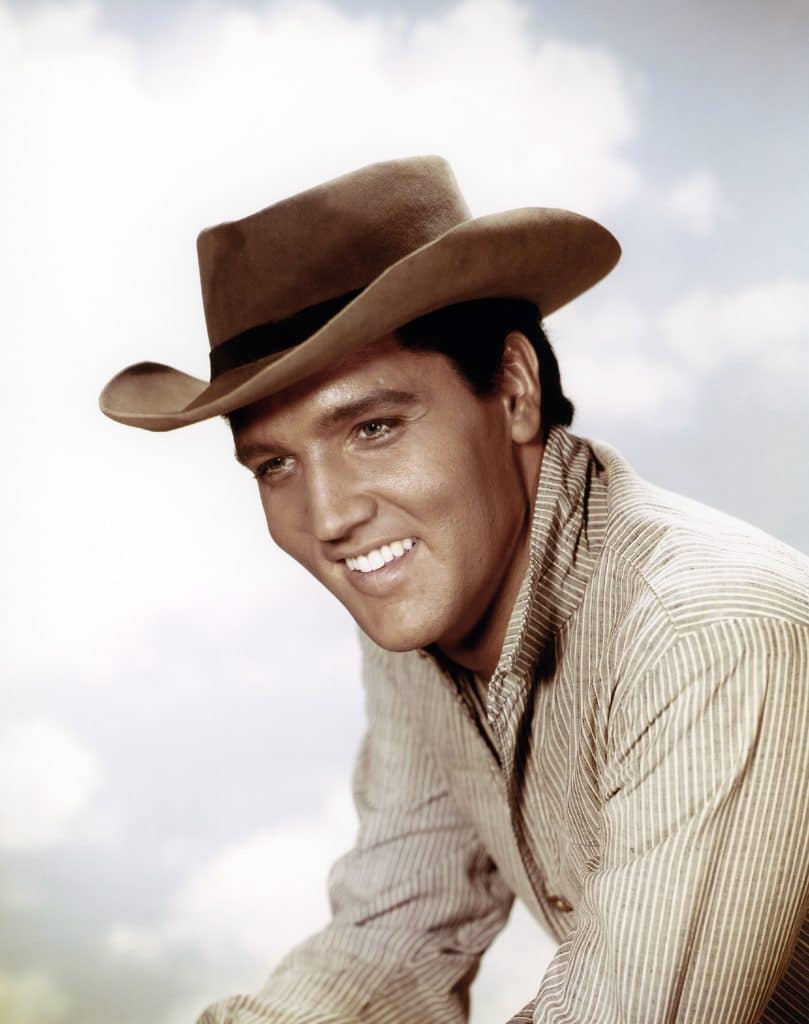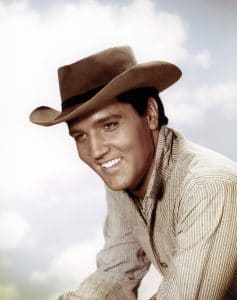 On Smith's YouTube channel, he was asked if Elvis ever ordered out fast foods like fries, burgers, nuggets, and the like. "Yes he did," Smith shared. "A lot of the times Krystal hamburgers was probably one of the main ones. And he had ordered, oh gobs and gobs of them. And everybody up in Graceland would eat on them."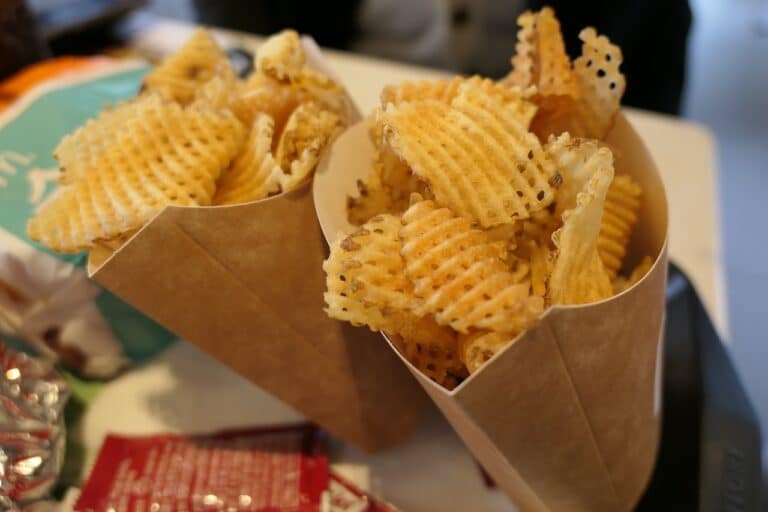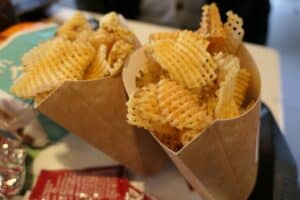 RELATED: A 'Hunka Hunk' Of Elvis Presley's Hair Sells At Auction For Whopping $72K
The establishment in question, Krystal, is a regional chain that started in Georgia and now has locations throughout the South. There, it is something of a local staple, and overall it is known for its unique sandwiches called sliders, small and square hamburgers, often accompanied by steamed onions.
Can you eat like the original burger king outside of the South?
What about chains not specific to that region? Elvis may not have necessarily limited himself to burgers and sliders as Smith further shared of the rockstar, "He ordered McDonald's, Pancho's Mexican [Buffet] and so many others. The answer to that is yes he did order from fast foods. Not all the time, but y'know a good portion of the time."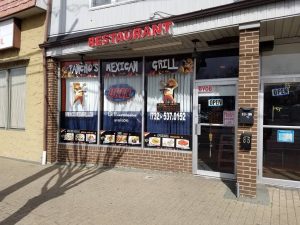 Pancho's refers to Pancho's Mexican Buffet, a Tex-Mex restaurant chain that started right in West Memphis in 1956. Today, however, all the Memphis locations are closed. But even if Elvis found his burger options limited, Graceland archivist Angie Marchese says that the King overall loved Southern home cooking. Smith backs this, sharing, "the rest of the times…we would just order something and eat it at Graceland if we were out there. The food, it didn't matter what you had, it was better than any restaurant. We loved it."