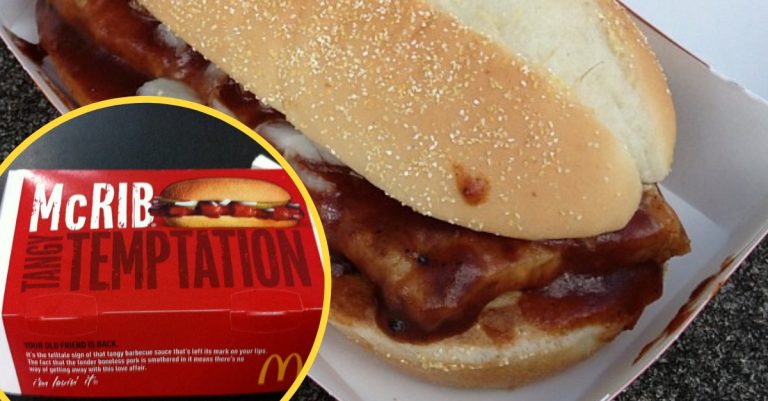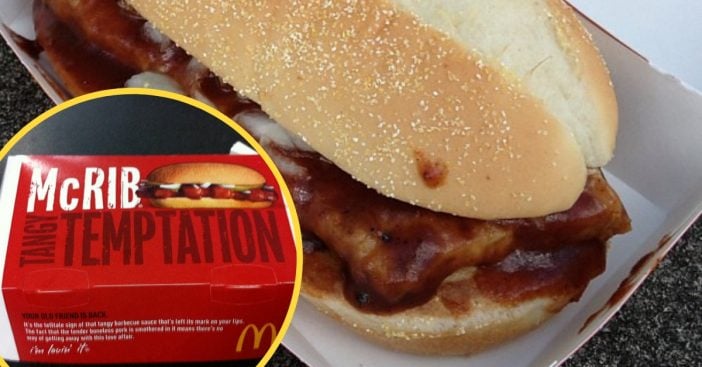 McDonald's McRib is back in some locations.

In addition, it is only being released for a limited time during the fall. 

Learn why McDonald's and other brands release seasonal products for a limited time.
McDonald's has announced that their infamous McRib sandwich is coming back, but for a limited time. The McRib is available at participating locations and is considered a seasonal item. Seasonal items are big during this time of year, as many people grab pumpkin spice flavored items as well.
There is likely a reason why the popular McRib is only available for a short time. Limited releases create excitement and a sense of urgency. According to CNN, Alexander Chernev, a professor of marketing at Northwestern University's Kellogg School of Management explained, "When you have these exclusive products, which exist for a short period of time, it gives people a reason to come to the store."
Learn more about limited-time releases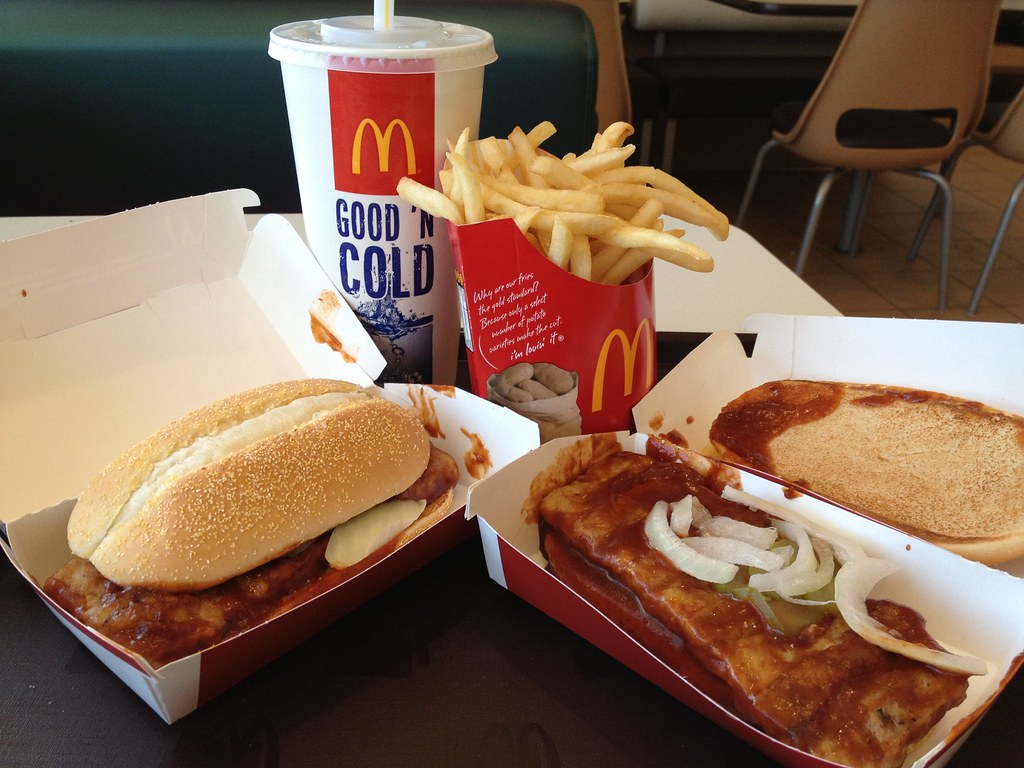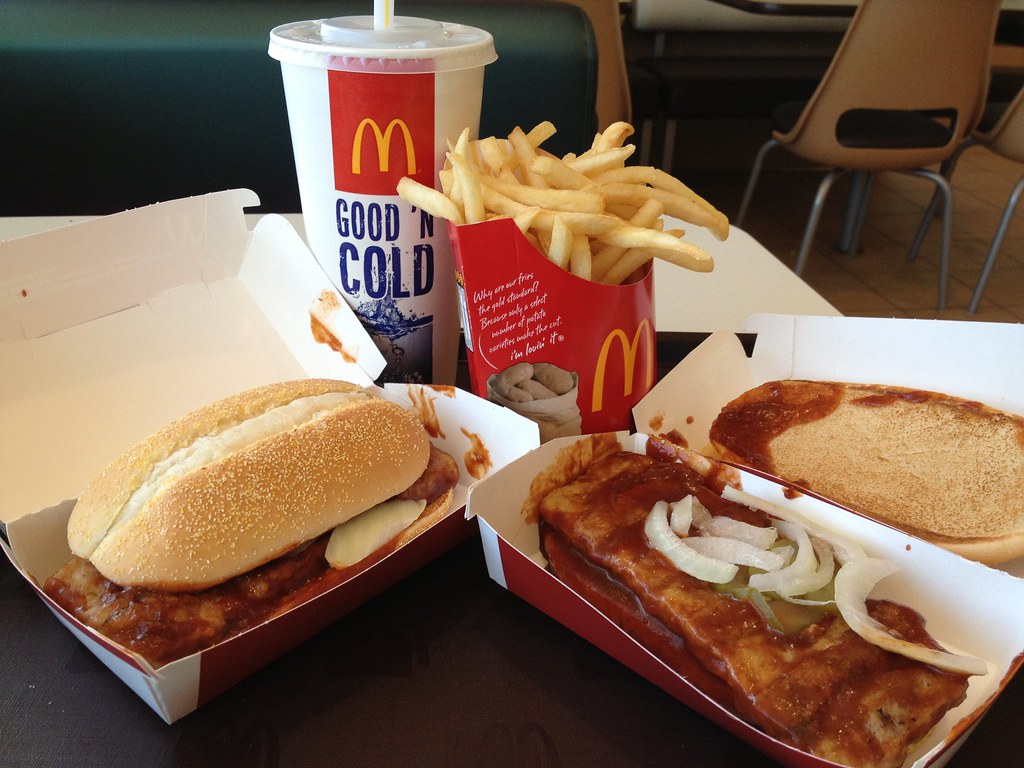 Many companies release exclusive products based on the seasons. Starbucks, McDonald's, and Dunkin are all examples of companies that release seasonal products. Another example? Girl Scout cookies are always released in the spring.
Never had a McRib? It is a BBQ pork sandwich. It was first on McDonald's menu in 1981 after some test marketing. However, it was removed from the permanent menu in 1985 after poor sales. It came back periodically throughout the years, and since 2006 it has been available for a limited time, generally during the fall. Crave the McRib in the spring? You can actually get it all the time at the McDonald's in Germany and Luxembourg.
Seasonal products create excitement and urgency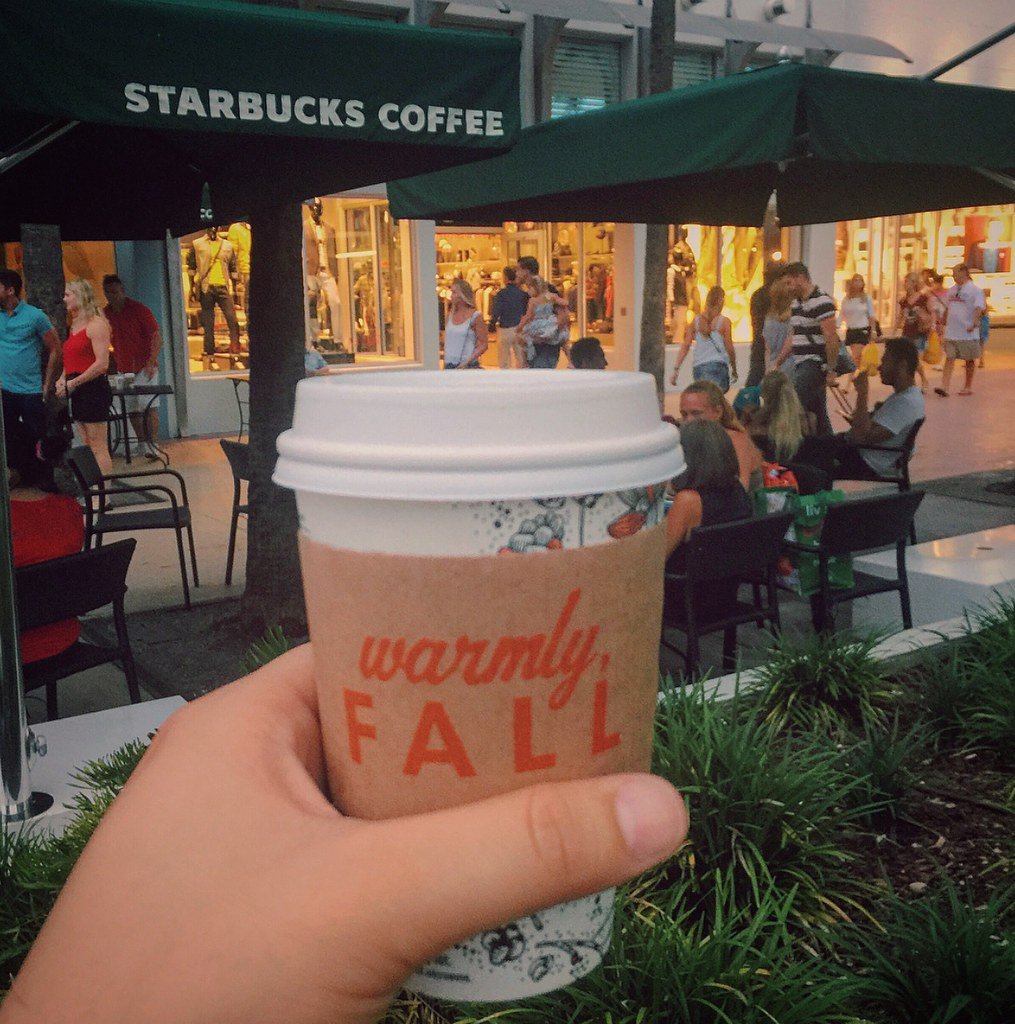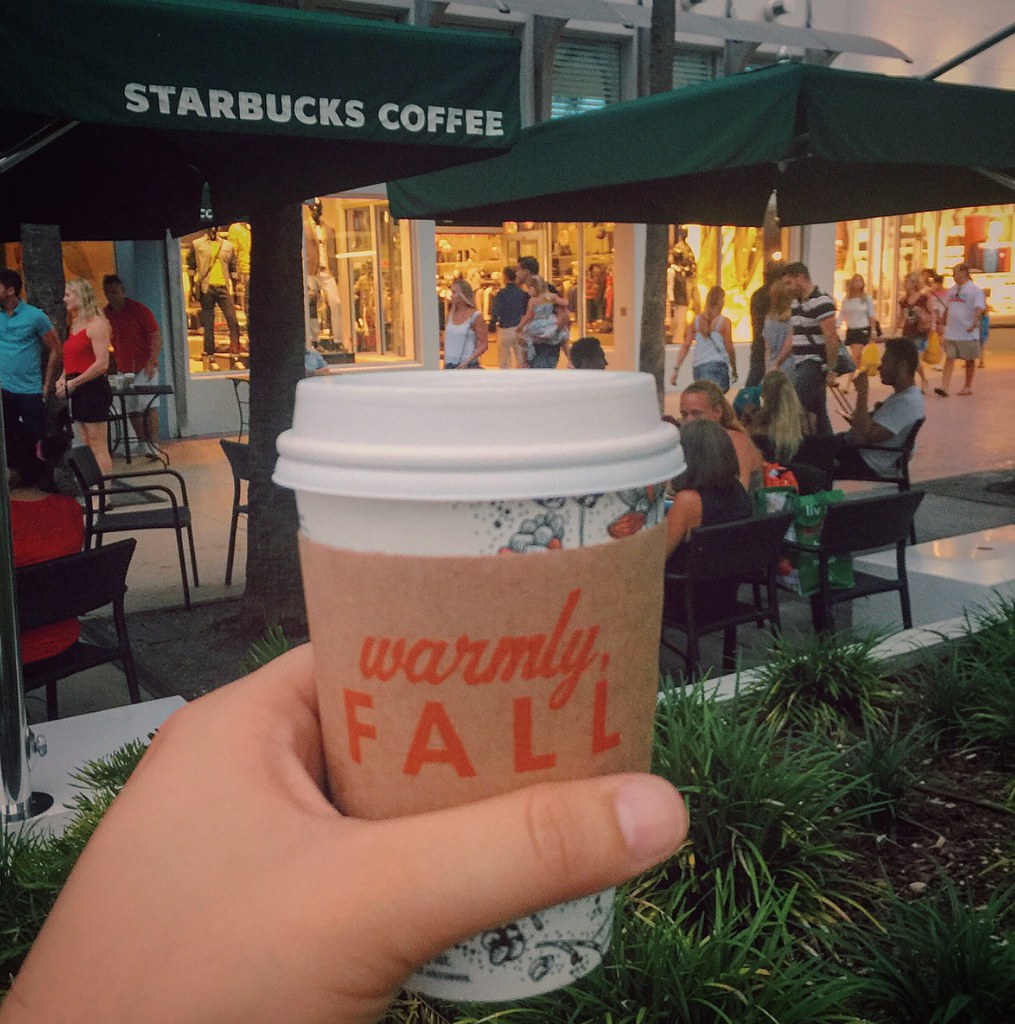 Seasonal offerings can also let consumers try new products. This can help the brands decide if they will keep the item on their menu or not. Limited-time releases can create excitement because consumers want to get their hands on their favorites before they sell out.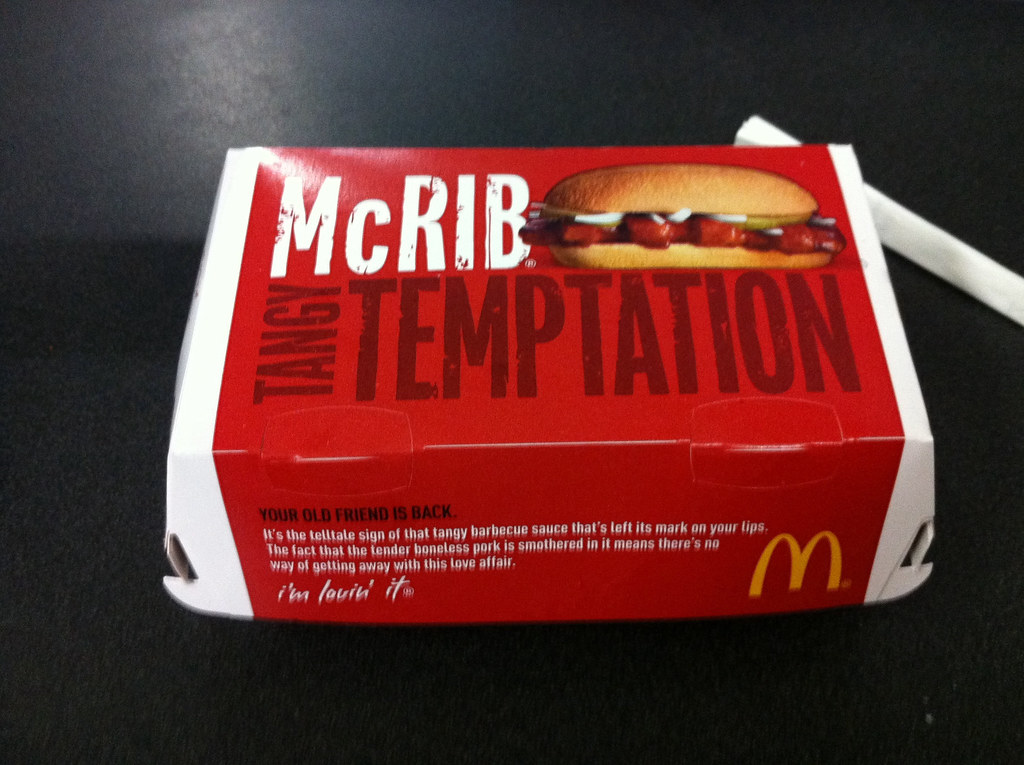 Even though these items like the McRib or a Pumpkin Spice latte are super popular during the fall, they likely wouldn't sell out year-round. CNN explains, "But after a few weeks, that demand drops off after the core fans of the limited time product are satisfied."
Do you like the McRib? If you do, do you get excited when it gets released? It certainly makes sense that brands would offer seasonal, limited-time products. Enjoy your fall favorites while they last!