The McRib from McDonald's is finally coming back to select locations after a long eleven months. In November 2017, McDonald's took the McRib off of their menu, and loyal fans everywhere didn't know what they would do without their McDonald's McRib. The wait is finally over and fans can now rejoice once more!
In addition to the McRib being available at certain locations, you can also order the meal via Uber Eats delivery for those of you who are craving the comeback meal without leaving your home. The McDonald's company website describes the McRib as "a sandwich that has had fans clamoring for more than 35 years," so it's no wonder it's making a comeback now due to popular demand!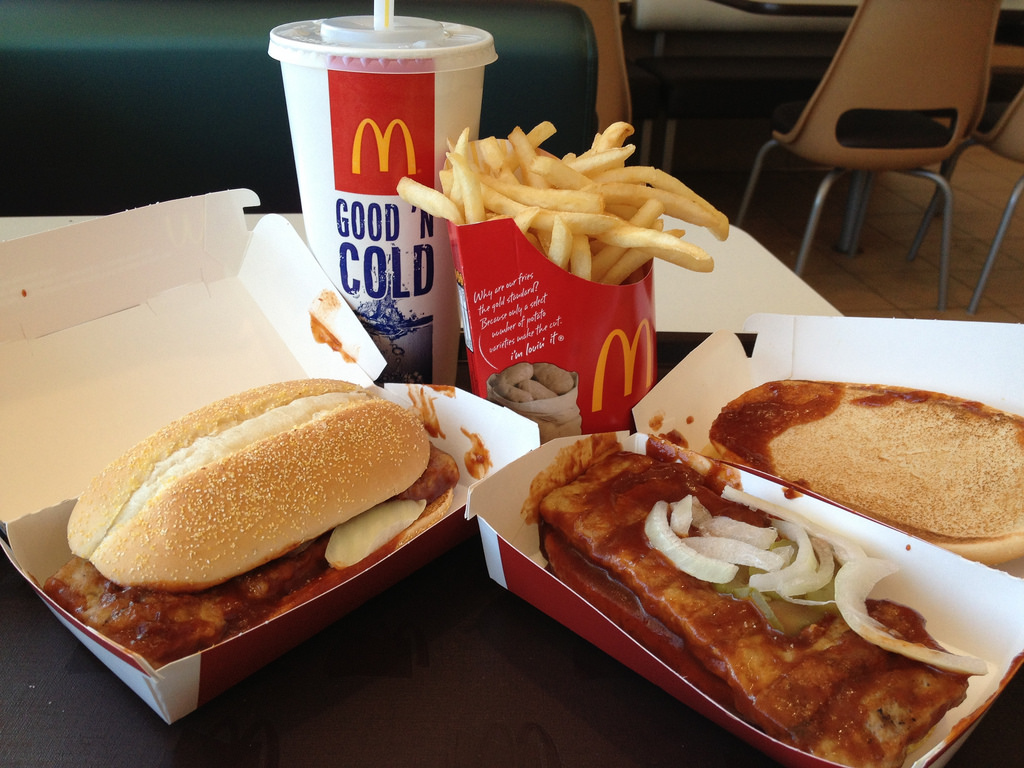 What makes the McRib such a divine specimen? The sandwich is made out of seasoned boneless pork, deliciously tangy barbecue sauce, and finally topped with slivered onions and pickles, complete with a hoagie-style bun. If you're not craving McDonald's famous french fries or one of their classic burgers, the McRib is the next best thing.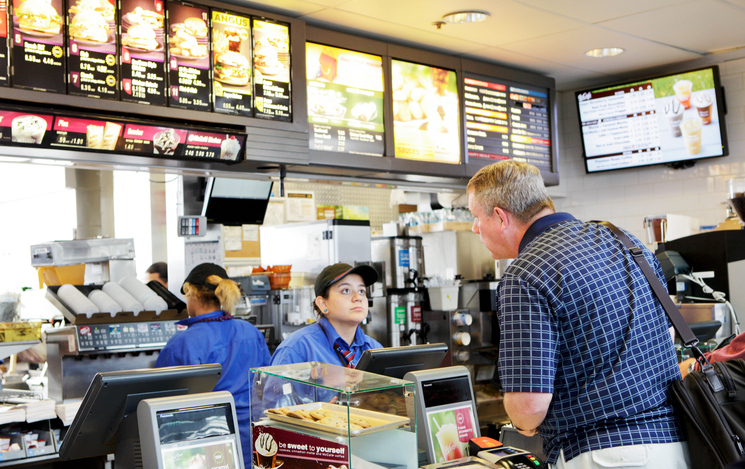 McDonald's chef Mike Haracz knows just how much their die-hard loyal customers love the McRib and how sad they were to see it go.
"That's why we wanted to bring the McRib to as many fans as possible this year. With the McRib also available via McDelivery on Uber Eats, we're excited to make it more accessible to customers with the speed and convenience they expect from McDonald's," he says.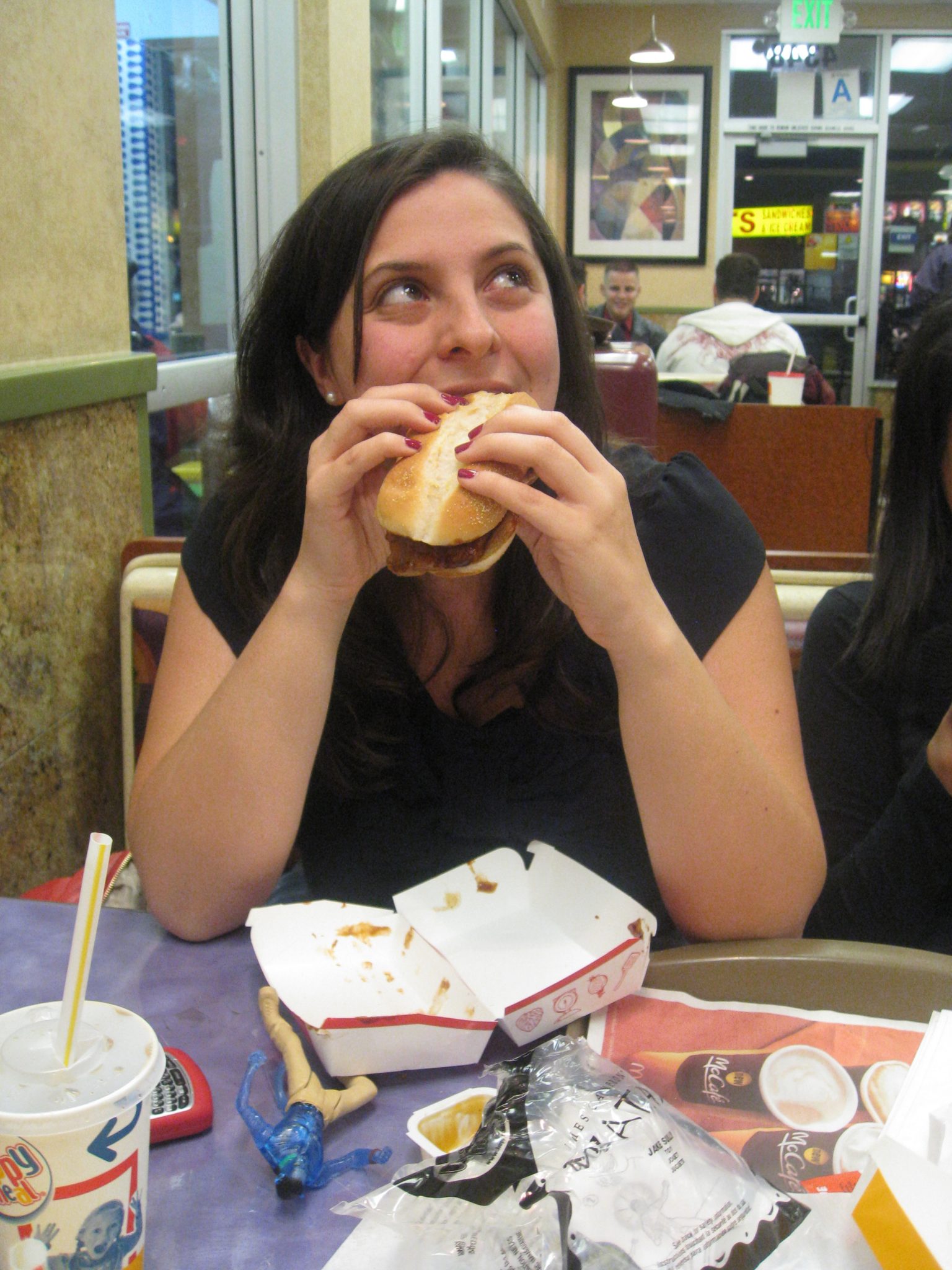 There are currently more than 9,000 McDonald's locations that are participating in the rebirth of the McRib. Fans of the sandwich can use the McDonald's Finder app to find those participating locations. Otherwise, here are some of the participating locations that are confirmed to be selling the McRib, found by the McRib Locator app (list is tentative as more locations are found).
Participating Corporately owned McDonalds stores
Minnesota/Wisconsin combined sales region (by Nov 1)
North Carolina
South Carolina
Iowa City, IA
Altoona, PA (around October 25)
Pittsburgh, PA (sometime this year)
West Milton, OH (October 29)
Columbus, OH (November)
Huntsville, AL (now available)
Ashland, KY
Memphis, TN (approximately last week of October)
Conway (Little Rock), AR (any day)
Baton Rouge, LA (now)
Shreveport, LA (now)
San Antonio, TX
El Paso, TX (now)
Oklahoma City, OK (around October 25)
St. Louis, MO (around October 29)
Kansas City, MO (early November)
Garden City, KS (around October 24)
North Platte, NE (November 4)
Omaha, NE (October 27th / Buy any Combo, get a McRib for an additional $1)
Des Moines, IA (around October 24)
Sioux Falls, SD (early November)
Rapid City, SD (around October 29)
Fargo, ND (November)
Dickinson, ND (around October 29)
Great Falls, MT (around Oct 26)
Spokane, WA (likely before Nov 1, inventory on site)
Medford, OR (around October 29)
Los Angeles, CA (now)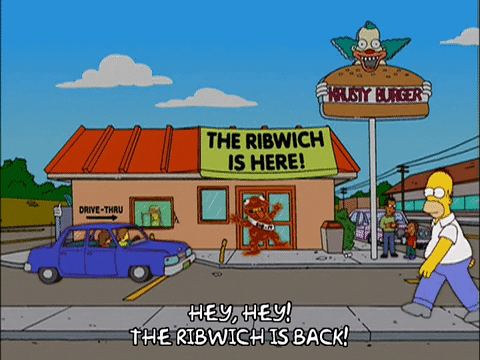 Be sure to SHARE this article if you're excited for the McRib to come back! Check out the video below for more information on the return of the McRib.