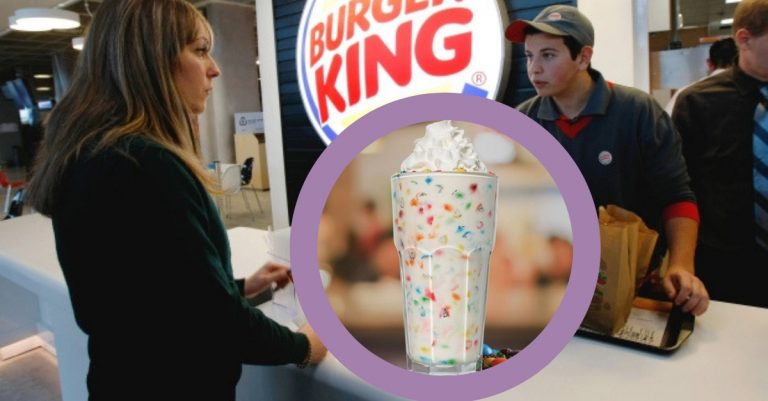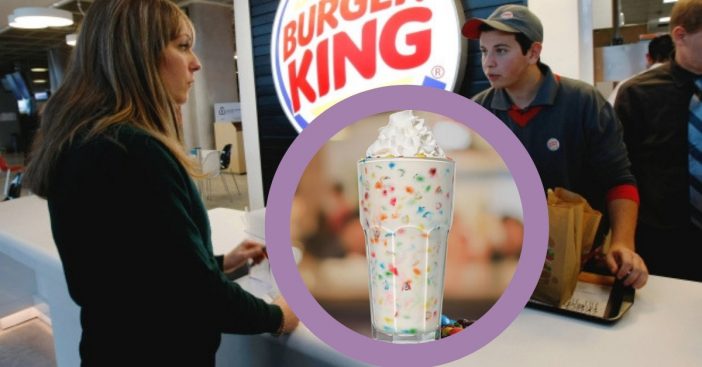 Burger King is back at it with a brand new vanilla milkshake with rainbow M&M candies in the middle and it looks absolutely delicious. The colorful candies littered throughout the drink make it look like confetti and we can't get enough of it. It's already officially featured on Burger King's website, so we know it's the real deal!
However, a Burger King representative told The Daily Meal in an email that the shake is available only while supplies last, meaning it'll only be here for a limited time. We're sad about that. If you're lucky enough to get your hands on it, it's only $3.99!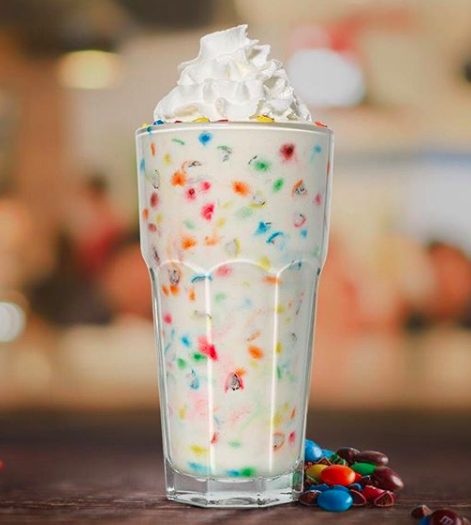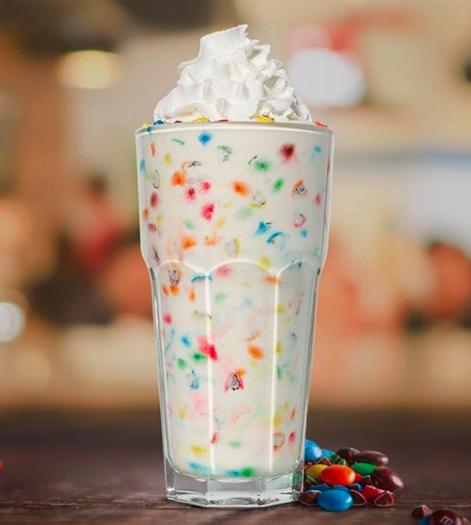 This absolutely mouthwatering shake can easily be recognized by hardcore McDonald's fans who are fanatics of the McFlurry, which contains the same vanilla soft-serve and M&M candies. Who wants to try and figure out which one tastes the best? You decide!
While you're at Burger King stocking up on the new beverage while supplies last, be sure to get your hands on an oldie but a goodie from the 90s, the Cini Minis. These tasty treats are a gooey, mini cinnamon roll that are back on Burger King's menu, also for a limited time only.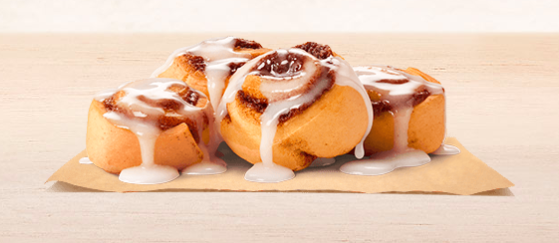 Burger King has definitely been upping the ante when it comes to producing some of the best damn things you've ever seen on a fast food menu. They've also been upping the ante to their social media by becoming relatable to their audience. They took to their Instagram account to formally announce their newest beverage.
"When you really just want to pour a bag of M&M'S in your mouth, but want soft serve, too. We got you. Introducing the M&M'S shake," their caption read accompanying a photo of the M&M shake.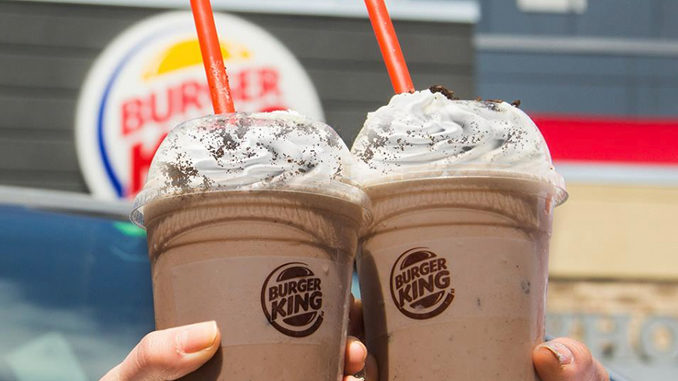 This isn't the first time Burger King has released a sugar-packed, candy beverage full of creamy goodness. If you take a look at their website, they also have some other milkshakes such as their Oreo shake, the Oreo Chocolate Shake (for a little extra chocolate), the Hershey's Chocolate Hand-Spun Shake, and your signature vanilla and strawberry shakes.
We're definitely hoping that somehow this new vanilla M&M shake stays on the menu for good!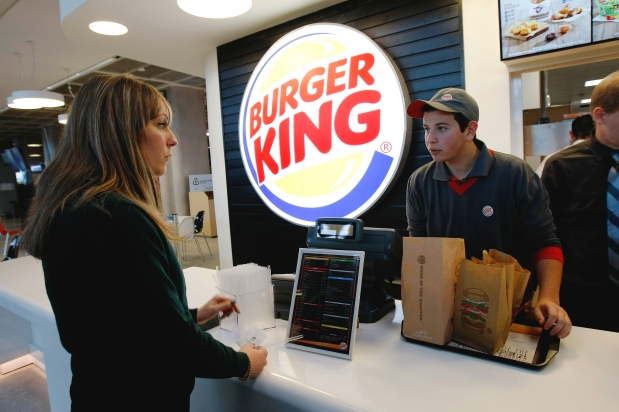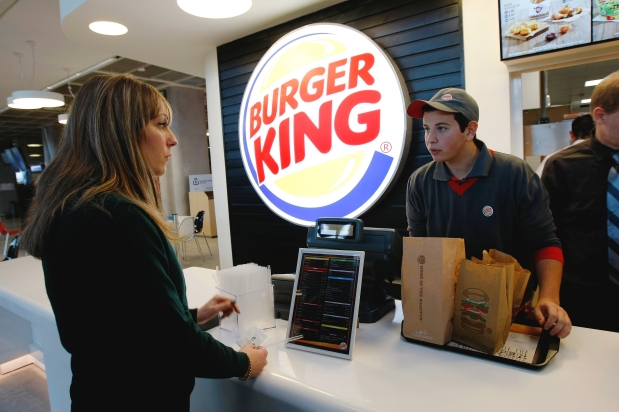 What do you think about the newest Burger King addition? Be sure to SHARE this article with your thoughts!
Check out the video below of a real-life taste test of the vanilla M&M milkshake from Burger King!