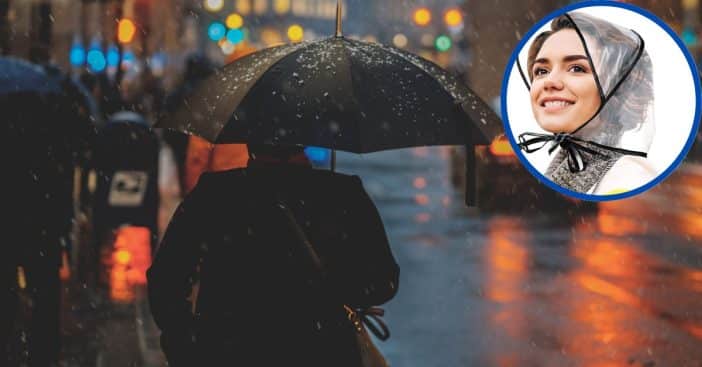 Some trends, either naturally or induced by bigger changes, make a lasting comeback. Rollerblading, shag hairstyles, wallpaper, vinyls, and the like — some out of renewed appreciation, others out of necessity. A useful tool, the rain bonnet, is making a surprising return with a fashionable twist.
Social media has played a part in bringing some fads back from the '70s and '80s to the present day like cozy outfits and rustic tools that combine to create "cottagecore." As for rain bonnets, plastic hoods used to keep the rain sliding away, but they also ended up fitting in well with some runway shows — which has been enough to bring this vintage accessory back onto people's heads.
The rain bonnet was a common, if flawed, tool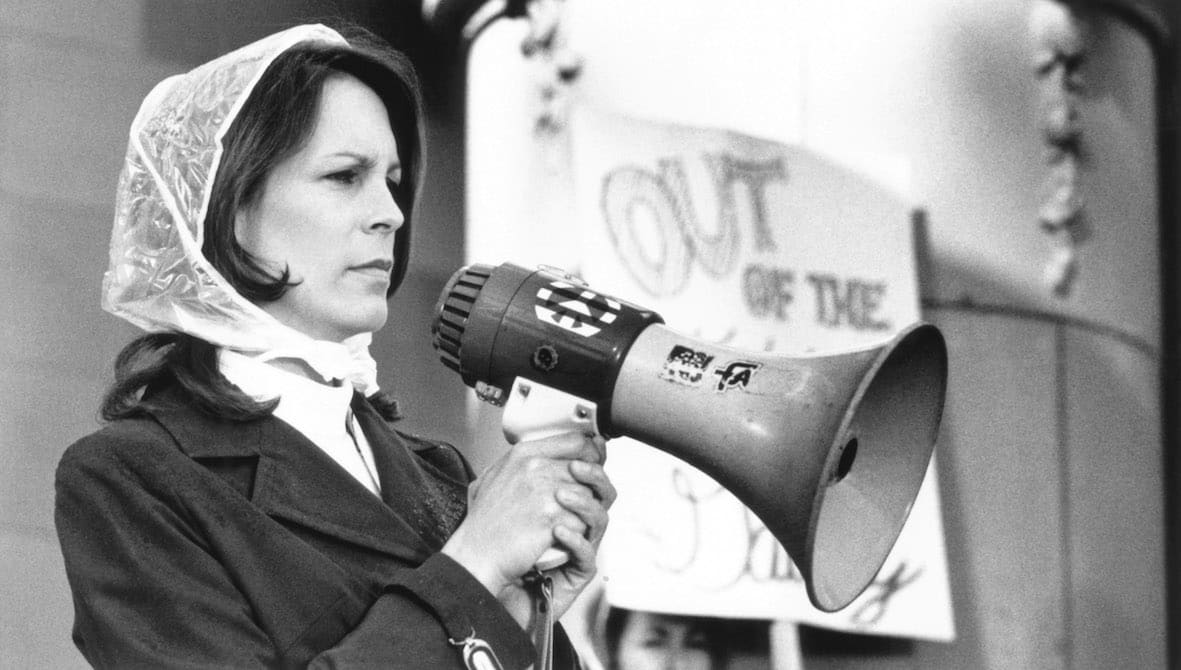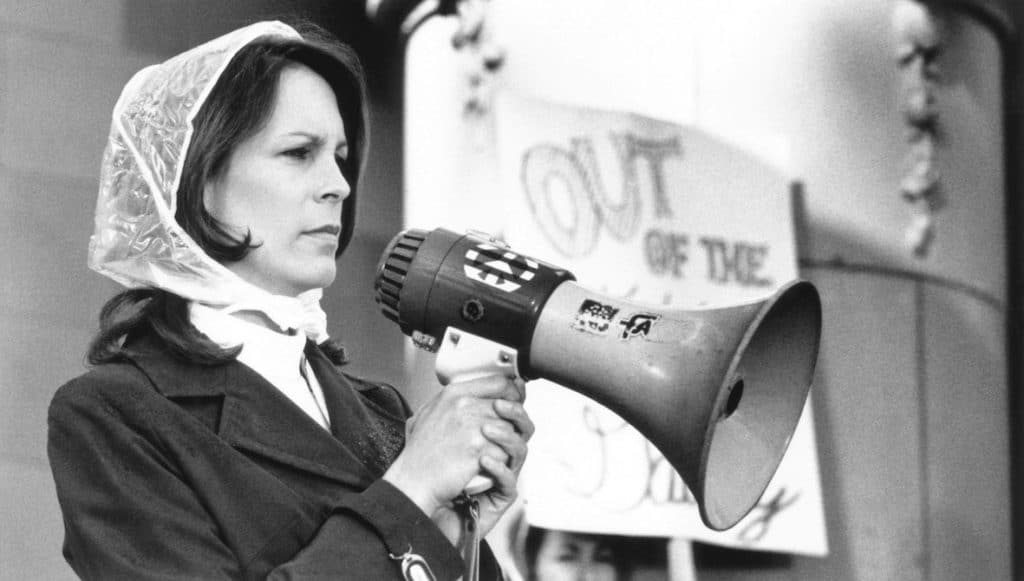 Historically, bonnets in general were seen as reliable, standard outdoor wear, although they saw frequent use indoors as well, with the purpose of keeping hair neat and free of particles like dust or flour. Change the material to plastic, and those same purposes would then translate to keeping hair neat and dry on a rainy day.
They saw much mainstream use, rain bonnets even inducing bouts of nostalgia. Aberdeen News writer Donna Marmorstein remembers seeing older women frequently donning rain bonnets and the feeling of mom securing the plastic ties on wet days. The ties itched, Marmorstein remembers, but otherwise, the design was clever in its simplicity, especially its clear material so visibility was not impacted.
The headgear is seeing renewed appreciation today in expected and surprising ways
Testimonies about just how effective a rain bonnet can be are varied; Marmorstein vouches for its ability to keep her hair dry when she dug out her plastic bonnet from the closet this year. It helps that it was designed with a mind for maximizing efficiency; all the benefits of an umbrella, with hands kept totally free. Fashion designers want to take this ingenious mindset and put a stylish twist on the vintage tool.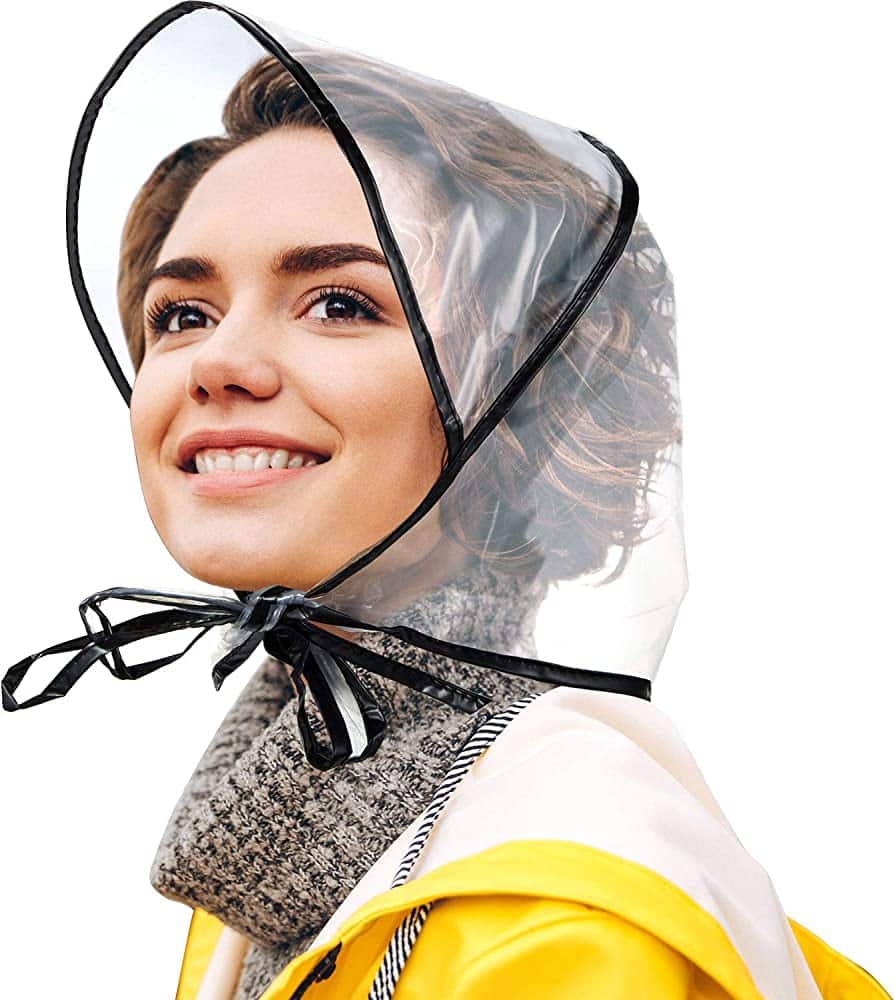 Now, brands like H&M, Arket x Tretorn, Whistles, and more are putting their twist on the rain bonnet. Fashion designer David Szeto, hair stylist Elliot Taylor, and fashion journalist Carolyn Asome combined their imaginations to make L'Hood, dedicated purely to hoods — just hoods, patterned and colored and styled for anyone wanting a burst of color to protect their heads from the rain. Who would have thought that clear plastic shield associated with one demographic would draw such interest from so many people in so many walks of life today?
Do you still have or use a rain bonnet, and did it work well, or did little bits of water always sneak down into the fabric?
View this post on Instagram