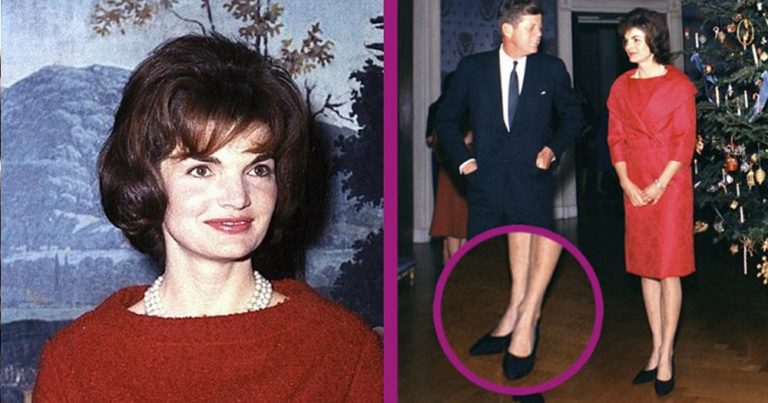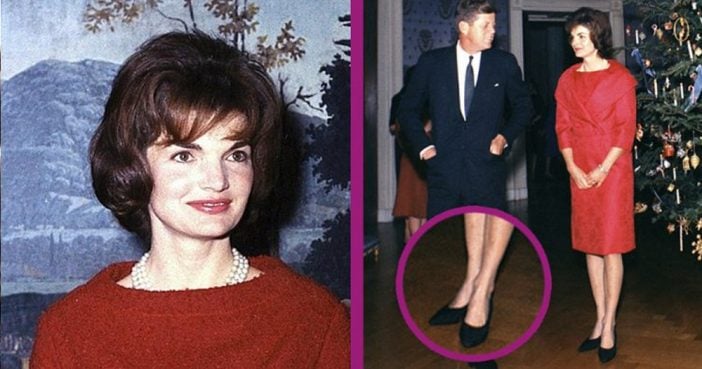 It's no secret that former first lady Jackie Kennedy was a graceful, fashion icon in the '50s and '60s. She was easily one of the most fashion-forward first ladies of her time.
She had a significant '60s style that was all her own, consisting of beautiful sheath dresses, cute hats, and flashy shoes. However, there happens to be a very specific detail about Jackie's footwear that the public still isn't aware of.
A former nanny and assistant of Jackie, named Kathy McKeon, recently wrote a memoir about her life with the Kennedys. This took place shortly after JFK's tragic assassination. McKeon became a household assistant for Jackie, and got to know the former first lady and widow well.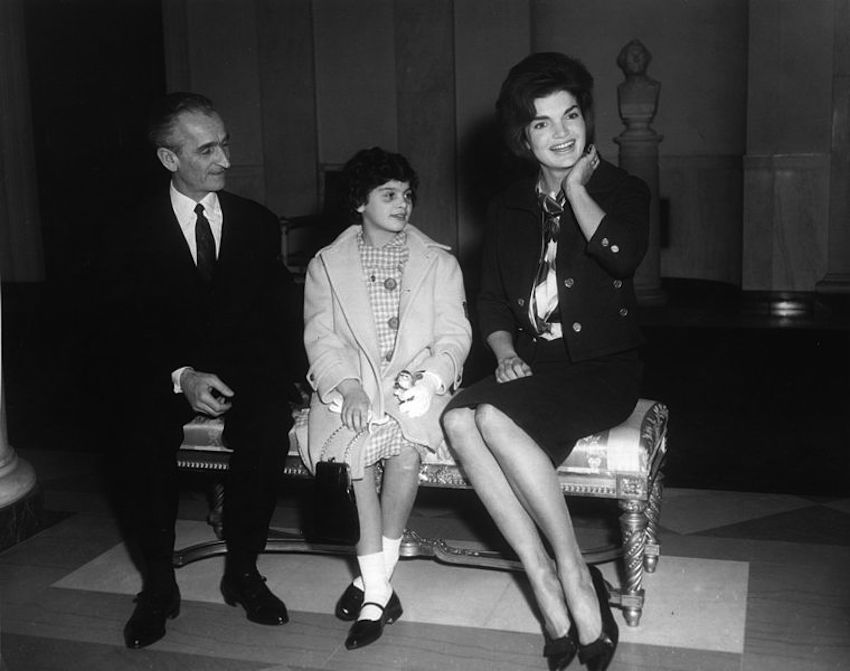 In the memoir Jackie's Girl: My Life with the Kennedy Family, McKeon writes passages about Kennedy's overall wardrobe and footwear. It turns out that Jackie had a very specific request for all of her footwear.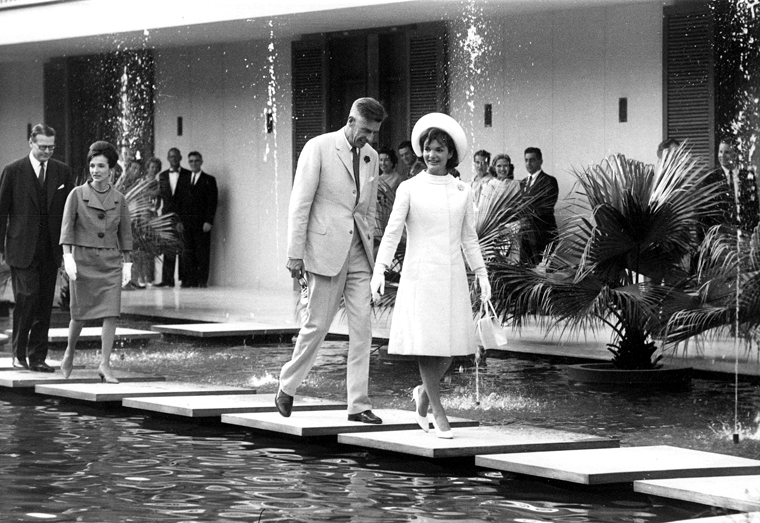 It was not only her bedazzling footwear and wardrobe that stunned Kathy. It was more so what was inside Jackie's shoes that was the most interesting.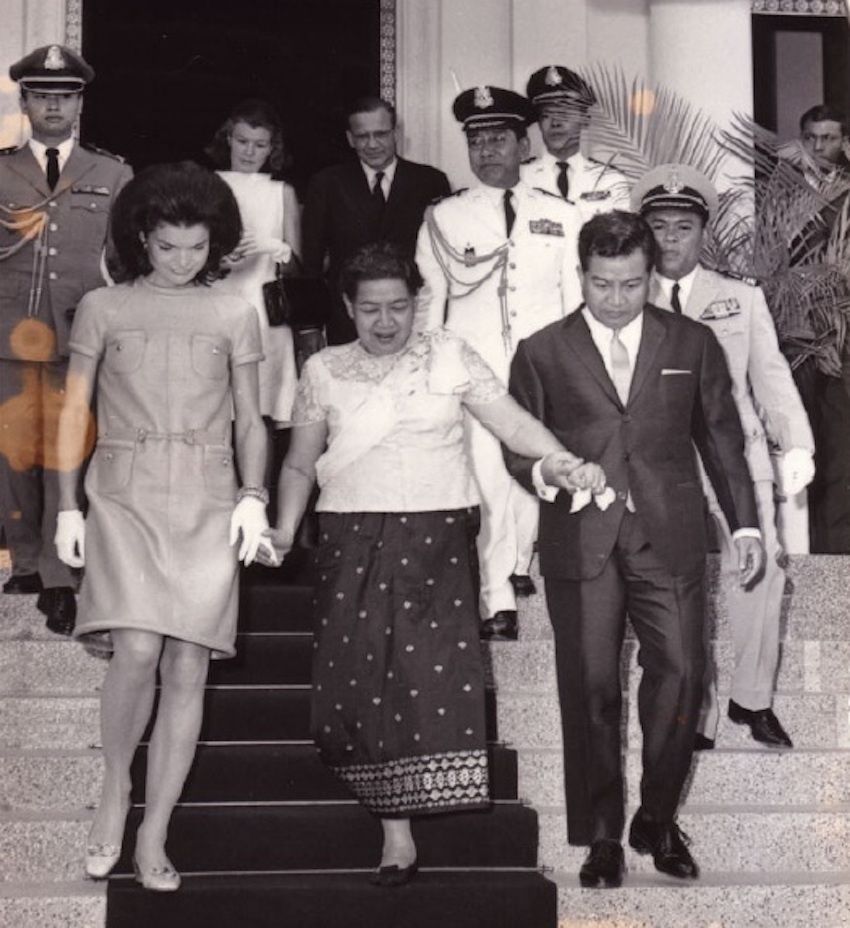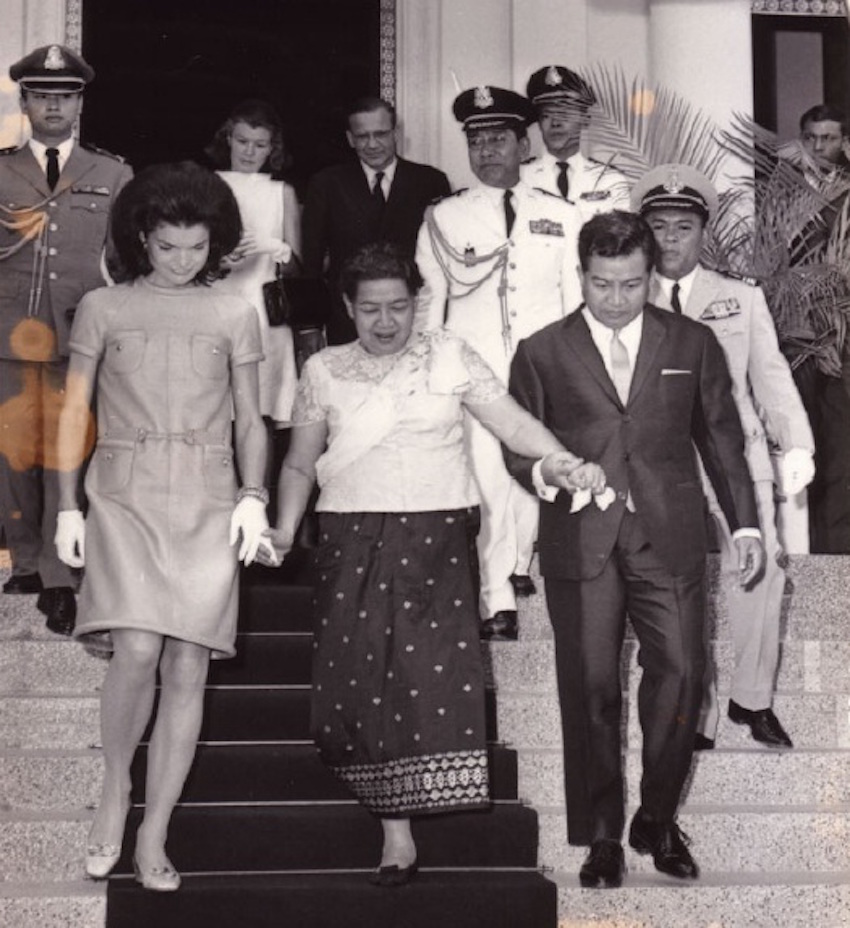 Kathy writes in the memoir, "More intriguing to me was the quarter-inch lift affixed to one heel on each pair of shoes, apparently meant to compensate for one leg being slightly shorter than the other. No one would have ever guessed."
There you have it. Jackie Kennedy requested custom shoes with a lift on one heel to accommodate one of her legs being shorter than the other.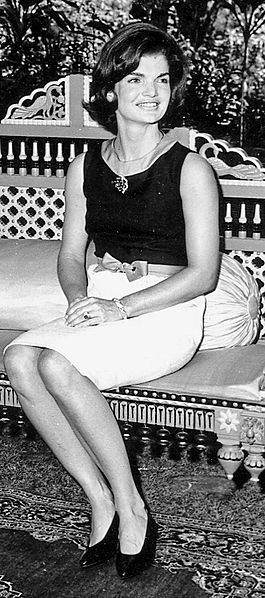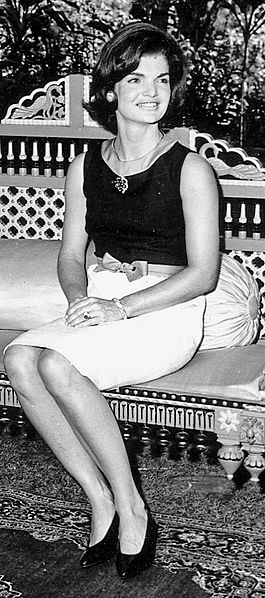 It's just more proof that Jackie Kennedy was like anybody else. She was just a stylish woman who did not feel like herself when her outfits were not perfect.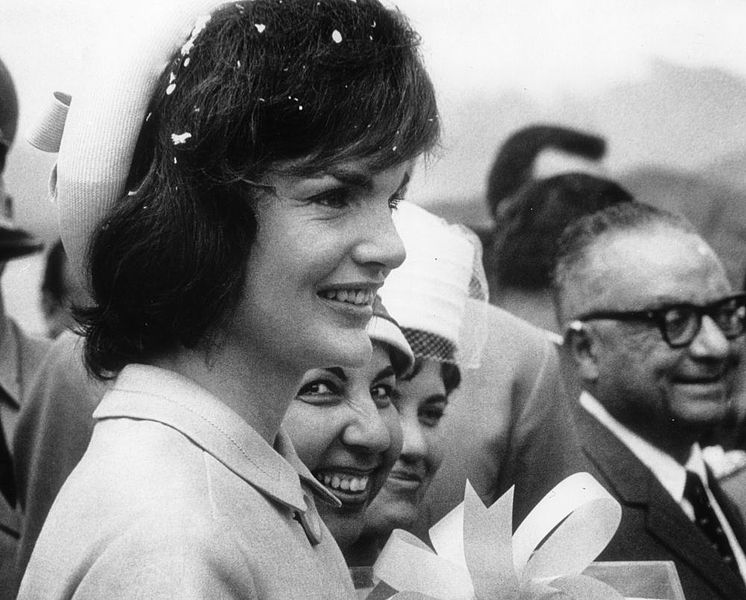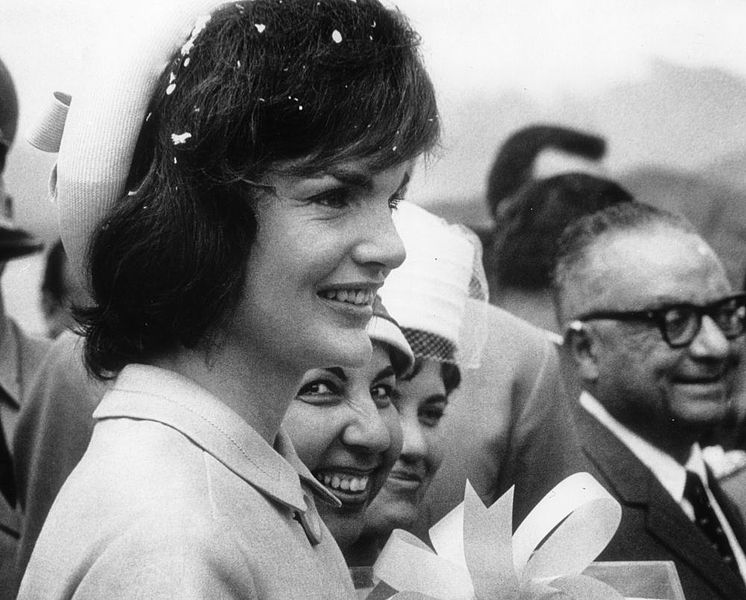 Did Jackie Kennedy's shoe secret surprise you? Be sure to share this with your friends to surprise them, too!