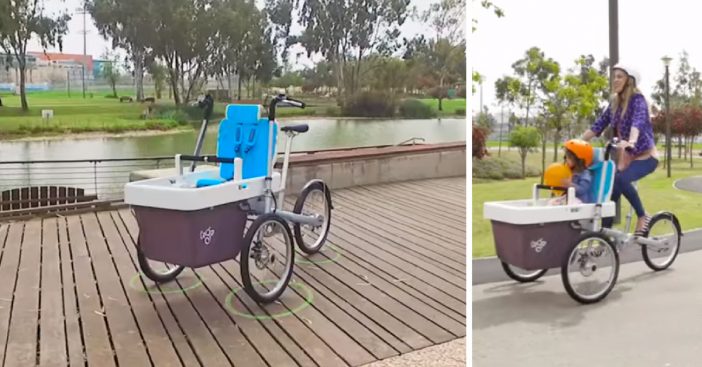 Do you remember the days of carrying your child around as you rode your bike? If you really think about it, most options allow you to hook up a child seat or a little buggy to the back of your bicycle. It seems dangerous to keep looking back to check on your child and you run many different risks.
So, how has no one thought to combine a bike and a stroller so you can see your child in the front? This would also be lovely for grandkids since many grandparents watch their grandchildren in the summer months. This can also allow you to ride around with a younger baby, something that can't really be done right now.
Taga, a company that first started making bicycle strollers in 2009, shared their new idea and it is an awesome bicycle and stroller hybrid. It is safe for kids from 6 months up to 8 years old. Even after your kids outgrow it, you can use it to carry pets or other items. Pretty cool right?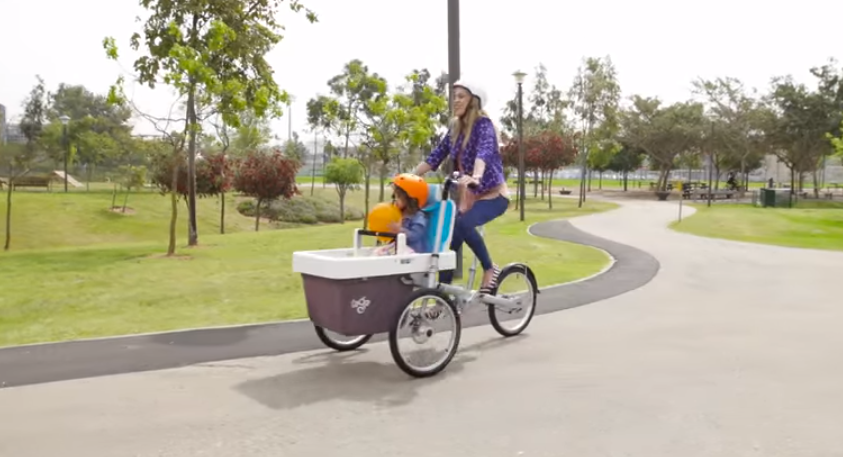 The bike and stroller hybrid cost $649. It also comes with a bunch of add-ons you can also purchase from child seats and headrests to cup holders and water guns.
Their Kickstarter site says, "Taga 2.0 is a bike specifically designed to address the needs of the modern family. Many family bikes today were originally designed to carry cargo, not children. They are usually unstable, expensive and are lacking important features desired by parents and kids. We started from scratch. For three years we turned every stone to make the most comfortable, safe, easy to ride, practical and just all around coolest family bike ever."
Would you ever buy something like the Taga 2.0? Would a bike and stroller hybrid be something you would use often?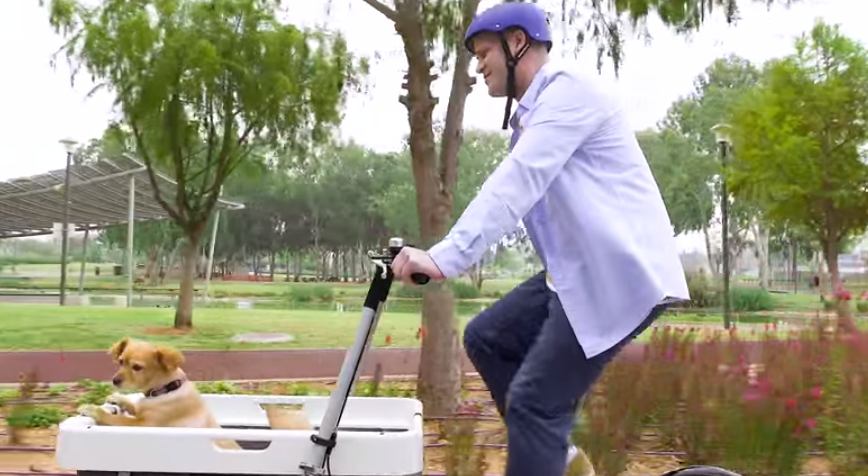 If you found this article interesting, please SHARE with a friend who would love one of these!