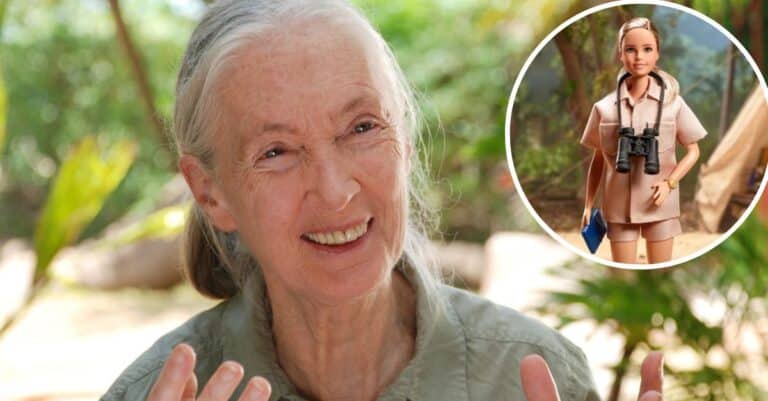 Barbie is releasing a new doll modeled after Dr. Jane Goodall as a part of Barbie's Inspiring Women Series. The toy company Mattel has already paid tribute to Ida B. Wells, Dr. Maya Angelou, Eleanor Roosevelt, and Helen Keller.
88-year-old Goodall said she was "absolutely delighted" to see herself as a Barbie, especially since the doll was made with 90 percent recycled plastic. She said, "So many people know about Jane because I'm in their school textbooks, and they learn about me at school. so I think they'll be thrilled to be given a Barbie Jane."
Dr. Jane Goodall gets her own Barbie
View this post on Instagram
Lisa McKnight, Executive Vice President and Global Head of Barbie and Dolls at Mattel added, "Kids need more role models like Dr. Jane Goodall because imagining they can be anything is just the beginning – seeing it makes all the difference. We hope this collection and homage to a groundbreaking pioneer for women in science inspires girls to learn more about green careers, how they can protect the planet, and act out sustainable stories in their doll play."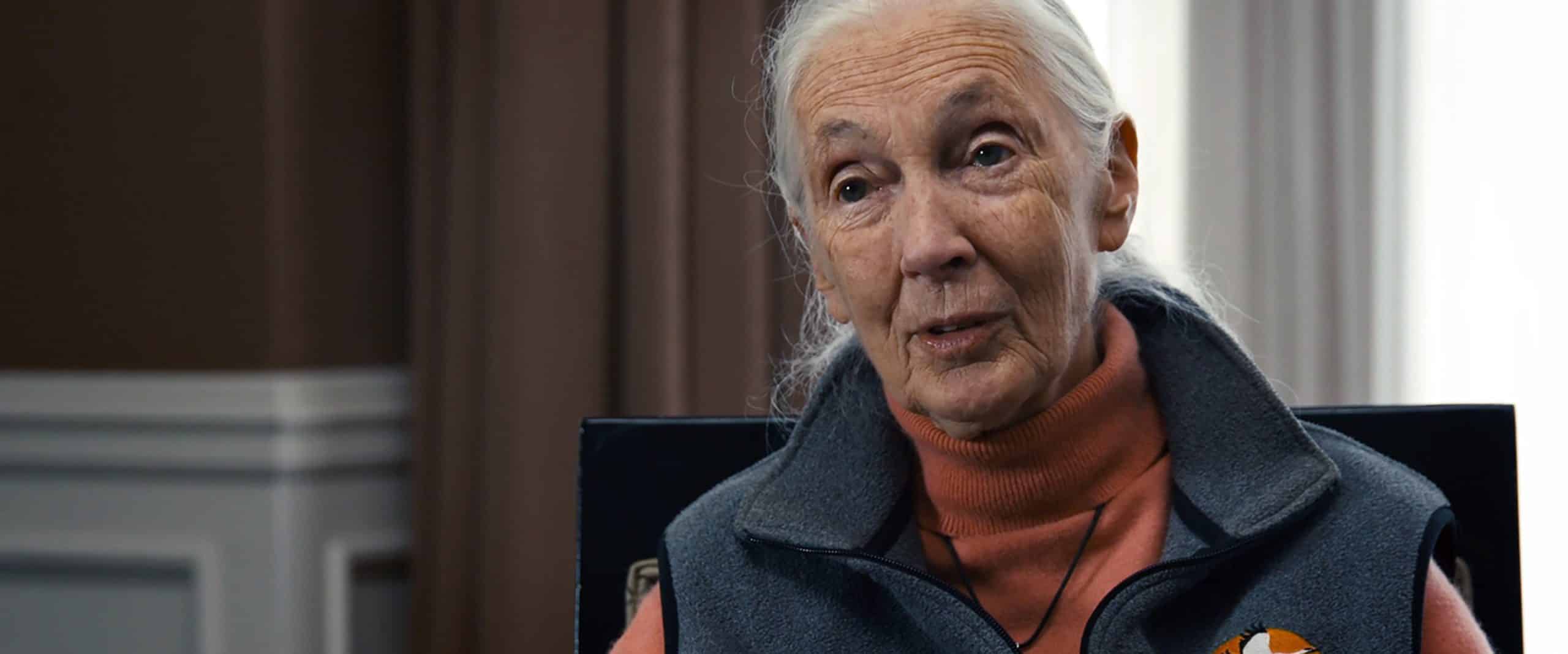 The doll will be released just before World Chimpanzee Day and the set comes with a miniature replica of David Greybeard, the first male chimpanzee Goodall named. It will also come with a pair of binoculars and a field notebook. The doll is dressed in a khaki outfit and has long blonde hair pulled back into a ponytail.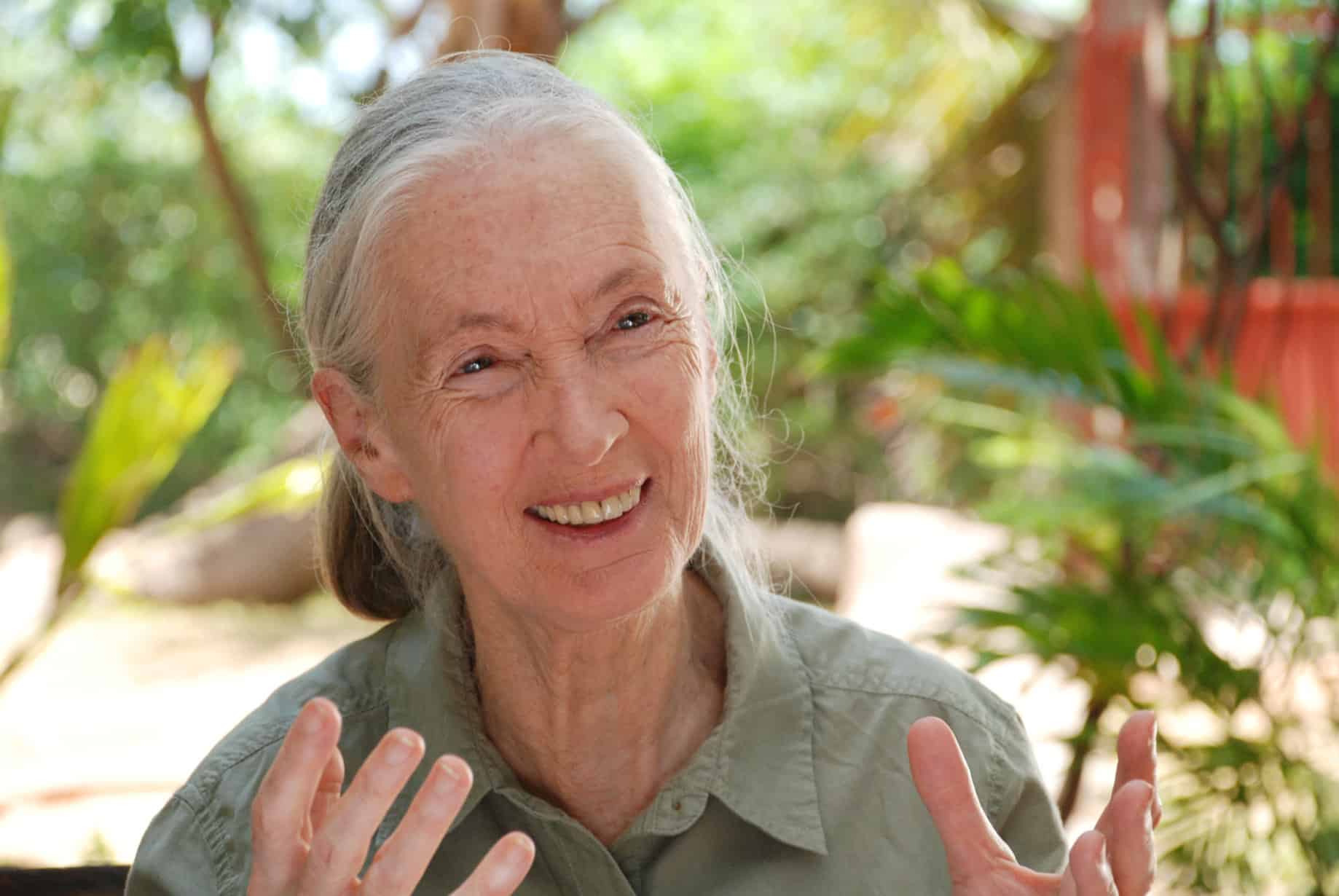 Mattel promises that this will be the first recycled Barbie of many. The company pledges "to achieve 100 percent recycled, recyclable or bio-based plastic materials in all products and packaging by 2030."