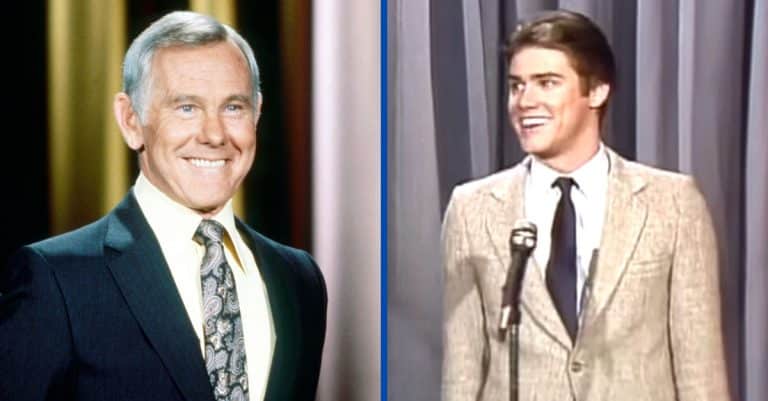 It's the meeting of two entertainment icons, although one was well established and the other was just gaining traction. Back in the '80s, Ontario native Jim Carrey made his first appearance on U.S. national television and it was opposite Johnny Carson.
The date was November 24 and The Tonight Show wracked up over 5,000 episodes. On that particular episode, the guests included Robert Blake, Bud Greenspan, and Carrey, who Carson introduced as "a young impressionist from Toronto and a little bit different," who had only been in Hollywood for 10 months. It was a big moment for Carrey, though no one could have anticipated how big. Revisit the moment here.
From Johnny Carson to today, Jim Carrey has come a long way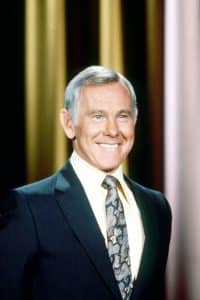 Johnny Carson introduced the new and growing name of Jim Carrey making his first appearance on American television. By that point, he was set to star in NBC's The Duck Factory. This marked his definitive move to Hollywood and was a gig he landed within months of settling back in Los Angeles. Carrey appearing on The Tonight Show Starring Johnny Carson, then, doubled as a promotion for the program and a national stage to show off his impressionist skills, which saw him taking of the persona of Elvis Presley, Kermit the Frog, and more.
Carrey was born in 1962 and wasn't even a teen when he discovered an affinity for impressions. So sure was Carrey that he wrote to Carol Burnett saying he should be considered for a part in her show. He received a form letter in response, all the encouragement he needed.
Continuing to go strong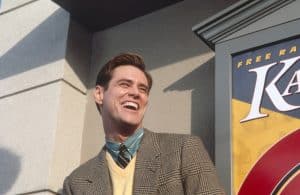 Carrey was around 21 when he made that national television debut. It aired just in time for Thanksgiving, giving him a great and enthused audience. Carson gave him the okay sign, though did not invite him over to the couch; this is mostly coded for Carson articulating his approval, though it fell short of zealous support. Still, there would be more where that came from.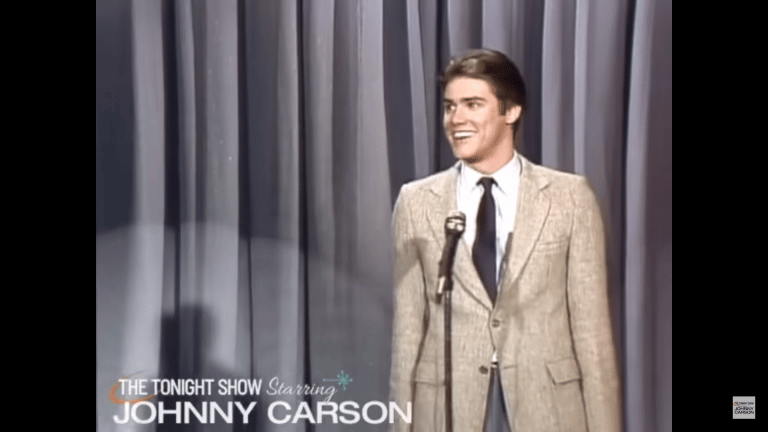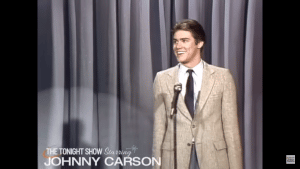 Nevertheless, Carrey would go on to gain national acclaim. At first he focused on impressions after The Duck Factory ended and walked off a rejected bid for SNL, but Carrey extended his comedy skillset after it seemed impressions alone would not gain him a consistent footing. As an actor, Carrey secured role after role and is a household name. Take a look at his first national TV appearance below!