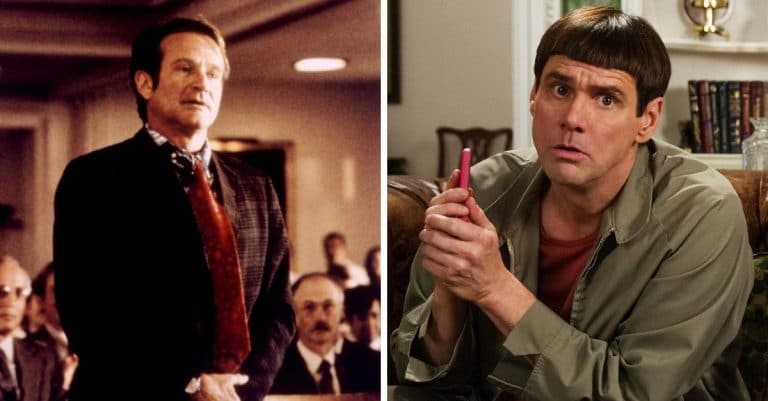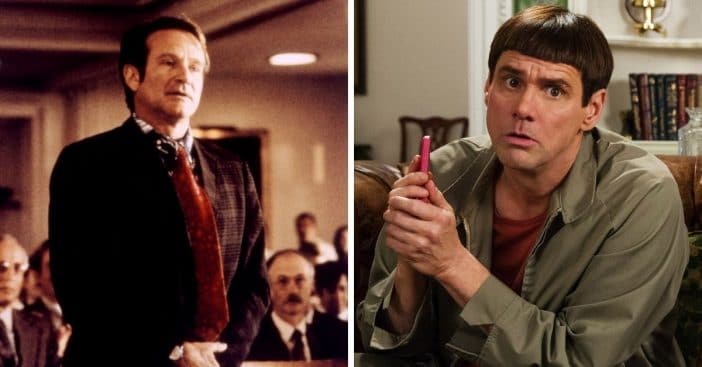 Some new details are arising about the feud between the late Robin Williams and Jim Carrey in a new book. In a brand new biography called Robin by David Izkoff, he details the feud between the two, for a number of reasons.
According to Izkoff, Carrey's over-the-top style of comedy made Williams jealous, which made him more competitive with the younger actor. This would eventually lead to an apparent "mental breakdown."
What to know about the feud between Robin Williams and Jim Carrey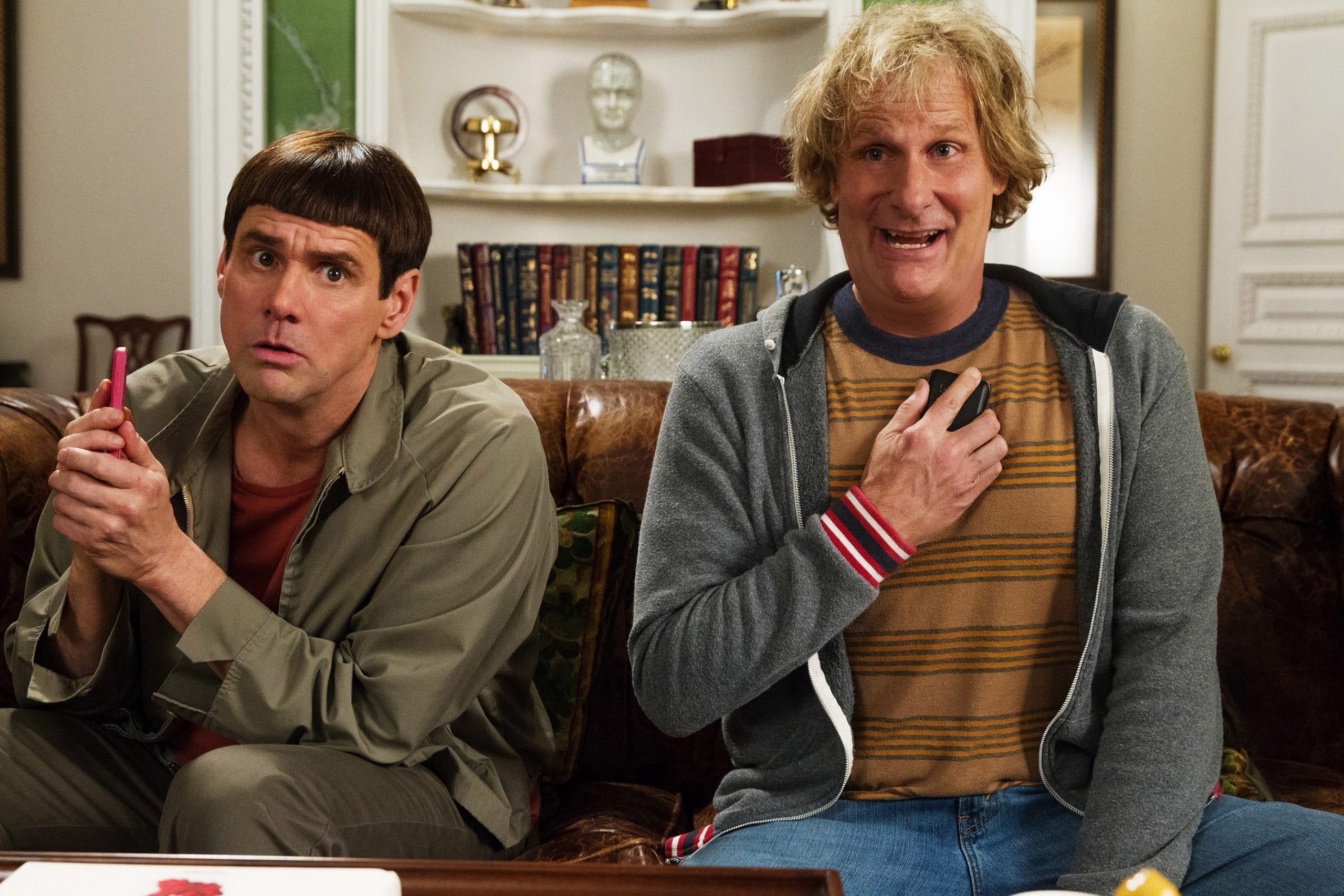 There are quite a few other reasons as well. Carrey's rise to fame apparently made Williams nervous. Carrey rose to fame really began when in 1993 he began moving away from TV show In Living Color, and began moving more towards film. At the time, Williams was working on Mrs. Doubtfire – and his makeup artists allegedly told Izkoff that Williams "got completely freaked out about Jim Carrey."
RELATED: Zak Williams Honors Robin Williams' Legacy On Seven-Year Anniversary Of His Father's Death
On top of this, Carrey got a role that was originally offered to (and turned down) by Williams. The role in question was the role of The Riddler in 1995's Batman Forever. And, after Carrey's success in his films Dumb and Dumber and Ace Ventura Pet Detective, Williams lent a very backhanded compliment to Carrey, saying he was "funny in a physical way."
Even though Williams had his thoughts and reservations about Carrey, the younger comedic actor has spoken very highly of Williams. In a clip from Jimmy Kimmel's show in May 2017, Carrey talked about seeing Williams perform in the 1970s at The Comedy Store.
Regardless of anything, both were able to have very successful careers without harming the other's. Carrey continues his work, and Williams' legacy continues on as one of the greatest comedic geniuses of all time.