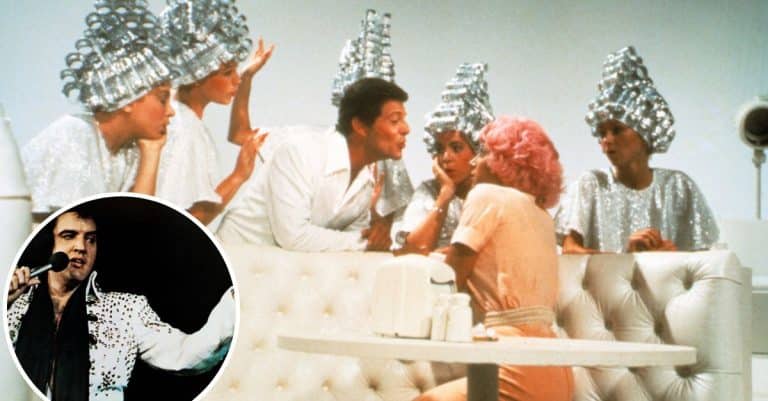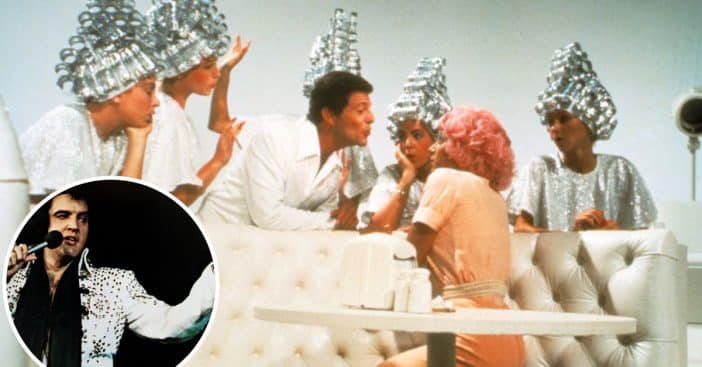 Elvis Presley could have had one of the most memorable roles of his career in the beloved Olivia Newton-John and John Travolta 1978 musical, Grease. Set in the 1950s — the era that actually marked the start of the King's musical career — the film's release took place a year after his death, the singer having previously expressed an interest in resurrecting his acting career.
Grease's producer Allan Carr, reportedly offered Elvis the role of the Teen Angel, which appears in the "Beauty School Dropout" scene. Elvis ultimately turned down the role and no one knows quite why, though it's easy to imagine growing health issues was a part of that decision. Even though Allan really wanted Elvis to appear in the film, he was forced to look elsewhere and cast Frankie Avalon instead.
Elvis Presley was asked to play the Teen Angel in 'Grease'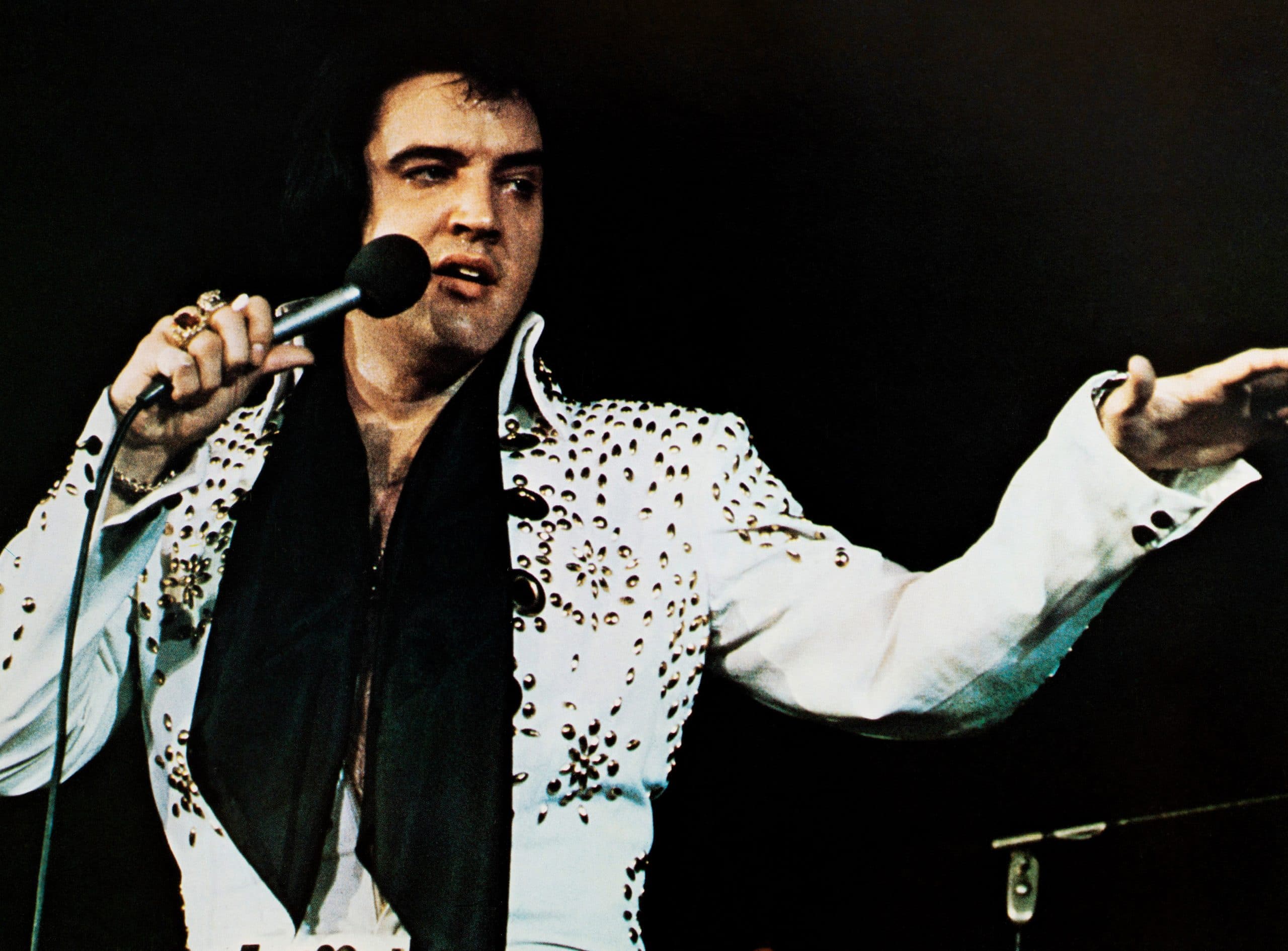 The movie even mentions Elvis in the song "Look At Me, I'm Sandra Dee," and there was actually a very "creepy" moment on the set while filming the scene. The director, Randal Kleiser, said that they filmed the scene on the day Elvis passed away.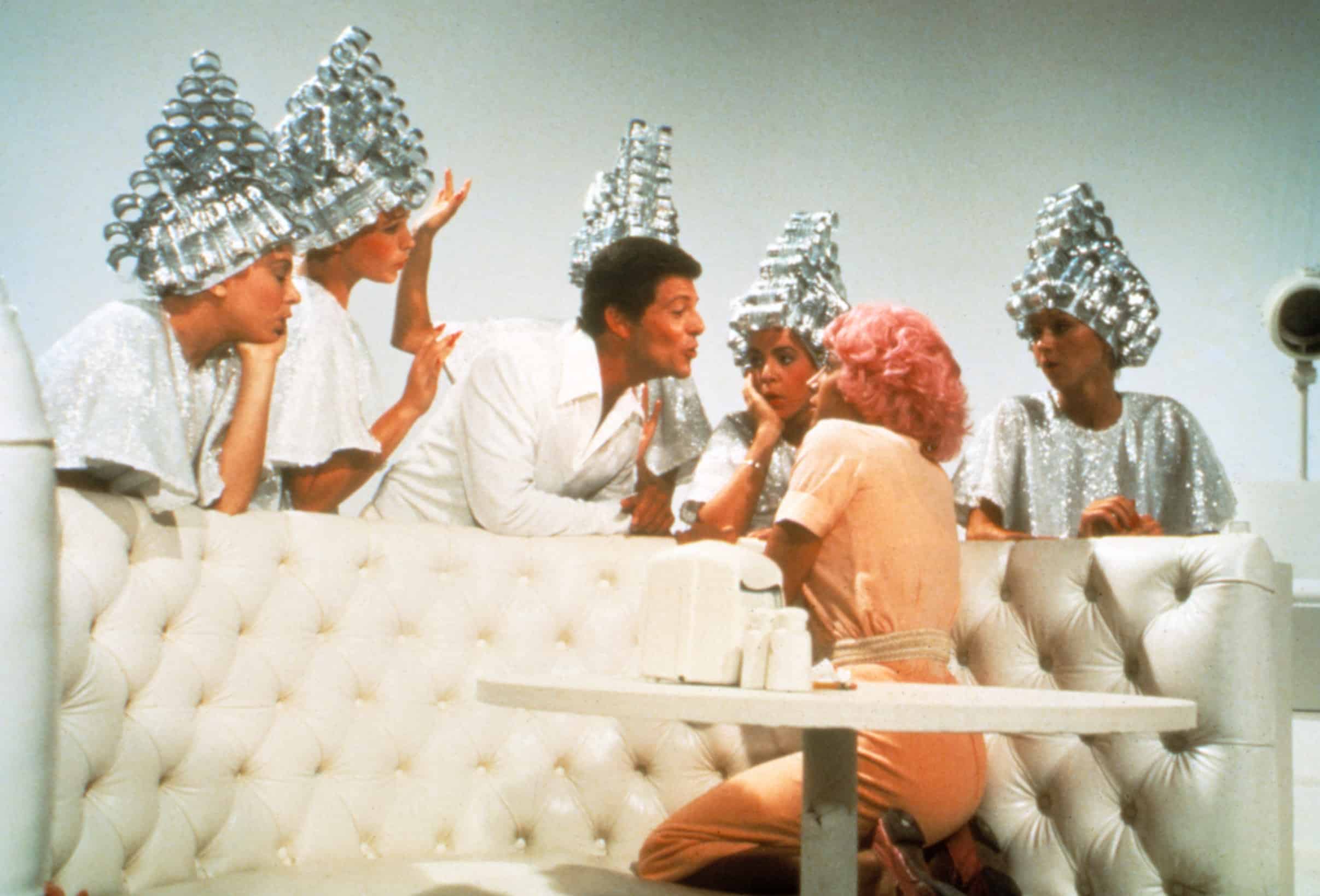 He said, "It was all over the news, so everyone knew. We did this number, and everybody kind of looked at each other like: 'Yeah, this is creepy.'" If you have forgotten the line that mentions him, it's, "Elvis, Elvis, let me be. Keep that pelvis far from me."
Even though Elvis did not appear in the film, Olivia remained a huge fan of his over the years. She once said, "He's got a magic on stage, and I'd heard a lot of people saying he's this and that, and I always wanted to make my own judgment of him. He was magic as soon as he came on stage — whatever he does, people accept."