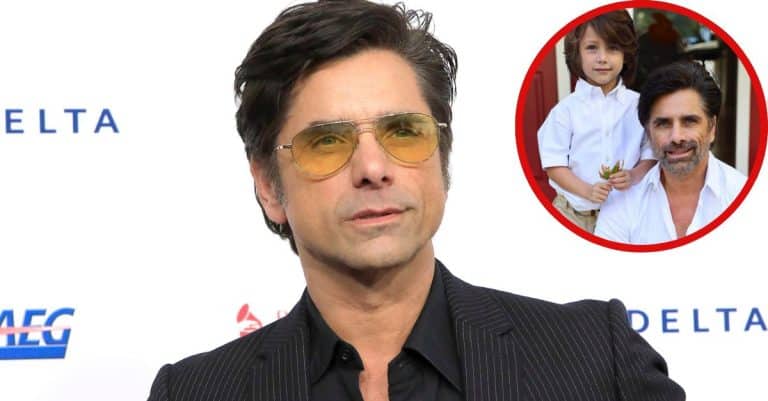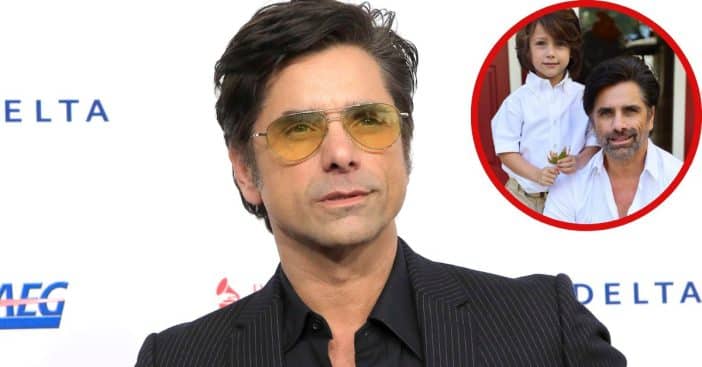 The first day of school can be an emotional time, filled with excitement, tears, jitters, anxiety – sometimes all of those coming from the parents. 59-year-old John Stamos is experiencing his very own first time sending his four-year-old son Billy to his first day of school.
Billy is the son of Full House alum Stamos and Caitlin McHugh, an actress and model 22 years his junior. They are each other's second spouse, with Stamos having first been married to Rebecca Romijn from 1998 to 2005, and McHugh to Massimo Lusardi from 2011 to 2014. After a year of dating, the couple got engaged in October 2017 and tied the knot in February 2018. Then, in April of that year, they became parents to Billy.

John Stamos bids goodbye to Billy on his first day of school
View this post on Instagram
Classes have begun, which means the Stamos household readied for the first day of school. In Late August, Stamos shared a photo of himself and Billy outside in matching white button-down shirts. "One of us is starting his first day at school," Stamos captioned the post. " And the other is doing everything in his power not to cry."
Just a few days prior, Stamos had shared more candid family photos of himself, Billy, and McHugh celebrating his role as Iron Man in Spidey and his Amazing Friends. The family attended the Glow Webs Glow event, which was held in both New York City and Santa Monica.
Family life with John Stamos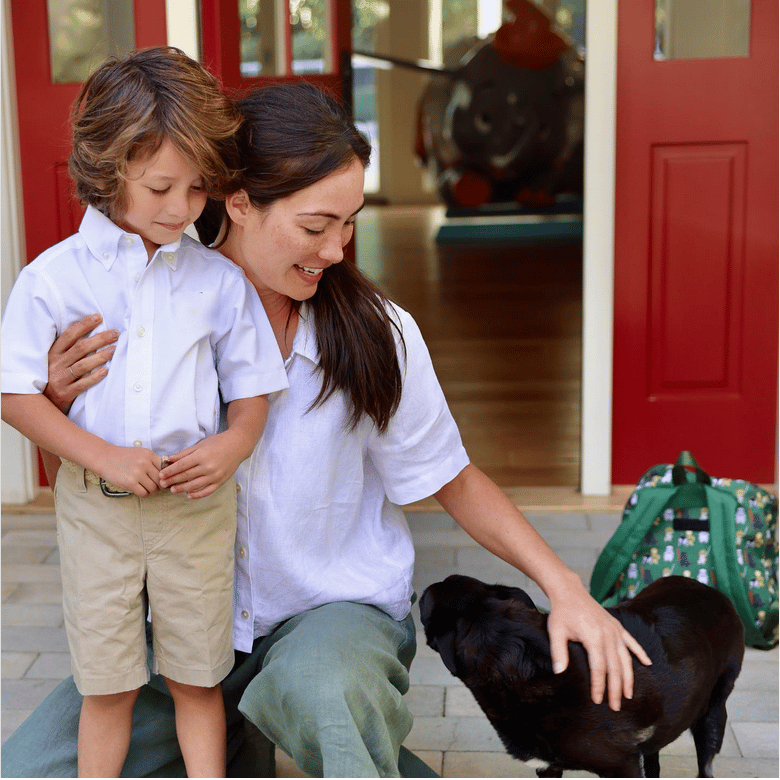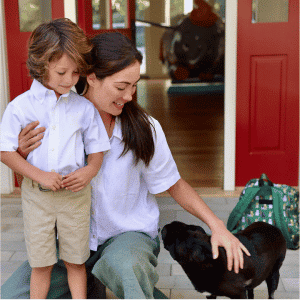 In her own Instagram post, McHugh confirmed there was "nervousness and excitement all around" for Billy's first day of school, with plenty of that coming from the new student's parents. Stamos is used to a full house thanks to his years as the Elvis-loving Uncle Jesse Katsopolis, so this is definitely a big change with a bit of an adjustment period for him.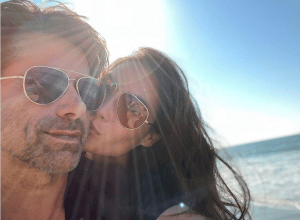 While Jesse is known as a bit of a rebel for much of Full House, Stamos seems to be taking family life seriously. In fact, he and McHugh created a jewelry line known as St. Amos Jewelry; all proceeds go to the Childhelp foundation, which Caitlin has explained, "helped over one million children who have suffered from child abuse in this country."