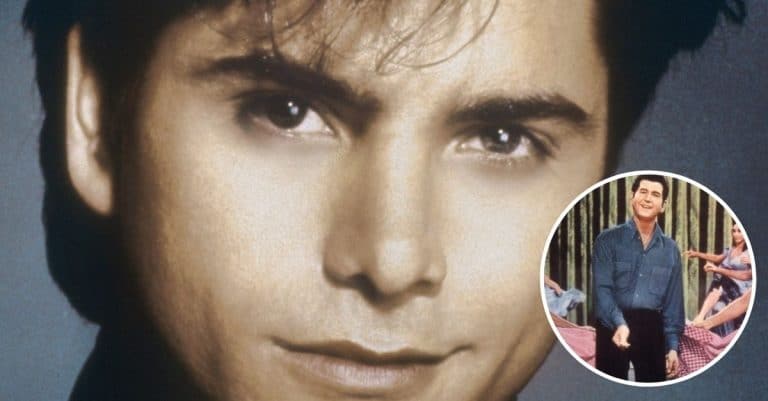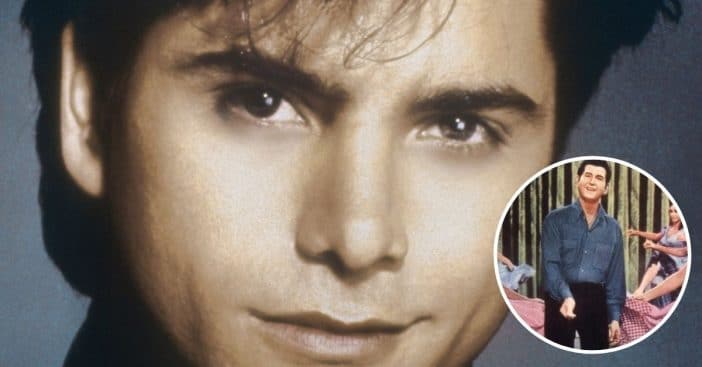 John Stamos just opened up about his catchphrase from the show Full House. John played Uncle Jesse Katsopolis and was always saying "Have mercy!" on the long-running series. He recently revealed that the catchphrase was inspired by the Roy Orbison song "Pretty Woman."
In the song, one line of lyrics is "No one could look as good as you, mercy." John said back in the '80s, he and his bandmates would say this when they saw a pretty girl. However, these days, he says he is more respectful of women and isn't catcalling!
John Stamos opens up about his 'Full House' catchphrase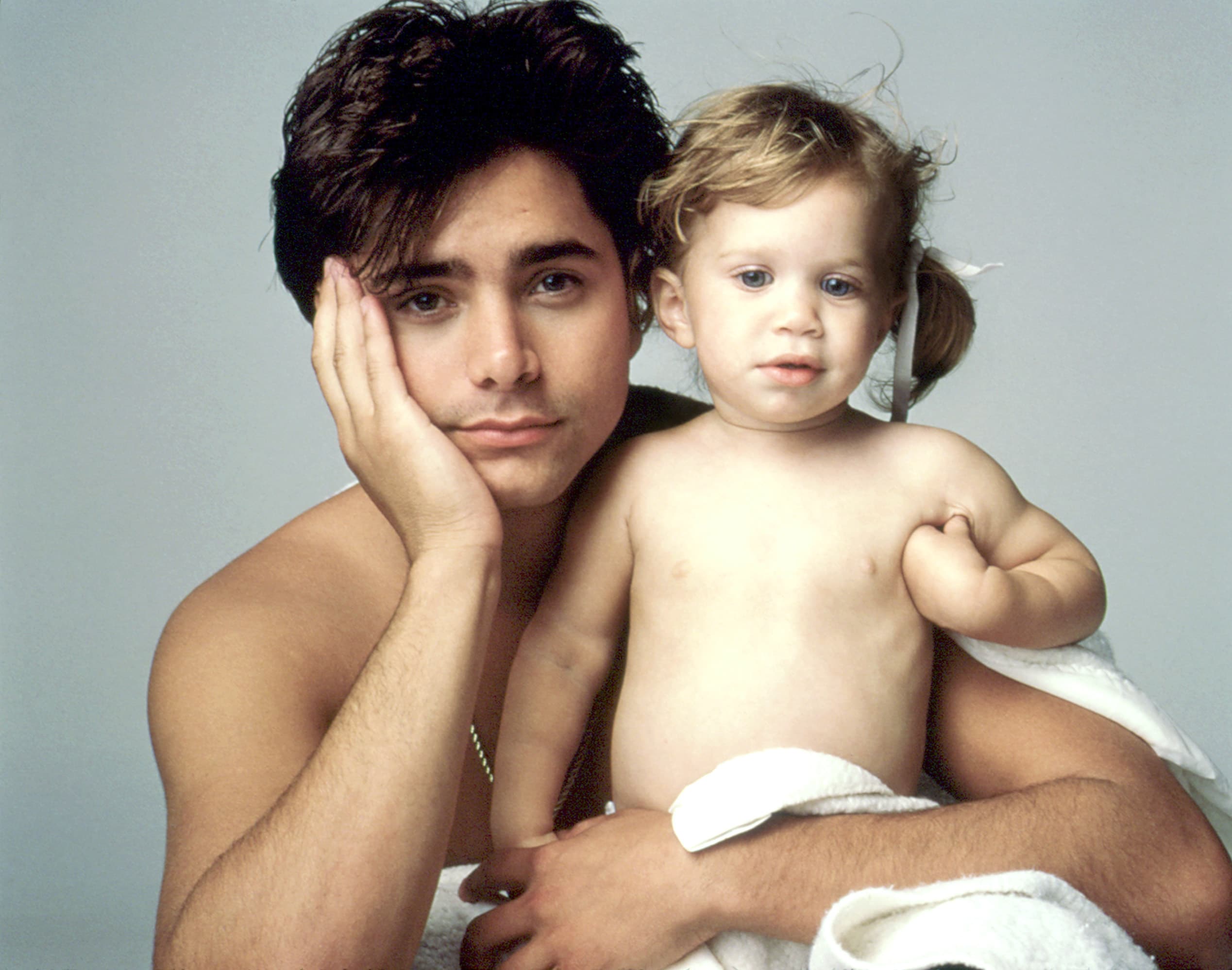 John said, "It was a good catchphrase to have, 'cause people could use it, and it sort of means like, 'Hey, that person's good looking or something.' I'm glad it wasn't like, 'sit on it' or something that I wouldn't want following me around for the rest of my life."
RELATED: John Stamos Pitches New 'Full House' Spinoff Idea Without Lori Loughlin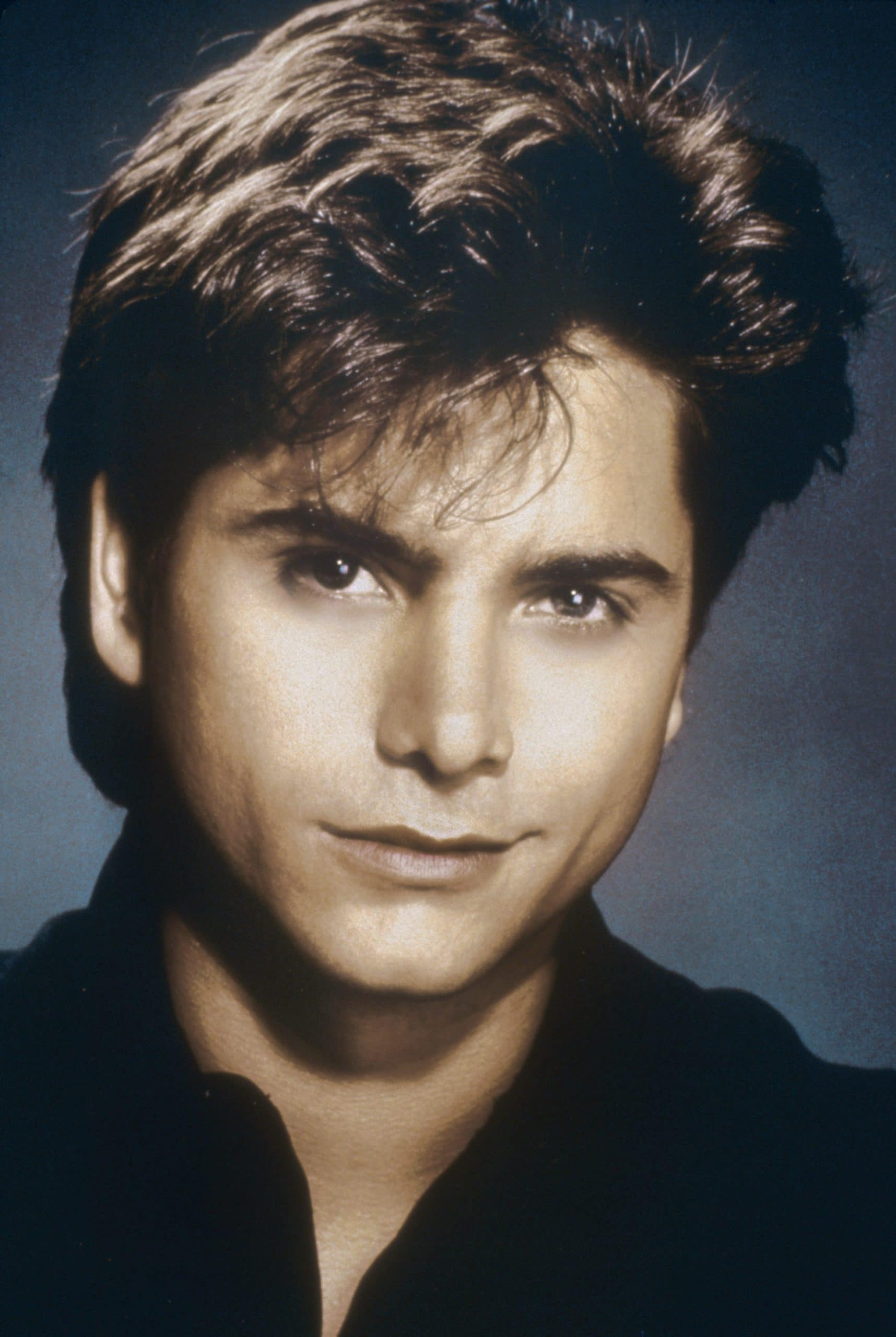 John also revealed that it was director Garry Marshall who asked him to come up with a catchphrase for his character on the show. Garry helped John to secure the role on Full House. Did you know that "Have mercy!" was based on the song "Pretty Woman" by Roy Orbison?
In conclusion, listen to the song below: