Queen Elizabeth II was known for her exquisite jewelry collection and fashion style – now that she's passed away, many wonder who will inherit all that jewelry. Royal expert Ingrid Seward let the Daily Mail in on the jewelry inheritance, saying it would have been "sorted and organized by the Queen some time ago."
"I imagine Her late Majesty's personal jewelry will be given to various members of her family. The Princess of Wales as the future Queen receiving the lion's share," Ingrid added. "There are pieces which will remain for use by the reigning monarch's wife—in this case Camilla [the Queen consort]. She will need a large collection to support her constitutional role."
Jewelry, Tiaras, And Crowns
Although Ingrid reveals that the jewelry will go to the forefront of female members of the royal family, Page Six reports that King Charles will inherit the royal jewels. About the details of the will, the Court Jeweler, Lauren Kiehna, says that the external members are "privy to much detailed information about their inheritance now."
"Royal wills are sealed, so we can't look to those documents for guidance. I think it's very likely that the Queen has followed in the footsteps of her grandmother Queen Mary and her mother, Queen Elizabeth the Queen Mother, and bequeathed all of her jewelry directly to the new monarch, King Charles III. There are both historical and taxation-related benefits to this method of inheritance," Lauren added.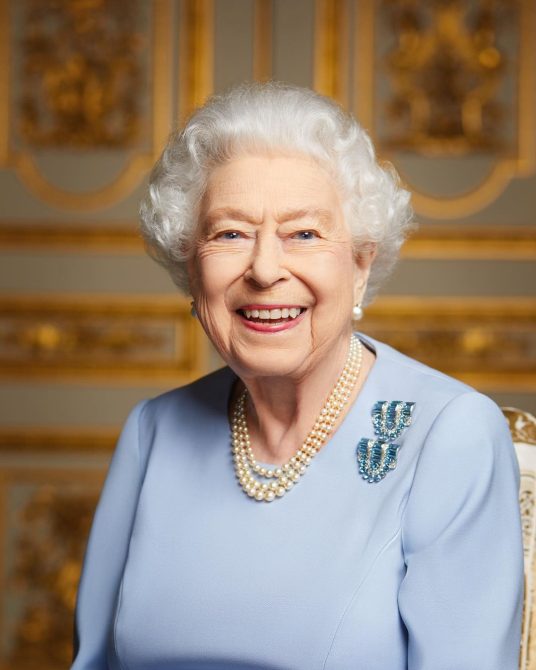 Who Gets The Late Queen's Clothing?
Dresses of female royal descent have been particularly preserved for history and exhibitions, especially wedding dresses and ceremonial wear. On clothing for special occasions, Christine Ross, a royal expert, said, "I would expect some of her iconic outfits, such as her Jubilee ensembles or the coats and hats worn to royal weddings, would certainly be preserved for historical purposes. The Historic Royal Palaces collection preserves a number of Queen Victoria's and Princess Diana's clothes, and Queen Elizabeth's clothes hold as much historical importance and interest. I have no doubt that her wedding gown and coronation gown would be preserved by the Royal Collection Trust, and would be placed on display frequently."
However, Queen Elizabeth's personal fashion items will likely be given to her grandkids. "Many of the Queen's ball gowns could be altered to suit Princesses Beatrice and Eugenie," Christine added. Some of them might be found fitting for "the new Princess of Wales– Kate Middleton, or even Princess Charlotte and Lilibet."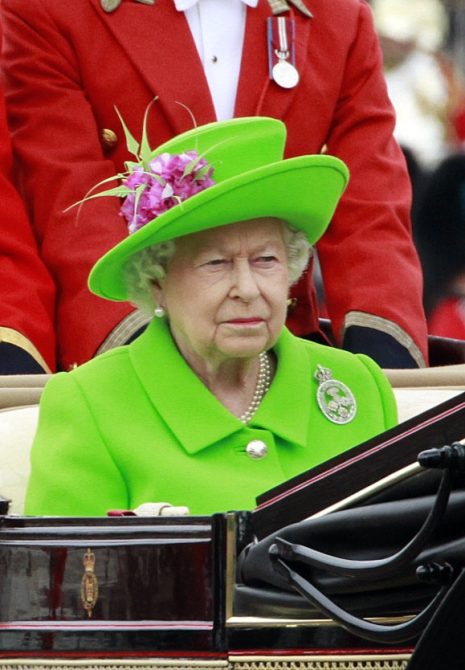 Either way, the jewelry inheritance goes, it is to the desire of the late Queen and the satisfaction of the recipients. Following the Queen's passing announcement, Indians demanded the return of the most controversial jewelry piece she owned– the Kohinoor, which is embedded on her crown. Whether or not there will be reparations is left to the new King to decide.