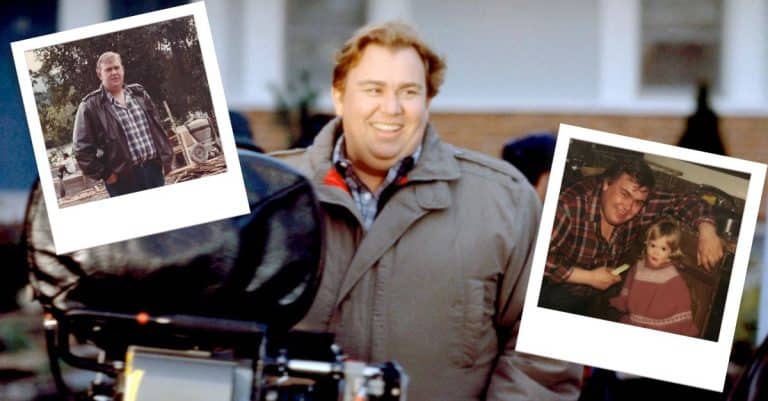 Comedic legend John Candy died on March 4, 1994, and on the 29th anniversary of his death, his son Chris is honoring the late actor. Christopher "Chris" Michael is Candy's first child with Rosemary Margaret Hobor, who the Home Alone actor married back in 1979. The couple also had daughter Jennifer Anne.
Both children were aware of their father's fame and celebrity status; he would sometimes be away for stretches of time to work on a film. But, they both recall, he was always sure to call to still be with them between homework and dinner. On this somber anniversary, both Chris and Anne celebrated Candy and his legacy as both an actor and a father.
Chris and Anne remember John Candy on the 29th anniversary of his passing
View this post on Instagram
This week, both Candy siblings took to Instagram to remember Candy as a father still near and dear to their hearts. "Sending love to my father today. 29 years ago you started a new journey," said Chris in his own post, which features a solo photo of Candy. "I miss you and think of you often. I still think of you daily. Loss is never easy but I can optimistically say it is one of the great teachers in life."
Meanwhile, Jennifer shared a photo from her youth. It shows her as a youngster as she and Candy look up at the camera with curiosity and happiness respectively. "You will always be around," she captioned her post. "You will always be missed. You will always be loved."
On the 29th anniversary of his death, John Candy is still remembered as being sweet as his name
View this post on Instagram
In his 43 years of life, throughout the industry and in his personal life, Candy was referred to as a caring individual. While working on Planes, Trains & Automobiles, Candy treated his colleagues to a thousand dollars worth of room service – and he did not focus only on his fellow prominent stars; rather, he invited crew members from all areas of production.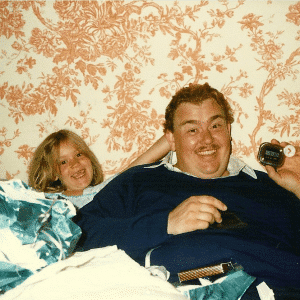 Sadly, Chris was only nine when Candy died, while Jennifer was 14. Jennifer looks back on their last conversation, which took place the night before Candy died, with remorse because she was distracted as she prepared to study for an exam. Chris remembers Candy and him saying they loved each other before wishing the other a good night.