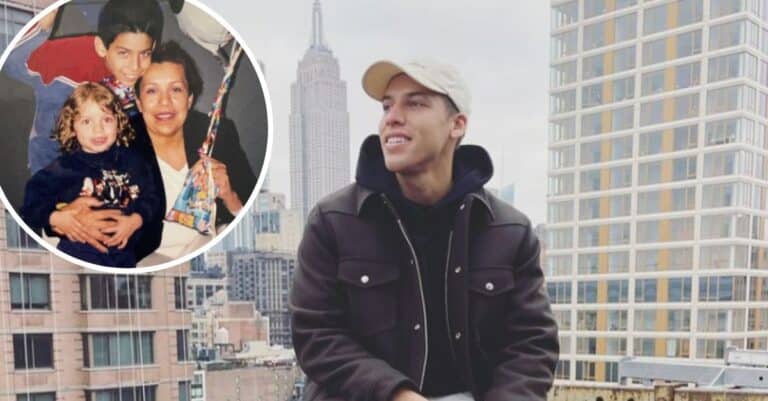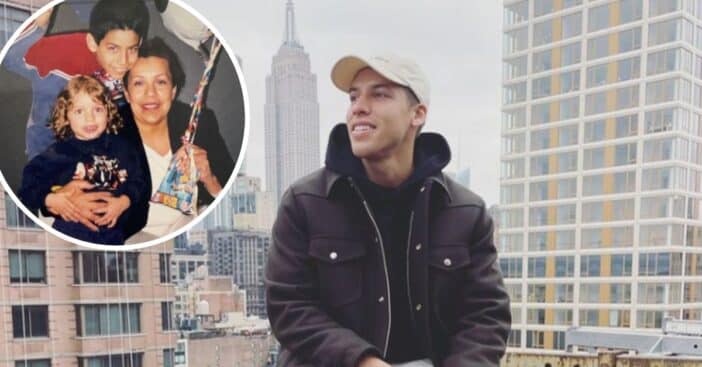 Arnold Schwarzenegger's son Joseph Baena is celebrating his mom's birthday! Joseph is Arnold's son with his former housekeeper, Mildred Patricia Baena. When Arnold left the California governor's office in 2011, the public found out about Arnold's affair and love child.
Joseph previously opened up about when everyone found out. He was only about 13 years old and said that his "life transformed before his eyes." While it wasn't always an easy relationship, Joseph now spends time with Arnold and his half-siblings.
Joseph Baena honors his mother on her birthday
View this post on Instagram
Joseph shared a sweet tribute to his mother on her birthday and shared a throwback photo. He wrote, "Happy birthday to the most beautiful and important woman in my life! Mom, you inspire, motivate and push me every day to be successful and chase my dreams. Love you always and forever! 🍾🥳"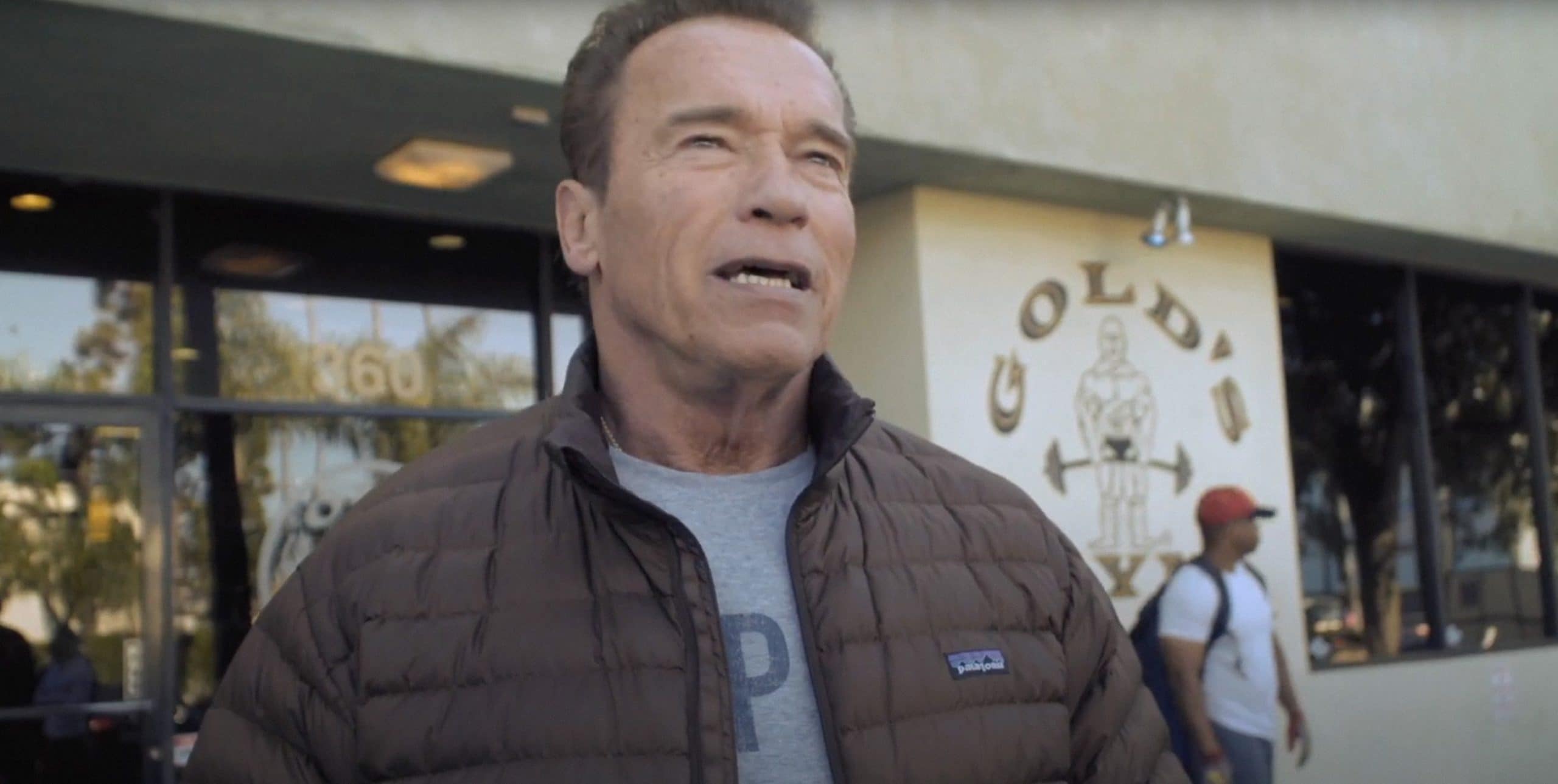 Joseph previously shared that he wanted to keep the last name Baena to honor his mother. He didn't always want to follow in his father's footsteps but now he has been really into bodybuilding. The father and son often train together and share photos from the gym.
View this post on Instagram
Joseph said, "I don't have to get into acting or bodybuilding. I'm very motivated and driven. I'm happy about my relationship with my dad. But I'm more happy that I am finding joy in what I'm doing and that I'm doing exactly what I've always dreamed about."
Happy birthday, Mildred!