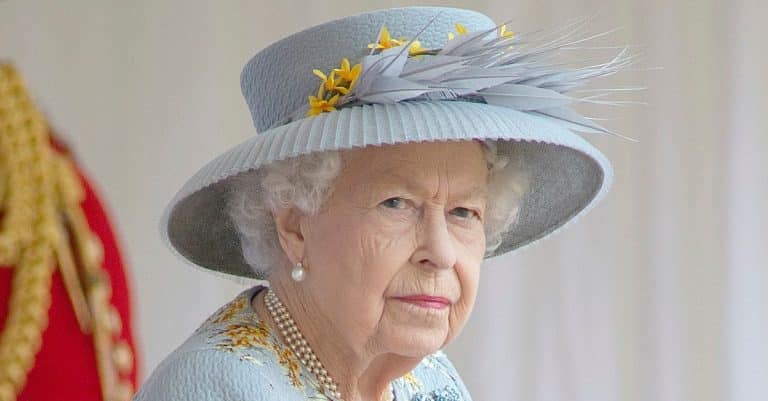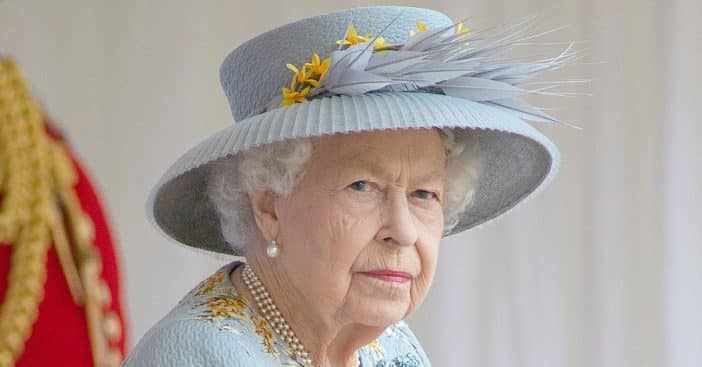 Before the advent of modern-day technology such as emails and other social media platforms, people kept in contact with strangers (pen pals) by regularly writing letters to each other and delivering via post-mail no matter the distance. This enhanced friendship on all levels and in different regions and also created a real time-bonding that a physical meeting might not offer.
However, it is interesting to note that the royals were not exempted from the fun of having penfriends despite their very private life. Recently, KFYR detailed how the late Queen Elizabeth II exchanged correspondence for over six decades with her pen pal, Adele Hankey, who lives in Park River, North Dakota.
Adele Hankey talks about her first letter to the late Queen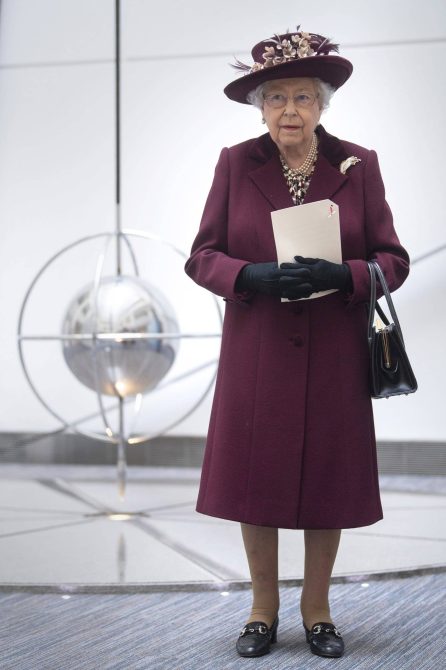 In an interview with the outlet, the stranger turned penfriend of the late Queen Elizabeth II reveals that she shares the same birthday (April 21, 1926) as her. Also, Hankey made a surprising appeal to the human side of Elizabeth in 1953 after taking the bold step of sending her a letter a few months after she was crowned.
Surprisingly, the late queen was generous by taking time out of her busy schedule to respond to the letter. After the duo's first correspondence with each other, Elizabeth made it a duty to send handwritten birthday notes every year until her passing, making it a birthday tradition. "I could have jumped out of my shoes," Hankey revealed. "I asked her for a hat. I was hoping she would send me one. But she sent a lovely picture on her birthday."
Queen Elizabeth II and her pen pal share the same passion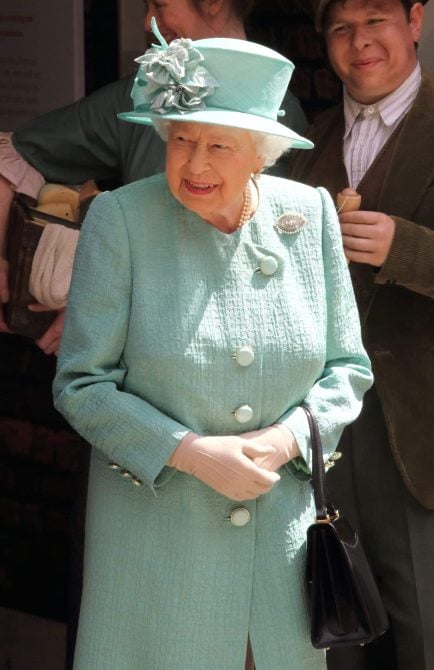 The 96-year-old also claimed that she and the late queen never met, but they both shared a common interest in cooking. "The recipes the Queen liked were with marmalade. And so do I. How about that?" Hankey said.
Sadly, Hankey claims she will miss the communication between her and her friend, the late Queen of England. "Oh, absolutely. You miss your pen pals," Hankey said.
Adele Hankey reveals other affiliations she has with the Queen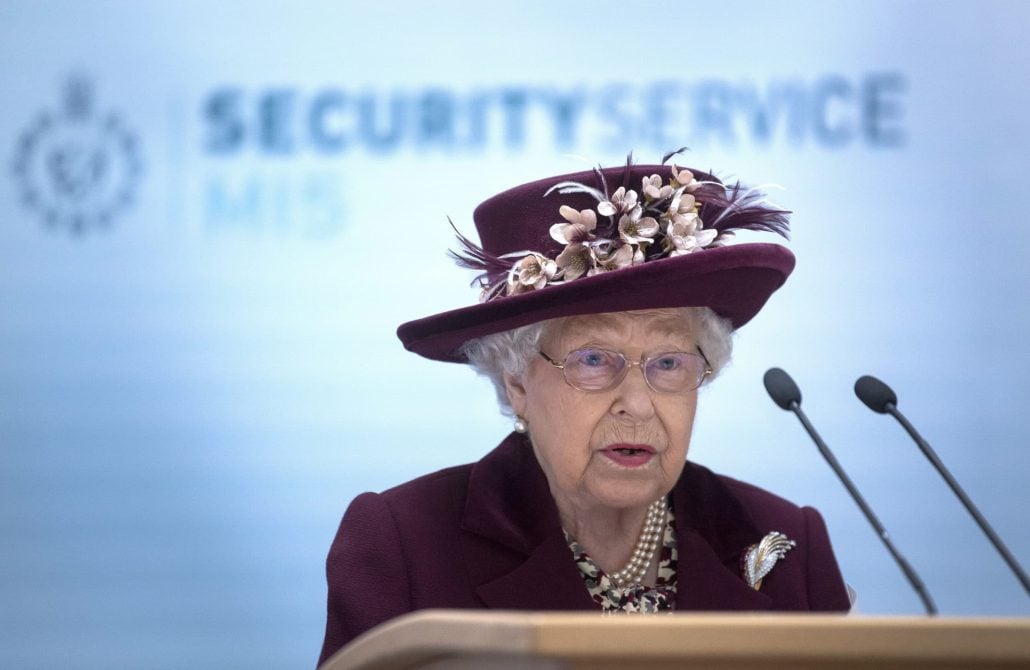 Hankey is living in the moment of her relationship with the late monarch. She reveals that another bond she has with the queen is her cabin in Sioux Narrows, Ontario because Canada has affiliations to the British royal family. The 96-year-old is hell-bent on not letting go of the cabin for any reason as it connects her with the late Queen, "I wouldn't give it up for all the tea in China."
Also, Hankey claims she might have to wear a hat when she finally turns 100, a decision that might have stemmed from the fashion style of her late friend (Queen Elizabeth II).