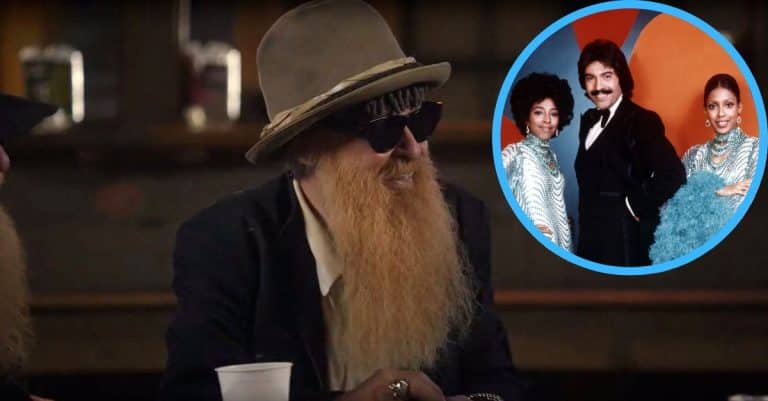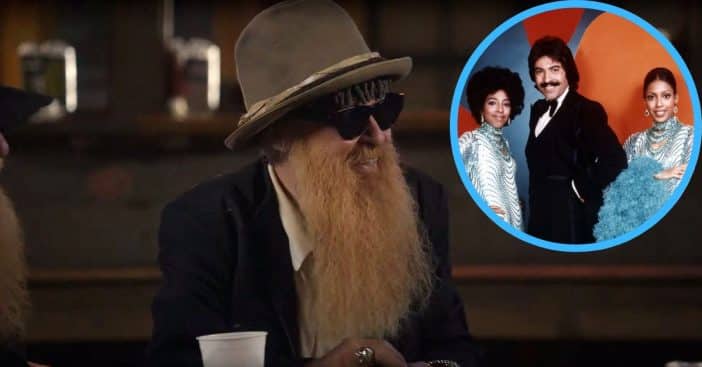 Sometimes it's words, a tune, or an entire song that can end up stuck in a person's head. These repetitive beats are affectionately called earworms, a term that refers to a bit of music that plays on repeat inside our heads even without it playing. Musicians experience this – and not always with their own music. This has even been the case for ZZ Top vocalist Billy Gibbons.
For Gibbons, there's one song in particular that becomes an earworm for him. Songs get stuck in our head when the brain sends out the tune in a feedback loop of sorts to fill in auditory information. Live Science has concluded that "the song has to be quite simple in order to be recalled spontaneously, but also have something a bit unique that makes the brain want to rehearse it over and over."
Billy Gibbons reveals a Tony Orlando and Dawn song that's an earworm for him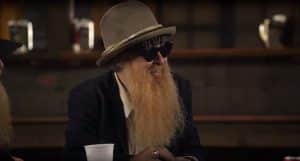 Playing for ZZ Top across roughly five decades, Gibbons has heard his fair share of songs from his own discography and others. In fact, he admitted, "There are plenty of unwanted songs that stick in my head." But there's one that takes the cake, and Gibbons went on to reveal, "At the moment, it's 'Tie a Yellow Ribbon Round the Ole Oak Tree' by Tony Orlando and Dawn, despite efforts to lose it."
Tony Orlando and Dawn is a pop music group that reigned supreme in the 1970s. They became famous for tunes like "Candida" and "Knock Three Times," along with songs with wordier titles such as "He Don't Love You (Like I Love You)" and, of course, "Tie a Yellow Ribbon Round the Ole Oak Tree."
Tie a yellow ribbon around this song by Tony Orlando and Dawn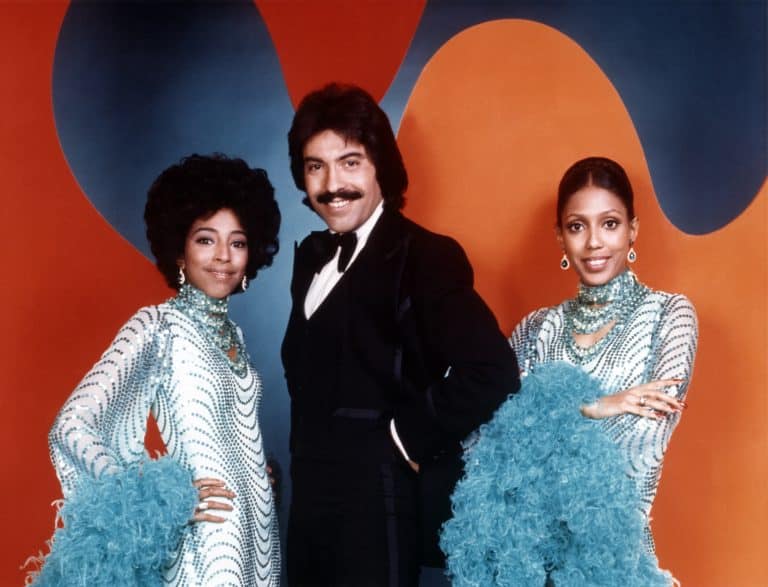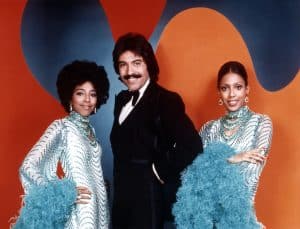 The people behind the song Gibbons can no longer listen to without hearing it a hundred times more are Tony Orlando and the backup vocals group Dawn, which itself is made up of Telma Hopkins and Joyce Vincent Wilson. Interestingly, Orlando's big break came under a veil of secrecy, as he was signed with April-Blackwood and could not too obviously use his name and vocals for "Candida." So, Bell Records released the song under the band name Dawn, led by Orlando under the alias Frankie Spinelli.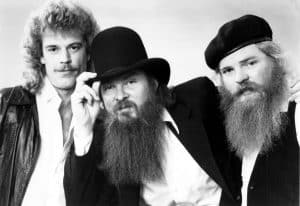 ZZ Top formed in the late '60s, just when Tony Orlando and Dawn was building momentum. ZZ Top reached its own stride with mainstream listeners when they began incorporating elements of dance rock, new wave, and punk music. But if something is going to become an earworm, it'll become an earworm regardless of genre. Care to get "Tie a Yellow Ribbon Round the Ole Oak Tree" stuck in your head just as Billy Gibbons did?