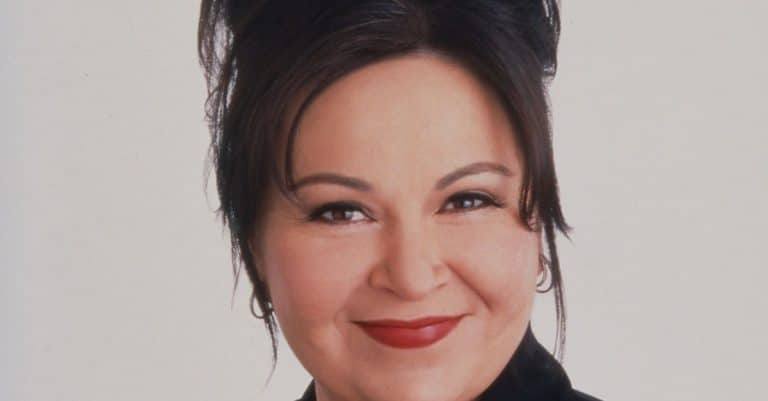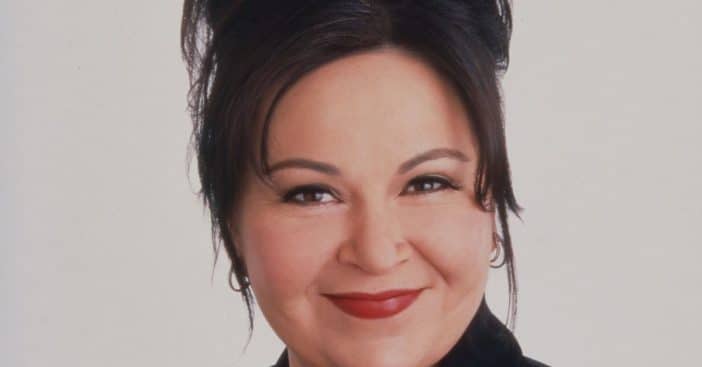 Roseanne Barr is working on her comeback. After being booted from the Roseanne spin-off series The Conners, Roseanne has not really been very active in Hollywood. She's been living in Hawaii with her longtime partner, Johnny Argent. Now, she's working on a new comedy special.
The new standup comedy special will air on the streaming service Fox Nation in 2023. This will be her first standup set since 2006. The president of Fox Nation, Jason Klarman, opened up about how exciting it is to be a part of her comeback.
Roseanne Barr is doing her first standup comedy special since 2006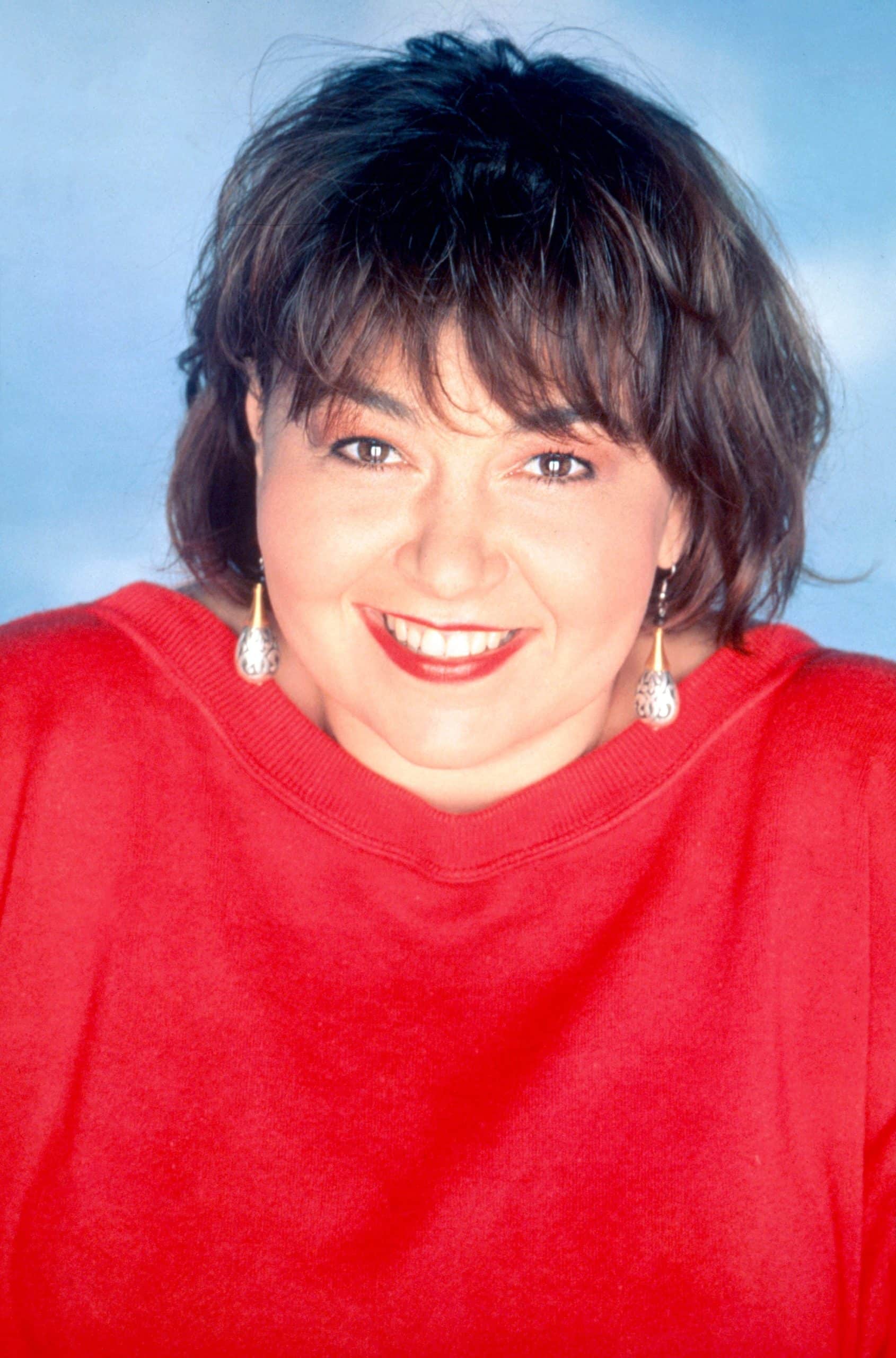 He said, "Roseanne is a comedy icon whose humor connects with the American audience like no other. Her ability to channel the challenges of everyday people and find the humor in it all has earned her the passionate following of millions of dedicated fans. We are thrilled to add her comedy special exclusively to the Fox Nation catalog."
Roseanne was "canceled" after sharing controversial opinions about former President Obama's former senior adviser, Valerie Jarrett. She's also come under fire for comments about suicide and COVID-19 in recent years.
It is unclear if Roseanne is going to continue to share controversial comments in her new special or if she will joke about other things. Are you going to watch her new special when it airs early next year?