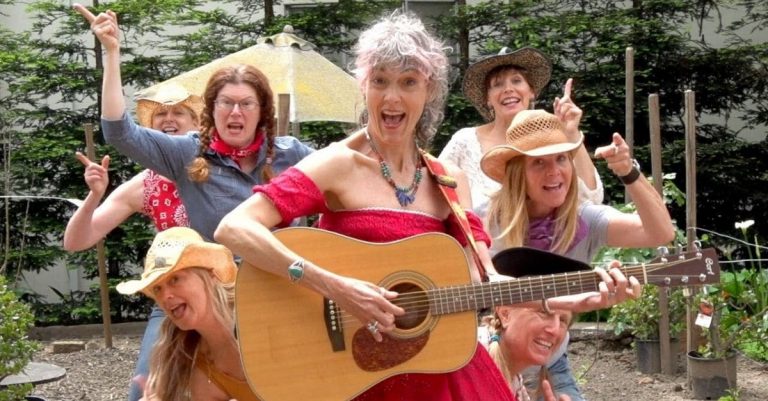 It stands true that no matter where you are in no life, no matter what gender, aging kind of stinks. But, a clever and creative woman on YouTube is proving that you don't have to feel that way! Donna Lou Stevens wrote a song called "Older Ladies" and manages to make aging a comedic process. Nothing is off-limits in this song about aging, from wrinkles to grey hair!
On top of some hilarious yet relatable lyrics, Stevens also has a rockin' country voice that is perfect for the song! She finishes off the inspirational song with the lyric, "See, I'm no longer desperate. I'll only have a man if he has the smarts to see how hot that I still am."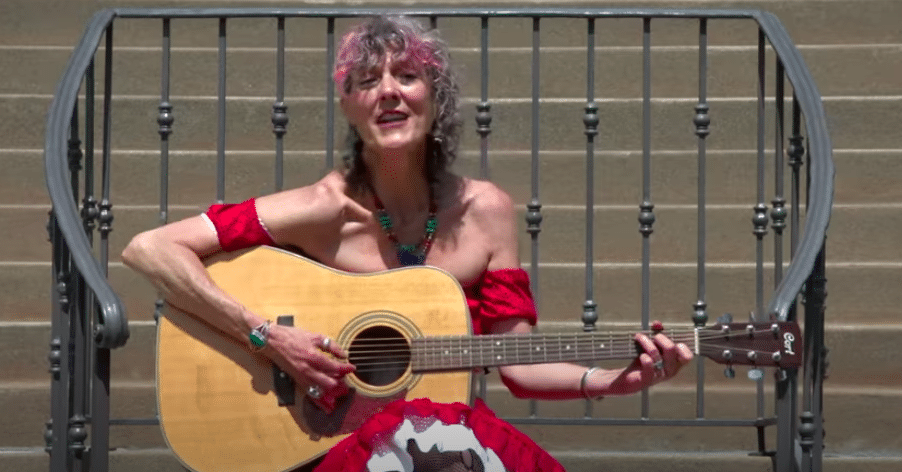 The song/video was posted to YouTube back in 2014 and still gets comments to this day from people who are loving the message! "Thank you! As a recently made single woman of nearly 55, this gave me a smile, which I need after being left behind like some much detritus," one fan says. Another writes on their own experience of getting older.
RELATED: This Stunning 61-Year-Old Model Proves Aging Is Beautiful
"OLDER LADIES, ARE DIVINE!!! I adore this, and I LOVE getting older, and NOT younger, it's so liberating, as I don't need to answer to anyone, just to myself. So many of my friends have died on their way to getting older, that I'm at an age where I can be grateful, and at times, amazed I'm survived, against the odds, to tell the tale! Love, peace and blessings, for making me have a good laugh, with your fabulous comic flair!"
Older Ladies… and older gents, too… are you ready to get your groove on about aging? Check out the full video below.