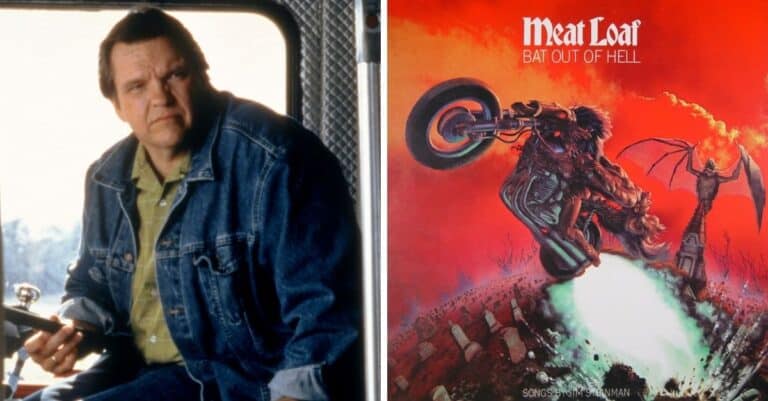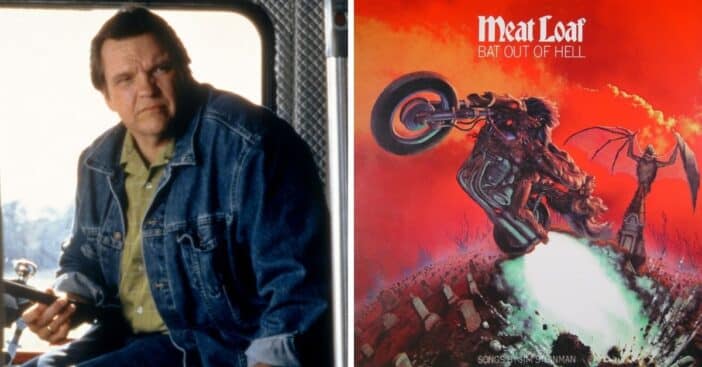 Meat Loaf recently talked about some insider secrets of "Bat Out of Hell" in an unpublished interview. Chris Willman of Variety recalls his time meeting Meat Loaf back in 2016 to create some press notes for "Braver Than We Are," but as the story goes, they just ended up chatting about the musician's big hit.
When asked about the early stages of "Bat" and Jim Steinman writing on the song, he said, "I remember when he came in with "Bat," I said, "That's pretty good, Jim, where's the rest of the song?" He looked at me and said, "What?" I said, "Finish the story. You've only given me half a story to work with." And he looked at me funny and came back and he had the rest of the story.  Because I'm a storyteller."
Meat Loaf drops insider secrets on the making of "Bat Out of Hell"
"I had to learn how to re-sing "Bat Out of Hell" in the studio. Because I would just always sing it loud, but I couldn't sing it loud in the studio like I sing, because I would clip the mic all the time. So I had to learn, and everything became hushed and pulled in," he continues.
"The people that think I can sing that way, I could barely sing that way then. They have no idea, until musicians start to play "Bat Out of Hell," how difficult it is, and until somebody starts to sing it, how difficult that is. And I hear these tribute bands, and they don't sing the melody. They will stay on the same note; they won't go up on certain notes."
He also discussed what it's like to prepare on putting out a new album when he knows it's undoubtedly going to be rated against a classic. "There are fans out there that are gonna not like it, because it's not like "Bat Out of Hell." It's like Springsteen trying to recreate "Born to Run"—it's not gonna happen. You're not gonna ever be able to do "Bat Out of Hell" again," he said, also noting that there will never be another "Paradise" or another "Took the Words."
"But there are people that say they're fans that only own "Bat Out of Hell," and it drives me crazy. Because they come to shows, and expect me to sound like I did when I was 26."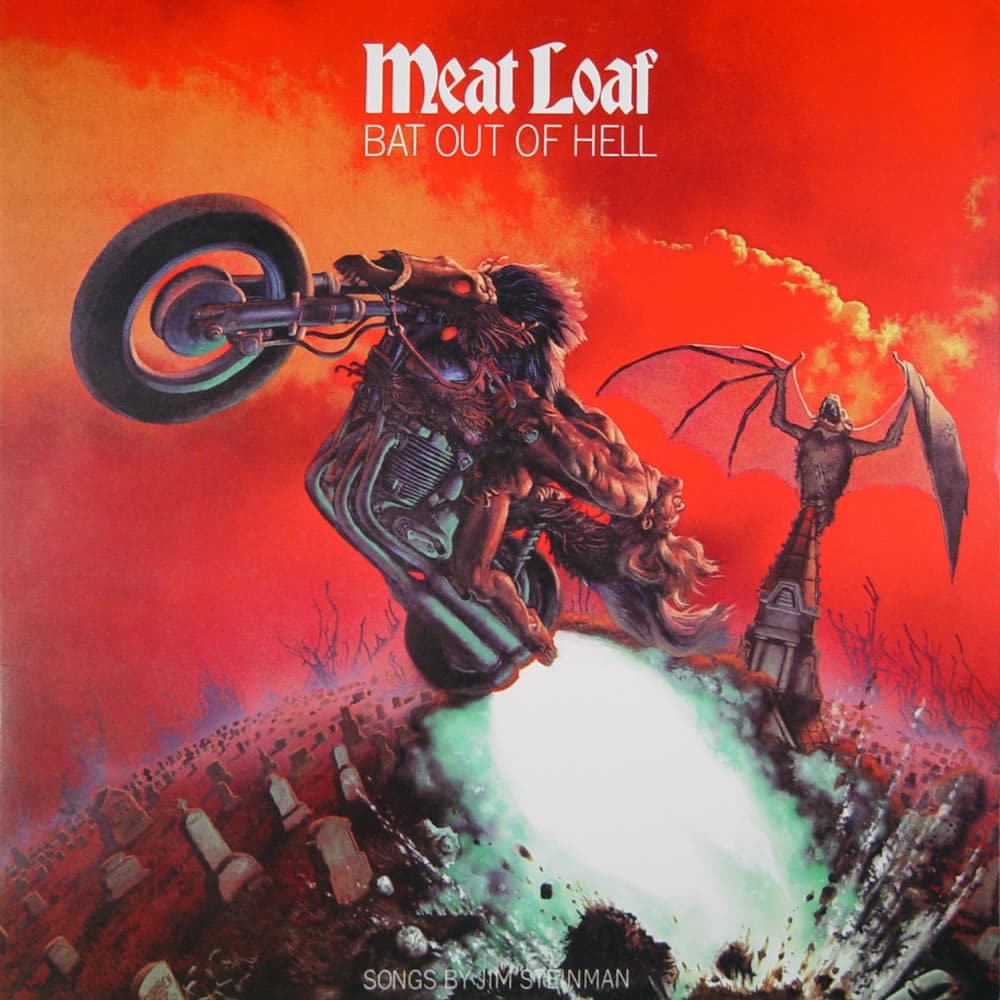 And one last note on "Bat?" He adds, "And besides that, "Bat Out of Hell" had to be sped up to get on vinyl. So, I've never sounded like that. [Laughs.]"