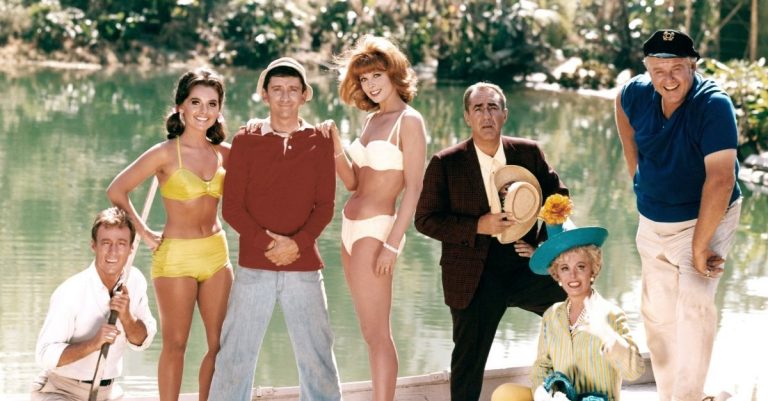 Two neighbors got into an argument that involved the Gilligan's Island theme song. While it is a great theme song, can you imagine listening to it on a loop for hours? That might be pretty annoying. The whole thing started when Bill Gross and his wife Amy Schwartz put up a 22-foot-long blue glass installation outside.
Their neighbors, Mark Towfiq and his wife Carol Nakahara said it blocked their view and complained to the city. At first, it was okay but then netting was installed to protect it, which blocked the view further. Bill and Amy say that it was vandalized, so the protection was necessary.
Man blares 'Gilligan's Island' theme song to annoy neighbor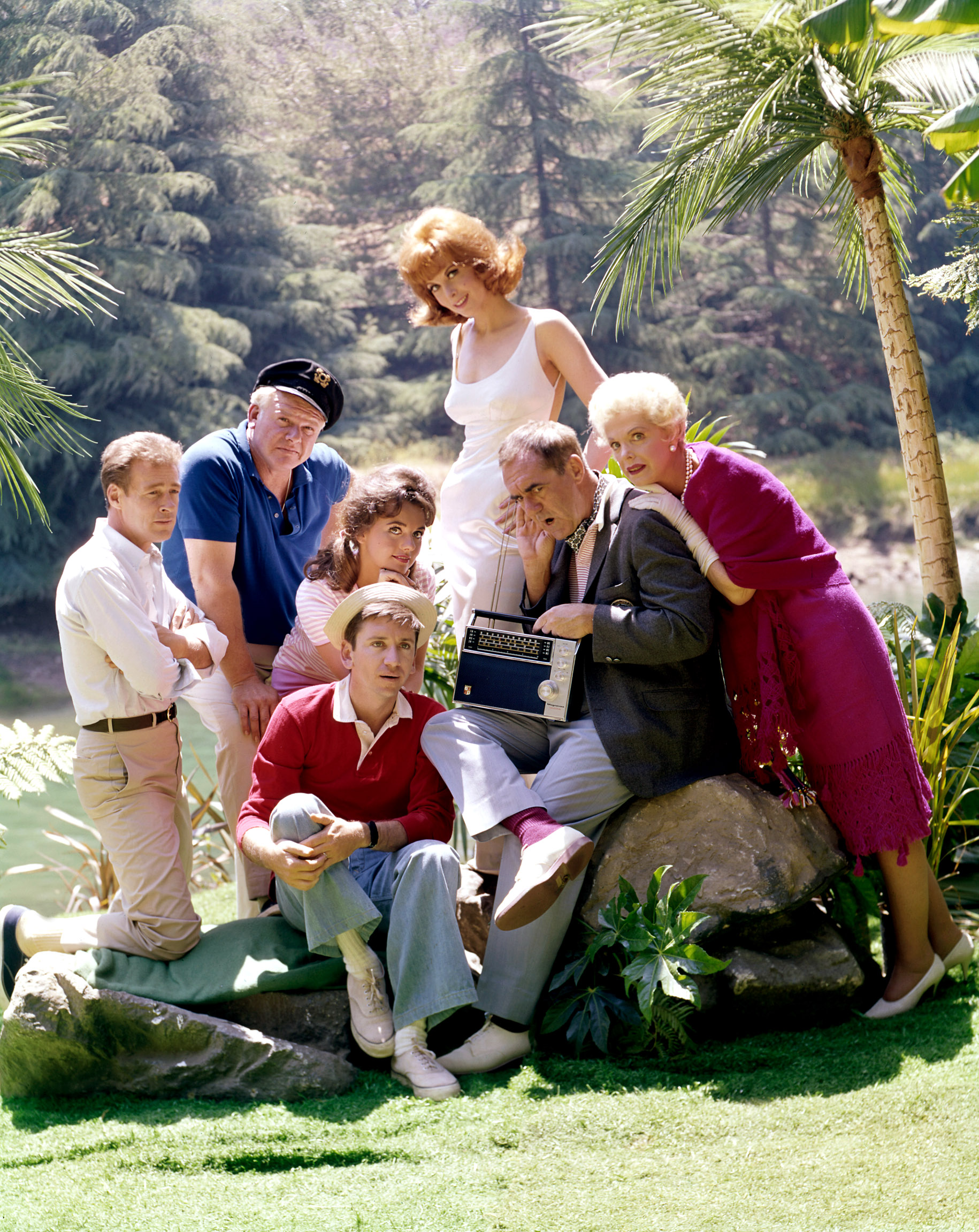 That was just the beginning of the feud of these neighbors living in Laguna Beach, CA mansions. The lawsuit accuses Bill and Amy of playing the Gilligan's Island theme song on a loop at all hours. Reportedly, they would play the music remotely while they were somewhere else.
RELATED: Woman Paints Giant Emojis On House, Neighbors Think It's Directed At Them
Mark says that he would text Bill and ask him to turn the music down. One of the texts he received said, "Peace on all fronts or well [sic] just have nightly concerts big boy." Both have their own sides of the story and think the other neighbor is the problem.
The lawsuit is still ongoing, but it sounds very petty! What's your take? In case you forgot, here's the Gilligan's Island theme song below:
Enjoy our deep dive into the wonderful, lost group of castaways:
For more of these throwback videos, check out our YouTube Channel!