The 1970s were marked by periods of instability that led to an energy crisis that impacted Americans from all walks of life. The rippling effects saw citizens secure gas and sources of energy whenever they could and that made heat pumps particularly desirable in households around the country. Once the crisis ended, their popularity diminished. Now, it's on the rise again.
During the 1970s energy crisis, the Western world faced oil shortages and significant price elevations, making a lot of daily activities either costly or impossible. Heat pumps helped balm this pain, since they operate by utilizing thermal energy from outside sources. The players in this latest crisis are different, with the present day's crisis due to Russia's invasion of Ukraine and the subsequent geopolitical sanctions, but the familiar remedy of the heat pump is seeing renewed popularity.
History circles back to heat pumps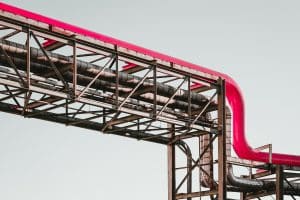 Though much of the '70s was defined by an oil crisis, the early and later years were particularly rough due to conflicts in the Middle East such as the Yom Kippur War and the Iranian Revolution. That region accounts for almost half of the reserves in the world, so unstable access dealt a powerful blow. The result: long lines for gas and companies fervently producing heat pumps when demand was highest.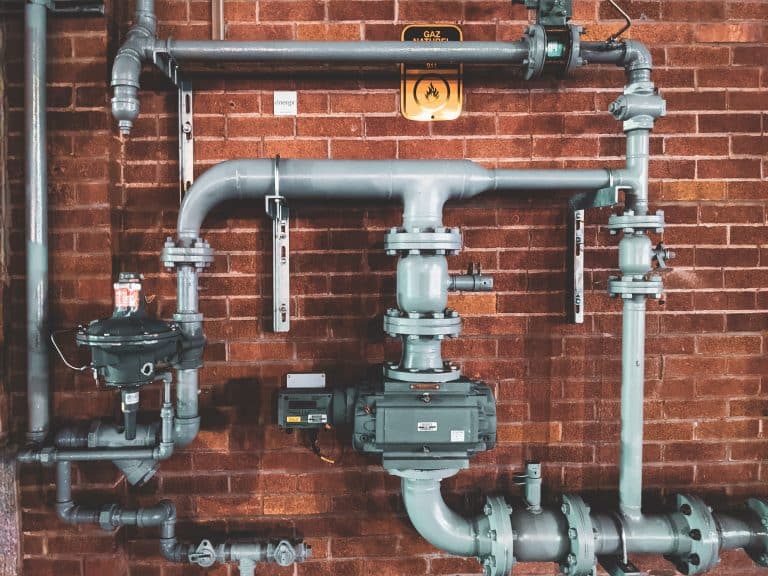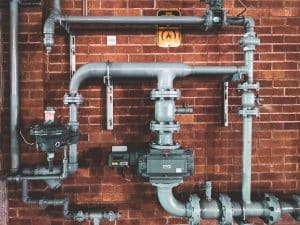 What was the appeal? Fortune notes that while furnace heating systems fueled by gas are 95% effective, gas pumps today have already reached 450% efficiency. In other words, gas systems require burning 100 units to give off 95 units of energy. Jump to heat pumps and just one unit of power gives off 4.5 units of heat. That was very appealing during the crises of the '70s and now, as familiar unfamiliarity abounds, heat pumps are starting to become a mainstream fixture in American homes again. How?
More houses are going to have heat pumps again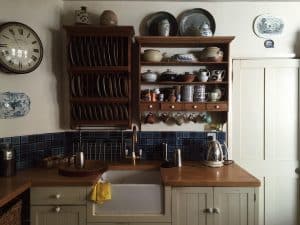 A report from the International Energy Agency from last November noted that heat pumps are making a comeback. 40% of newly-built single-family homes in the U.S. are being built with the devices. That number is almost 50% for all multifamily homes that have recently been built. That means instability has already influenced the way houses are being built. For further context, this fixture saw a major decrease in popularity and demand once the 1970s crisis subsided.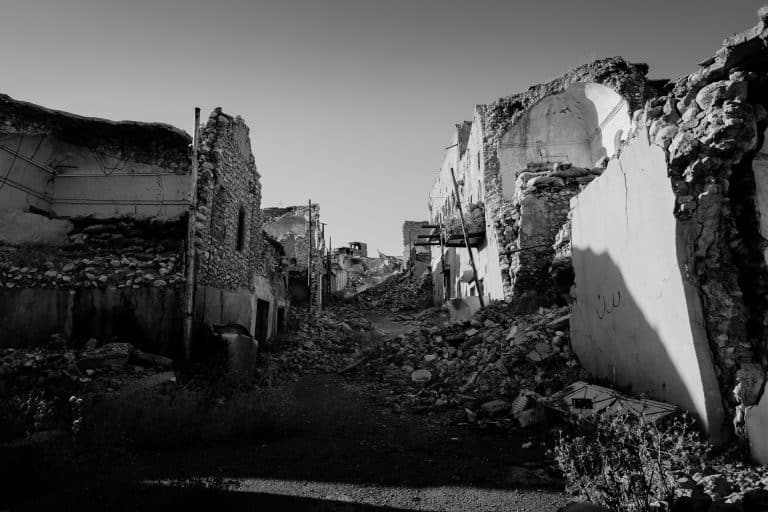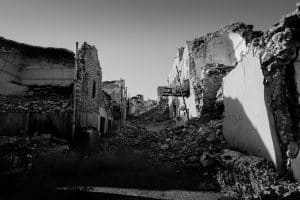 Fortune also notes that this choice is further justified by recent moves to secure renewable sources of energy. In general, environmental concerns are shaping not just production and construction policies but legislation. States are implementing moves to increase the number of electric vehicles on the road and, in areas with drought, have water usage quotas.
Does your home have a heat pump and would you want one now?