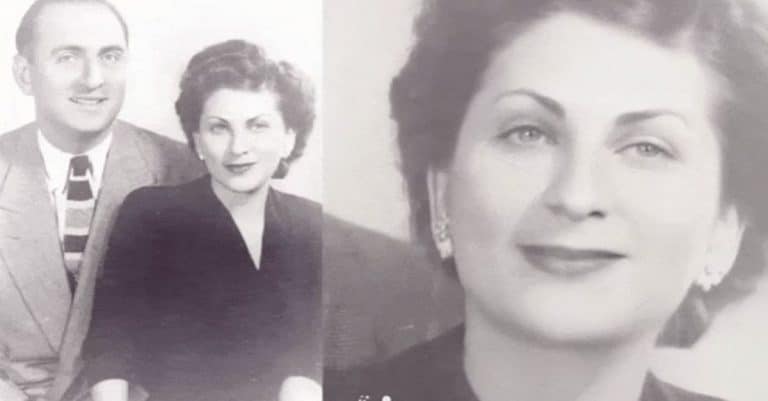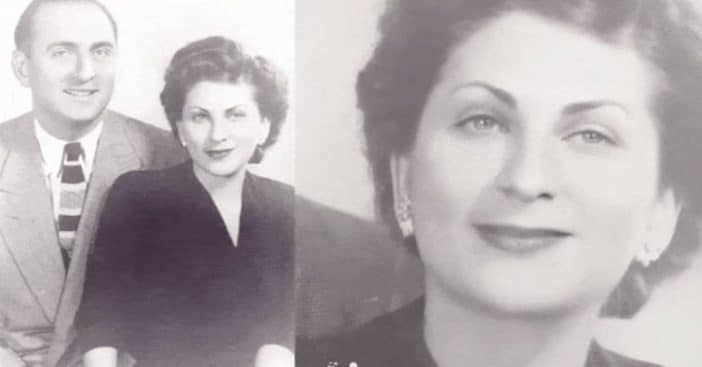 What if you were told that a photo of your great grandfather from the early 1900s could come alive right before your very eyes? This is something that is now a real possibility thanks to new AR technology, which has the ability to animate photos and bring them to life. This was made possible by a company called Deep Nostalgia an artificial intelligence program from the genealogy platform MyHeritage.
It's pretty simple to use, too! Users simply upload their photos to the platform that they wish to animate. The program uses specific learning technology to apply predetermined movements to their facial features. As a result, it presents a nostalgic and even disturbingly natural effect. This has been done with dozens of historical figures as well to test out the technological abilities.
AR technology is changing how we remember our loved ones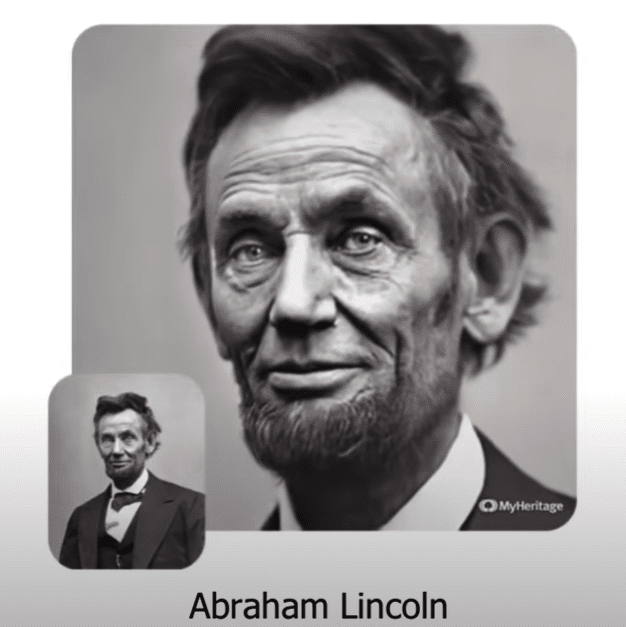 Hany Farid, associate dean and head of the School of Information at UC Berkeley, talks more about this kind of technology. "The draw here is that visual imagery is visceral and compelling and we respond to it," he says. "We are visual beings. When you see your grandmother or Mark Twain come alive, there's something fascinating about it."
RELATED: This CGI Program Shows What Historical Figures May Have Really Looked Like
One of the biggest new introductions to the modern world is AI-driven image manipulation, also known as a 'deep fake.' Deep fake videos have made their way to the internet, manipulating images of well-known figures such as politicians and celebrities and creating a totally animated photo (i.e. deep fake video). Of course, with this being said, it has set off alarms for users who are weary that others may use this technology to their advantage… and other's disadvantage. In other words, it can become a security and safety issue.
Why it's actually so controversial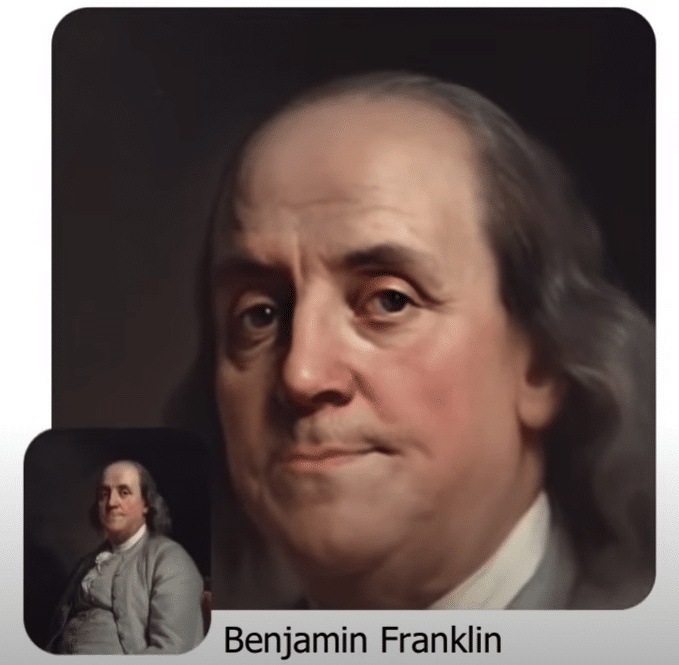 MyHeritage even addresses this themselves on their website, saying, "Indeed, the results can be controversial and it's hard to stay indifferent to this technology." Not only that, but the idea of seeing our deceased loved ones so animated can occupy us with feelings of both love and fear, because we know what we're seeing is sadly not real.
Check out this incredible example:
"The way our brain processes images of people is different than inanimate objects. It taps into neural circuitry," says Farid. "For years we have been able to synthesize inanimate objects, and that completely fools the visual system because we don't have preconceived notions of how they move. But when it comes to humans, it is lagging. Part of that is the subtle way we move and recognize these movements."
Additionally, when using Deep Nostalgia, MyHeritage cautions users about uploading photos of living people without their consent. The company did not add any audio options due to user safety. However, when it comes to our deceased relatives, it does feel a bit comforting knowing we have the ability to see them once again. Users can access this feature by going to their website.