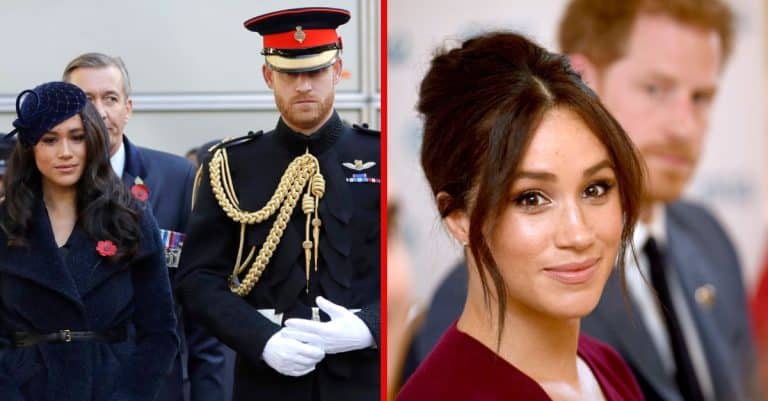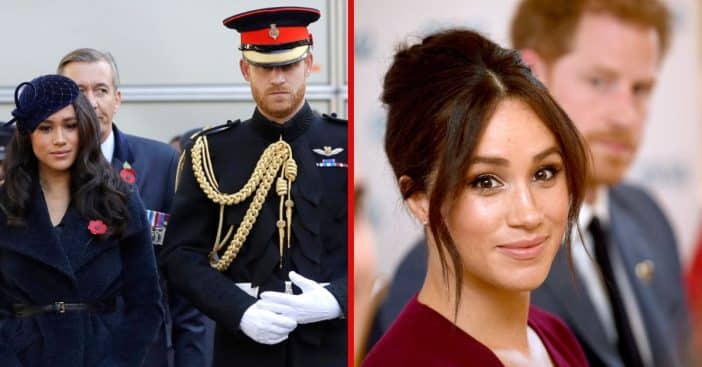 Catching a glimpse into the gilded and volatile life of the royal family is difficult, weeding through tabloids, breaking news alerts, insider accounts, firsthand testimonies, and more. Stories of hazing, passive aggression, love, and despair have made it out, especially whenever someone new joins the family's ranks. According to Christina Oxenberg, a cousin of King Charles, Britain's royal family is cruel to all newcomers, but the family's treatment of Meghan Markle is especially harsh.
Oxenberg is the daughter of Princess Elizabeth of Yugoslavia. Princess Elizabeth, in turn, is the only daughter of Prince Paul of Yugoslavia and Princess Olga of Greece and Denmark. But her ties to royalty extend beyond this, as she is a third cousin to the newly-crowned King Charles III, who ascended the throne after Queen Elizabeth died earlier this month. Duchess Meghan Markle married Prince Harry, Duke of Sussex, in 2018, and it has been a tumultuous time ever since.
Christina Oxenberg condemns the royal family's "treasonous" treatment of Meghan Markle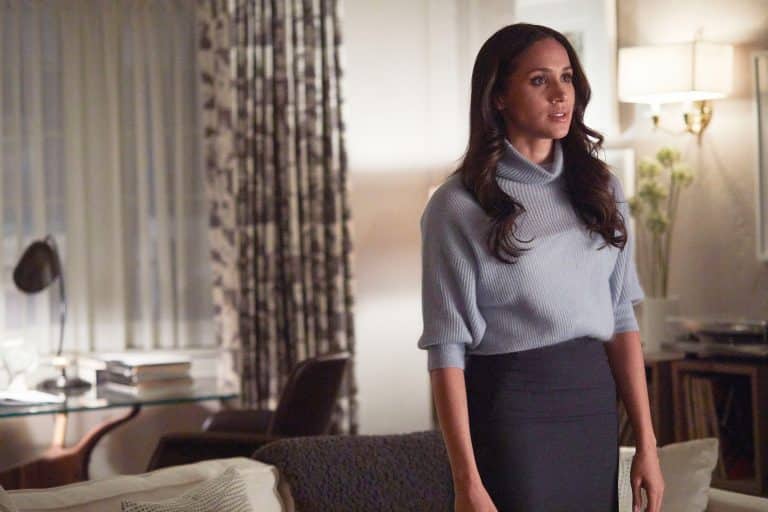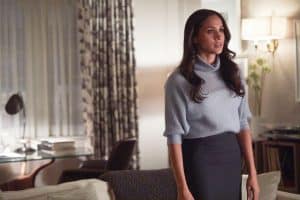 In an interview with The Post, Oxenberg discussed the royal family's treatment of Meghan Markle in the broader context of how many newcomers and outsiders have been treated. She shared, "To Meghan Markle, I say, 'What you are going through is a hellish kind of hazing.'" She has gone on to call their treatment of her "treasonous," especially given the fact that this goes against Prince Harry's wishes. Oxeneberg elaborated, "She is Harry's choice of wife. By their own metrics, they have called it a class system. They came up with that system, [by which] you have to respect Harry's choice."
There have been accusations of racism from members of the royal family, with an unspecified individual reportedly wondering at the skin tone of Harry and Meghan's children, as Meghan is mixed race. Oxeneberg feels, "They are tough, they are tough on foreigners. It's not about your skin color, it's about being a foreigner." But people responding to this notion counter, "I agree completely with the treatment however, it has gone on much longer than any other royal has had to endure. Another calls Oxenberg's explanation the start of a "Damage-Control Campaign." But Oxeneberg also feels there is a long-established precedent for treating outsiders poorly; even Kate Middleton was a target, she notes.
Christina Oxenberg discusses those who came before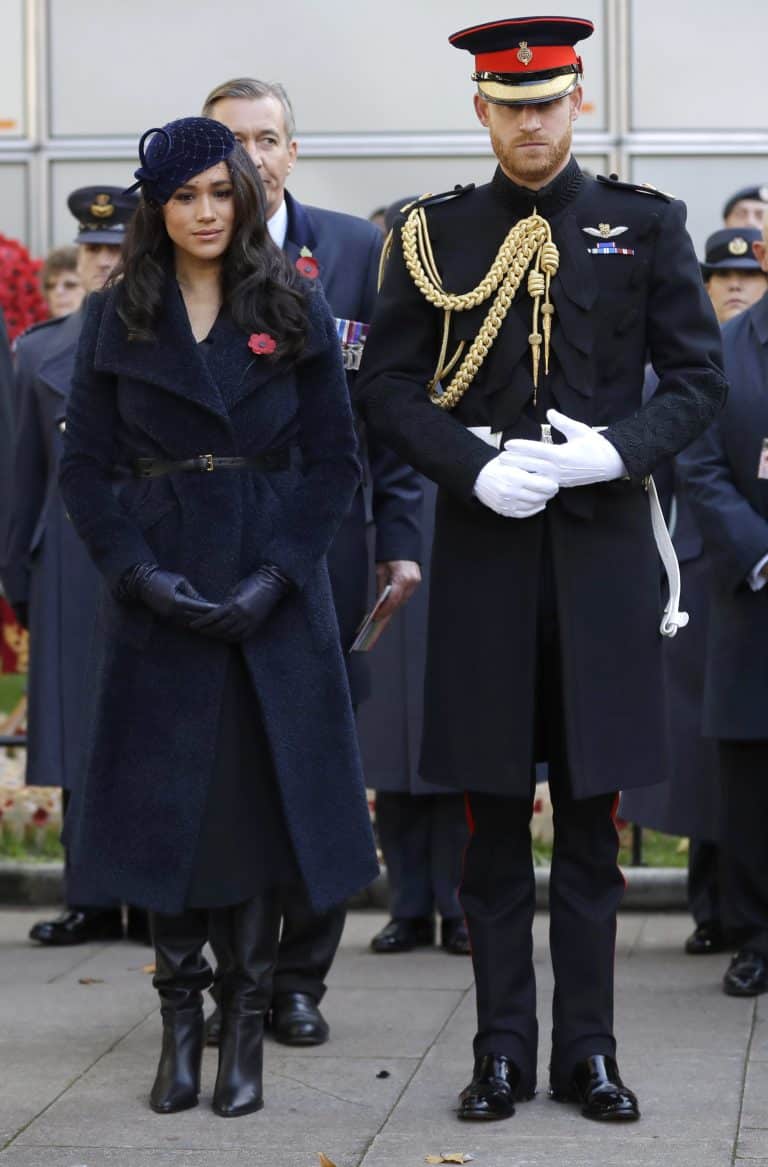 Hope is not totally lost, Oxenberg seemed to suggest, though at a cost. "If she can just hang in there, someone else will come along who can take the heat. Nobody gets a pass," advised Oxenberg. Before Meghan, that had been Kate Middleton. Oxenberg had a front-row seat to life among British royals from living among them for much of her life. She reportedly saw amusement from them when the British tabloids dubbed Middleton, wife of Prince William, "Kate Middle Class." Her flight dispatcher father and flight attendant mother were also allegedly nicknamed "Meet the Fockers," a reference to a Ben Stiller movie all about meeting unconventional relatives.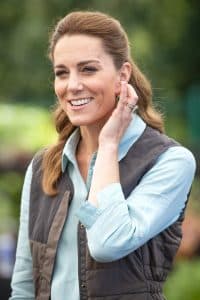 Again in the comments, people have noted that sometimes Kate, now Princess Catherine, is called a commoner. Additionally, any time British royalty has shown affection for someone outside their station, drama follows. Indeed, Queen Elizabeth was crowned because King Edward abdicated so he could marry American divorcee Wallis Simpson; stigma would have kept it from going any other way. Looking at these examples of tension between the royal family members and those brought into the fold, Oxenberg says, "There's a good example of how you can suffer as a royal for no good reason."