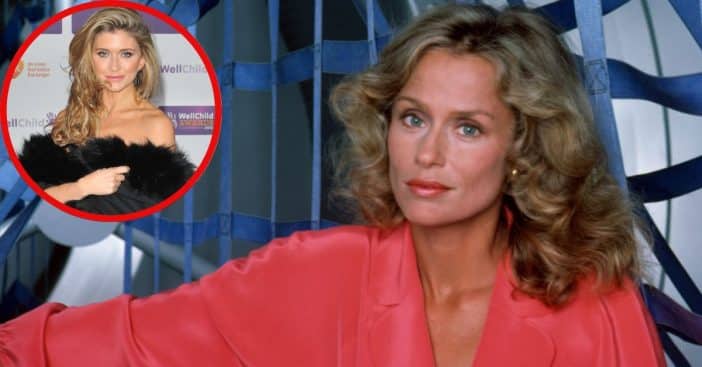 At 78, model and actress Lauren Hutton has proven once again that age is just a number. In a new post shared to Instagram, Hutton got personal discussing her use – and rejection – of bras, and the frustrations that come with either option. She is now part of a fashion campaign for CUUP bras, which she says has changed everything for her.
Hutton is no stranger to surprising roadblocks; her career almost never got off the ground because agents disliked the gap between her front teeth. She defied all the naysayers in 1973 when she landed a major contract with Revlon, the biggest of its kind at the time. Almost 50 years later, she's still finding new ways to stun and bring attention to the things she likes. This time, it's bras.
Lauren Hutton is showing off her new favorite bra in sleek lingerie photos
View this post on Instagram
Last week, the Instagram page of CUUP shared a post starring photos of Hutton in various outfits. The first one is a sheer top and bottom set under a light open jacket. Later are more photos with opaque combinations of bras and underwear, all under fashionable jackets. It quotes Hutton saying, "Around 60, I started taking [bras] off in the backs of cabs. I'd unsnap them, pull one shoulder out, and stuff them in my purse. Ever since [then], I had been looking for a decent bra and I couldn't find one."
The caption then continues, "until Hutton found CUUP bras, which she tells Vogue, '[look] like the first Neutra buildings, and [are] smooth as a silkworm.'" It continues, "Forever CUUP Muse and star of our latest campaign, Lauren Hutton, sat down with @voguemagazine to discuss her journey to finding (and loving) comfortable, beautiful intimates, and how she's cultivated her personal style."
The modeling and fashion journey of Lauren Hutton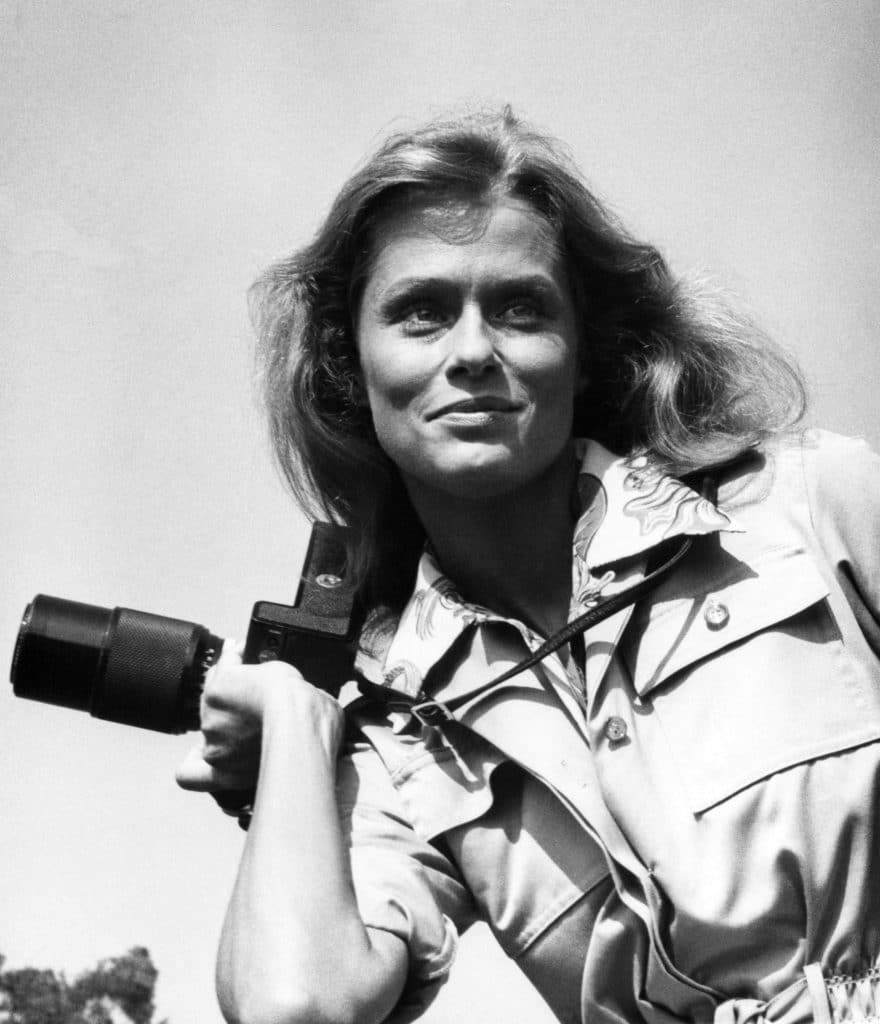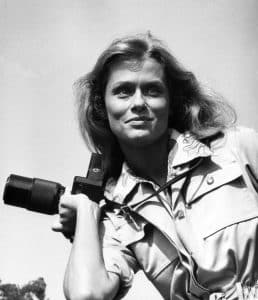 Hutton's career began in '63 and she's been working ever since – even to this day in her seventies as a model. In recent years, she's added Lord and Taylor, Alexander Wang, and H&M to her resume. She's also a film star who has appeared opposite Alan Alda and has The Gambler and American Gigalo on her resume. But finding her footing, even in her personal life, has come with some degree of trial and error, including when deciding her wardrobe.
She told Vogue, "I never wore bras until I was 50. I didn't need them. Around 50—or maybe it was 47—I got a hold of an underwire bra, I think in Paris. And I picked one up, and I put one on, and I suddenly looked 30." So she fell into a pattern of using them and avoiding them, all the while quietly looking for a reliable source of comfort and confidence, exactly what everyone deserves to get from their clothes.