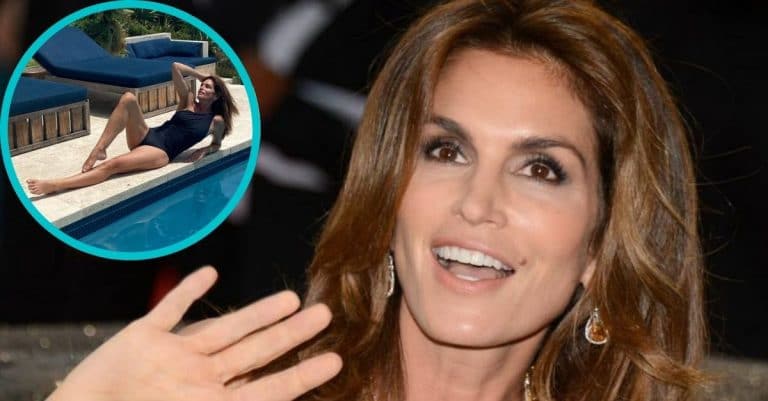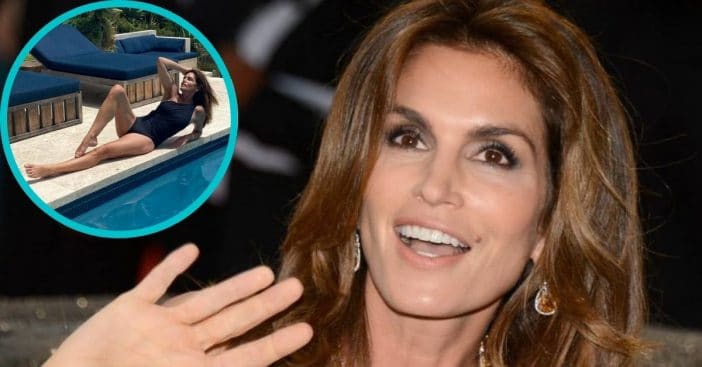 Born on February 20, 1966, Cindy Crawford turned 55 this year and isn't letting any age define how she feels about herself. Her modeling career reached its peak in the '80s and '90s but Crawford is still at it, most recently with a sleek poolside photo drinking in the sun's rays.
She shared the photo on Sunday and since then it has gained almost a thousand comments, and already almost a hundred-thousand likes. Most of the comments express the writers' mutual awe for the model.
Cindy Crawford is going poolside
View this post on Instagram
The poolside photo shows Cindy Crawford clad in a dark one-shoulder bathing suit reclining between lounge chairs and the water's edge. She is leaning back on one elbow, running a hand through her hair, with one leg outstretched and the other bent at the knee, toes down.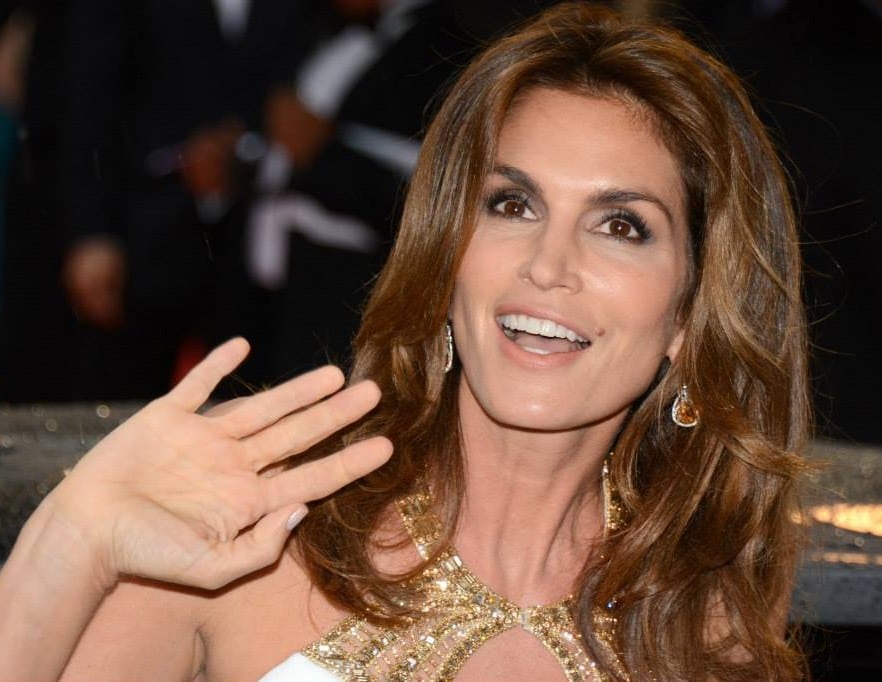 RELATED: Cindy Crawford's Mini-Me Daughter Is All Grown Up And Working As A Professional Model
"Poolside," the caption reads, with accompanying stars glittering even more life into the summery photo. "Soaking it in…" With ocean waves visible in the background in addition to the pool water, there certainly is a lot to soak in under the sun.
Repeating the past, with great success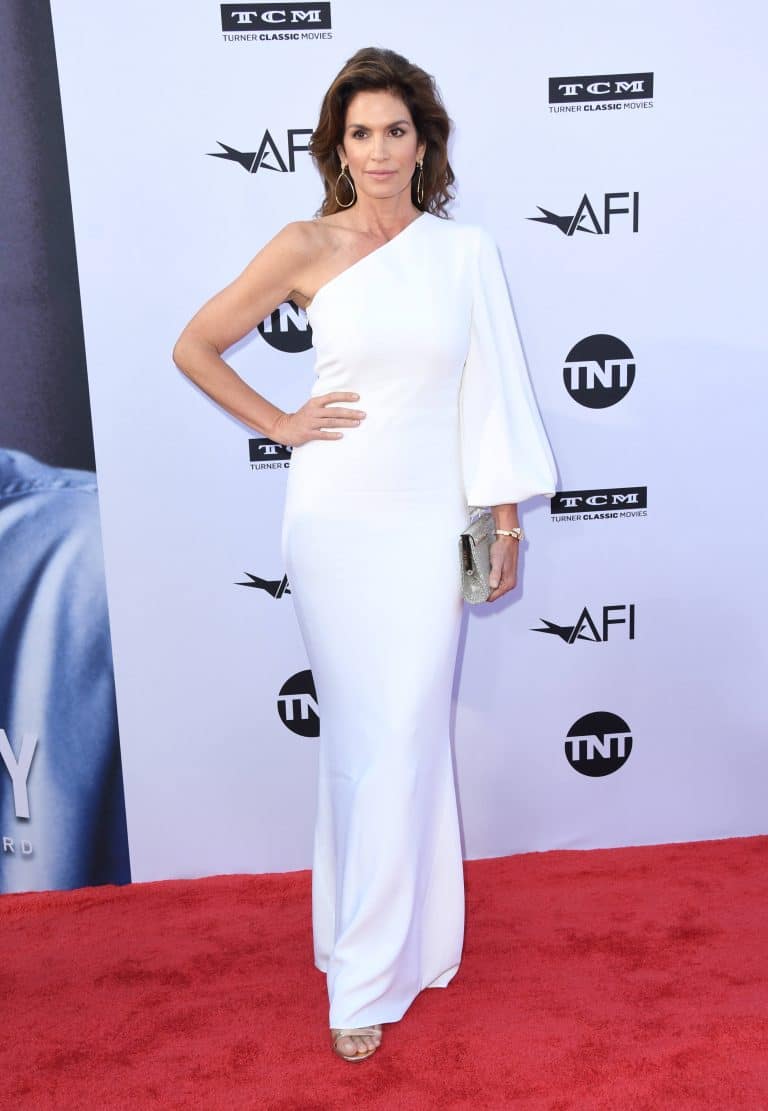 As noted by People, it was actually a poolside photo that ended up being Cindy Crawford's first cover photo. Back in 1982, she posed for a picture for the cover of DeKalb NITE Weekly, the school newspaper for her alma mater.
In that instance, she wore a striped bikini, and though it was also by a pool, that first photo was in her "highschool boyfriend's backyard." Ultimately, that essentially sparked her modeling career that would span decades. "I was still a teenager and dreamed of becoming something big," Crawford reflected when she was first asked to pose for the photo at the age of 16. "A nuclear physicist or the first woman president, the two biggest jobs I could think of. Doing this first shoot changed my life. The photographer encouraged me to go to Chicago to try to find an agent." Her parents had misgivings, but she ended up landing among the city's best, and the rest is history!