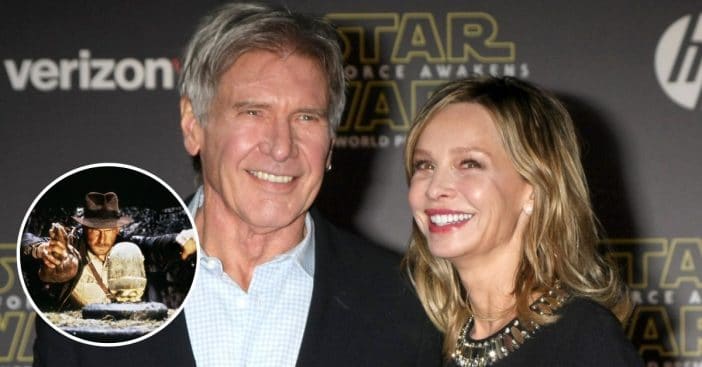 Harrison Ford is taking a break from filming the fifth Indiana Jones movie. He was seen in Croatia on a family vacation with his wife Calista Flockhart and their 20-year-old son Liam. It also appeared that Harrison was recovering nicely after injuring his shoulder on the set of the film.
He was not seen wearing any slings while on vacation. The family toured the city of Dubrovnik and looked like they were having a relaxing time! Likely it was only a short trip as Indiana Jones 5 is set to premiere next summer.
Harrison Ford on vacation with his wife and son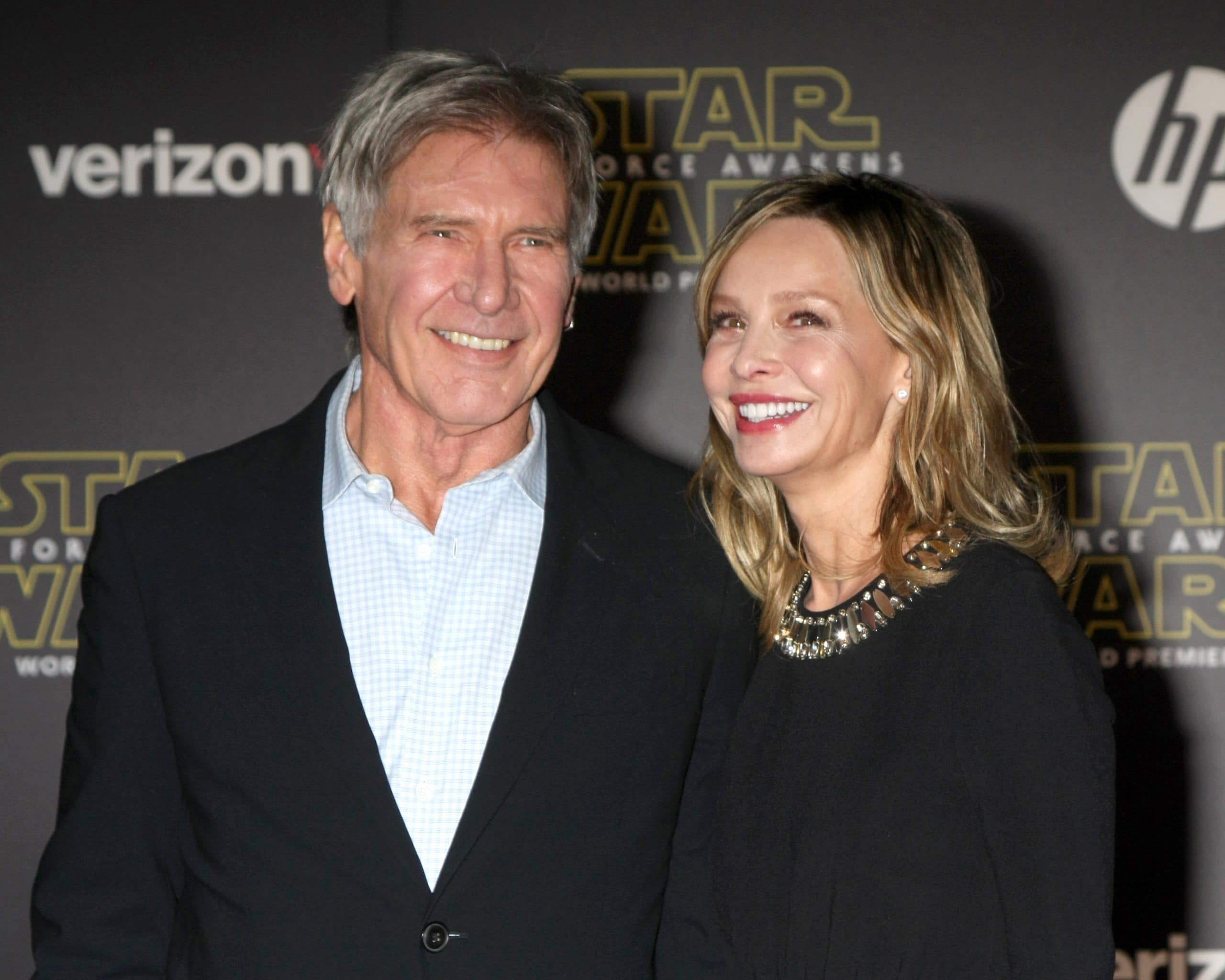 The film also stars Phoebe Waller-Bridge, Mads Mikkelsen and Antonio Banderas. Steven Spielberg has stepped aside as the director and now James Mangold is directing the new film.
RELATED: 78-Year-Old Harrison Ford Injured While Filming New 'Indiana Jones' Movie
He said, "I'm thrilled to be starting a new adventure, collaborating with a dream team of all-time great filmmakers. Steven, Harrison, Kathy, Frank, and John are all artistic heroes of mine. When you add Phoebe, a dazzling actor, brilliant creative voice and the chemistry she will undoubtedly bring to our set, I can't help but feel as lucky as Indiana Jones himself."
We hope that Harrison, Calista, and Liam had a great vacation!