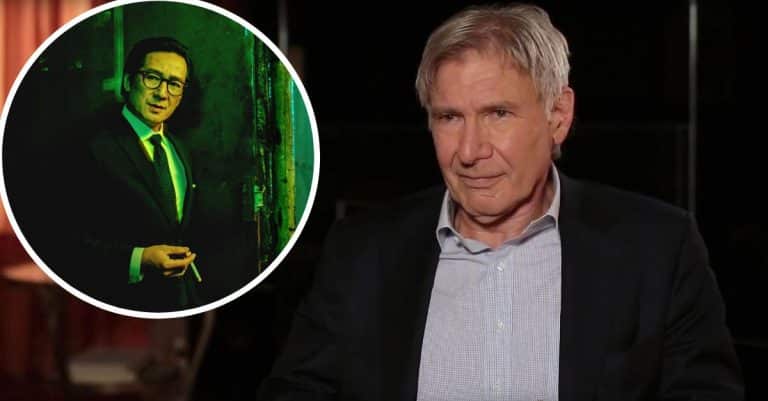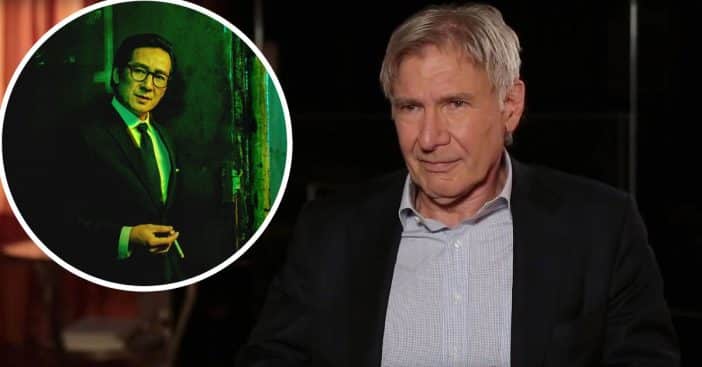 Harrison Ford is one proud friend. He recently congratulated his former co-star Ke Huy Quan after receiving his first Oscar nomination for his role in Everything Everywhere All At Once. Harrison and Ke worked together in Indiana Jones and the Temple of Doom many years ago.
Harrison shared, "I'm so happy for him. He's a great guy. He's a wonderful actor. He was when he was a little kid, and he still is. I'm glad. I'm very happy for him." Harrison also expressed interest in a potential reunion with Ke in a new Indiana Jones film.
Harrison Ford is happy for Ke Huy Quan on his first Oscar nomination
After the news broke about the Oscar nominations, Ke also expressed his gratitude for receiving the nomination. He wrote on Instagram, "Shouting out a HUGE thank you to @theacademy for this unbelievable honor. I am screaming so loud, I'm sure I'll lose my voice by the end of day. Thank you to EVERYONE who's reached out with congratulations and to ALL OF YOU who have been following me along on this incredible journey."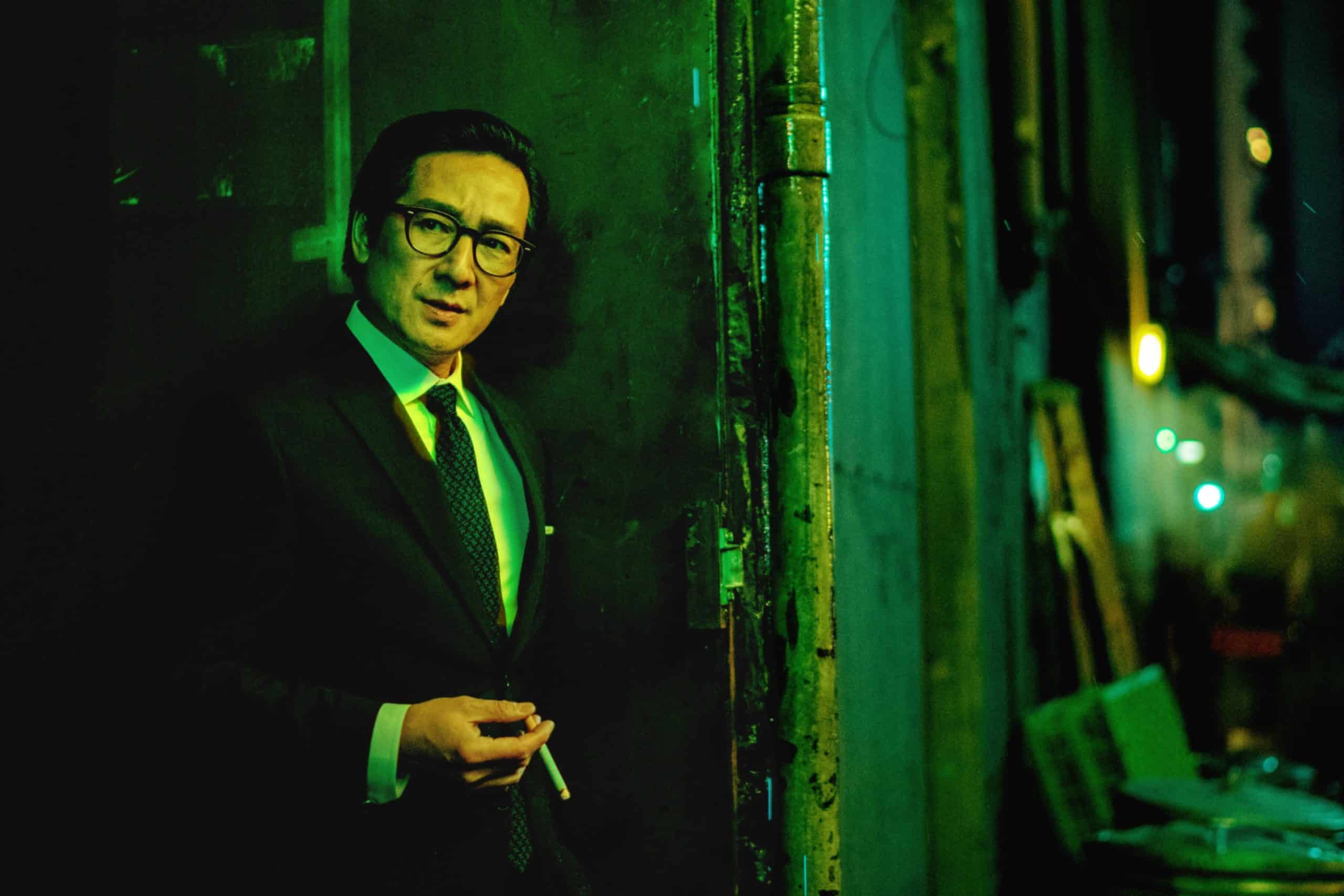 He continued, "I am so grateful to you all. This is for sure one of the happiest days of my life. CONGRATULATIONS to the entire #EEAAO family for our 11 nominations. And lastly, CONGRATULATIONS to our matriarch @michelleyeoh_official for her historic nomination. Cheers."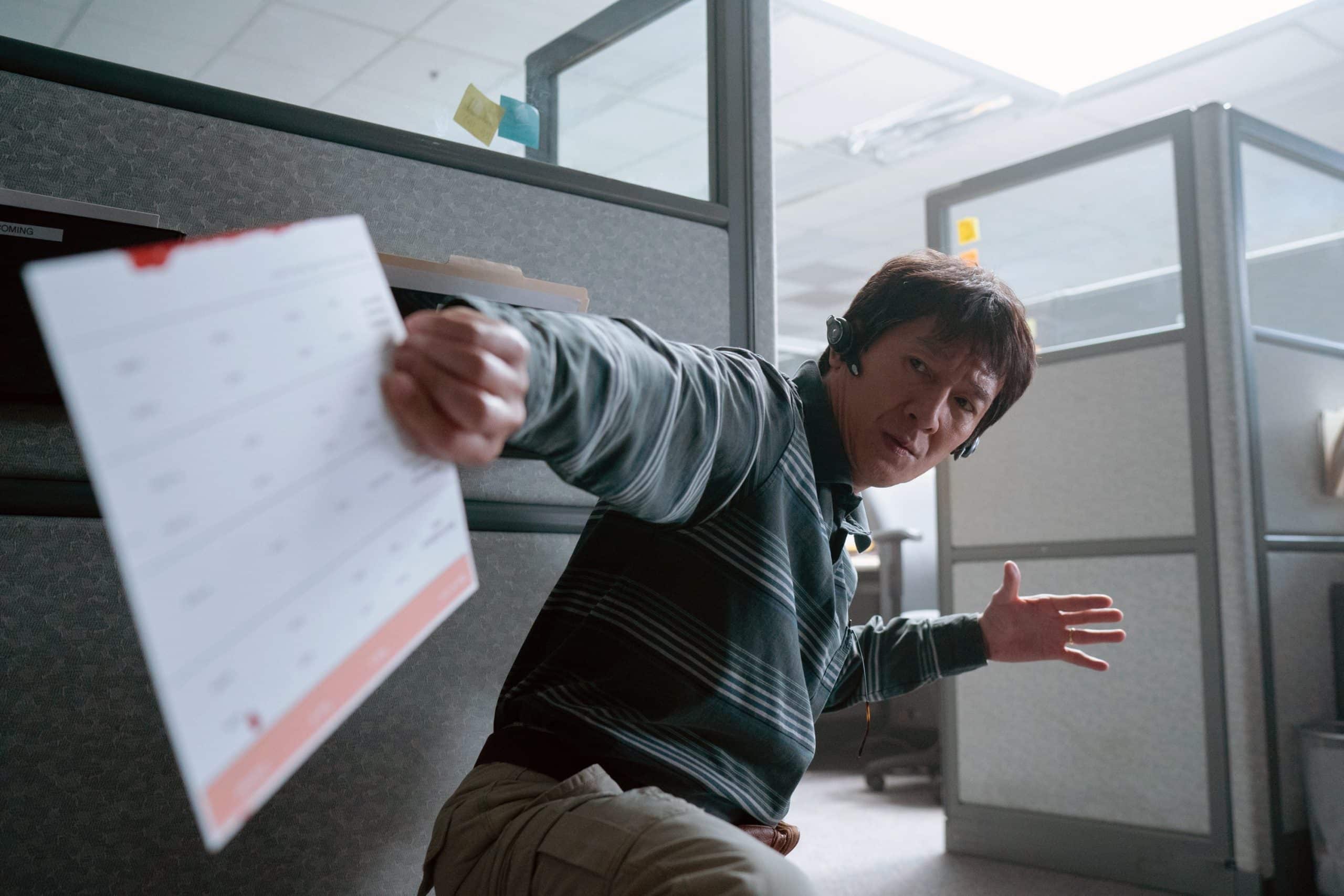 Ke's co-star in Everything Everywhere All at Once, Jamie Lee Curtis also received her first Oscar nomination for her role in the film. The film received 11 nominations overall. Tune in to the Oscars on March 12 to find out if the movie wins any big awards.