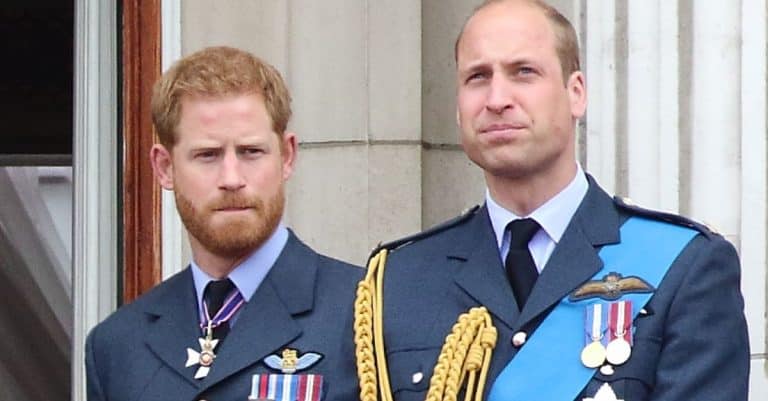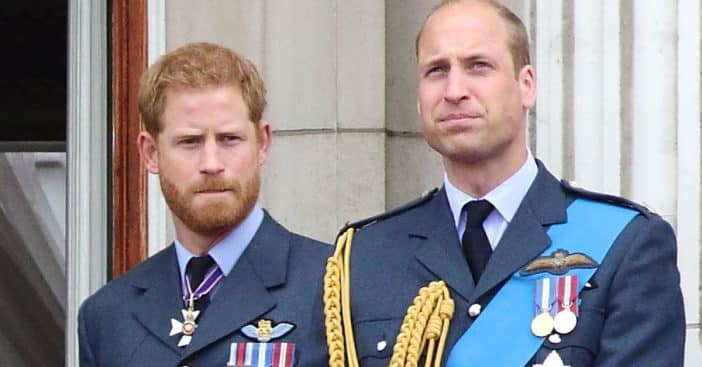 August 31 marks the anniversary that Princess Diana died at the age of just 36. Her sons, Prince William and Prince Harry, were just 15 and 12 respectively when she died. This occasion to remember Diana is usually a mournful time of togetherness for her family, though reports indicate William and Harry won't be together for this anniversary.
Half a decade ago on the 20th anniversary of Diana's death, Harry and William participated in events to an extensive degree. They participated in documentaries and interviews and also commissioned a statue that stands in Kensington Gardens. But it seems Prince Harry will be spending that day with his family in America: wife Meghan Markle, and children Archie and Lilibet.
Prince Harry and Prince William likely won't acknowledge Princess Diana's death together again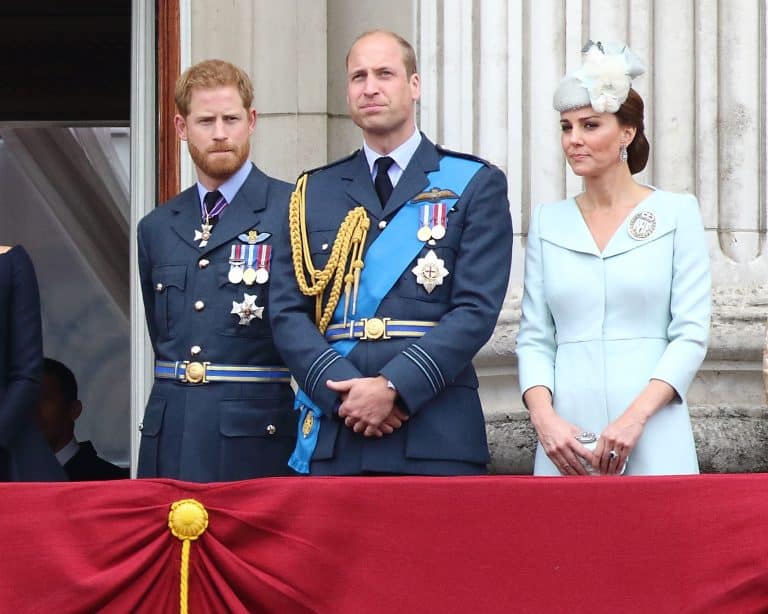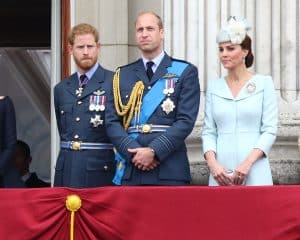 The anniversary of Princess Diana's death falls on a Wednesday this year and this year finds her children, Prince William and Prince Harry, in very different places – literally. Harry and his family have taken up residence in Santa Barbara while Prince William and Kate maintain roots in Kensington Palace, in addition to a manor in Norfolk.
So, when the brothers want to reunite, there is some traveling inherently involved. Back during the 20th anniversary of Diana's death, the brothers were both very busy addressing it together – but don't expect a repeat, said William in an ITV documentary. "We won't be doing this again—we won't speak as openly or publicly about her again," he said, adding in explanation, "because we feel hopefully this film will provide the other side from close family friends you might not have heard before, from those who knew her best and from those who want to protect her memory, and want to remind people of the person that she was."
How will Harry and William remember Diana instead?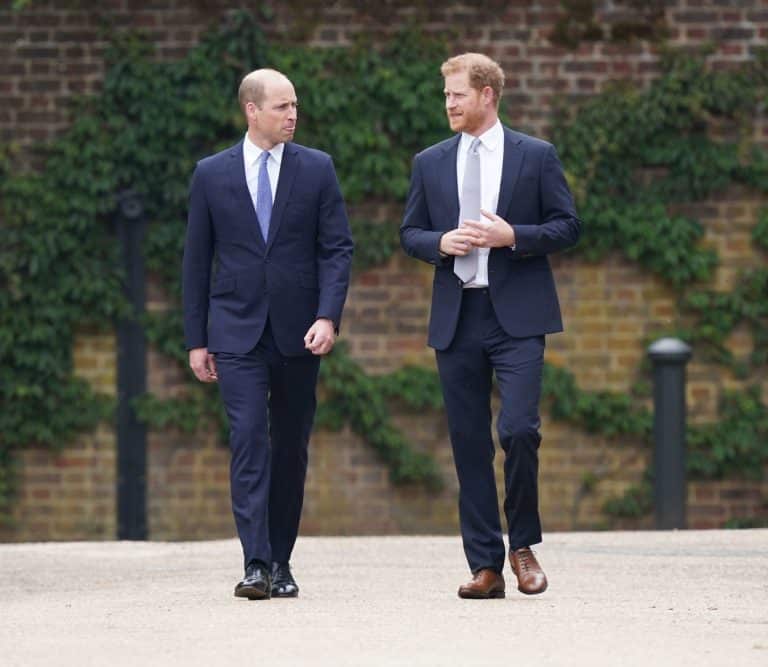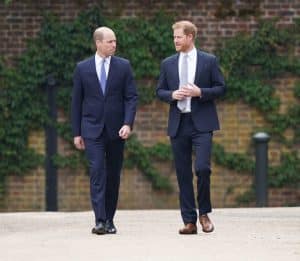 The two were together to unveil Diana's statue in time for what would have been her 60th birthday just a year prior. This year, though, they seem ready to stay where they call home and at locations important to the causes Diana championed. Just last week, at a charity competition known as the Sentebale Polo Cup, based in Aspen, Colorado, Harry discussed how important the charity's mission was to his mother.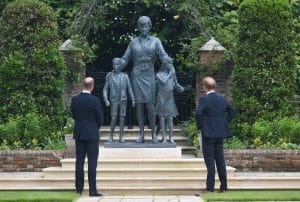 "Next week is the 25th anniversary of my mother's death, and she most certainly will never be forgotten," he said at the event. "I want it to be a day filled with memories of her incredible work and love for the way she did it." At a personal level, Harry wants the somber occasion to "be a day to share the spirit of my mum with my family, with my children, who I wish could have met her."