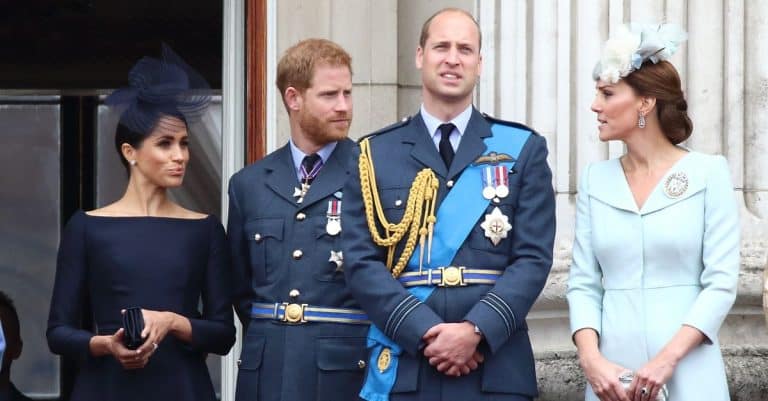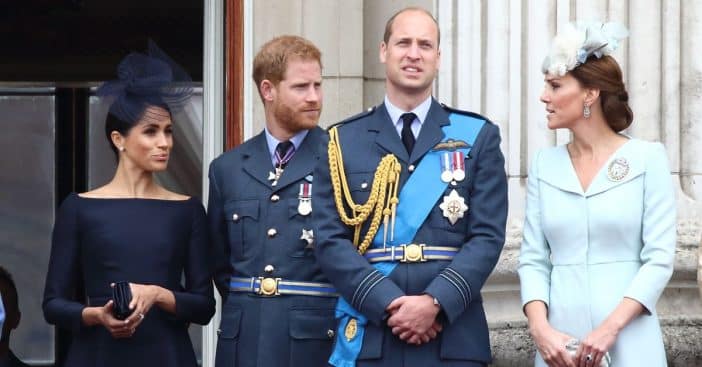 It was back in January of 2020 that Prince Harry and Meghan Markle announced their decision to "step back as 'senior' members" of the British royal family. But information continues to surface two years later, especially in light of the series Harry & Meghan. In it, Prince Harry claims that his brother Prince William screamed when he and Meghan split.
Harry & Meghan is a docuseries available to stream on Netflix. The first half dropped on December 8 in the form of three hour-long episodes. Part two released a week later with three additional hour-long episodes – and three episodes of bombshell claims. Here's what's being claimed.
Prince Harry says William screamed when he and Meghan split from the royal family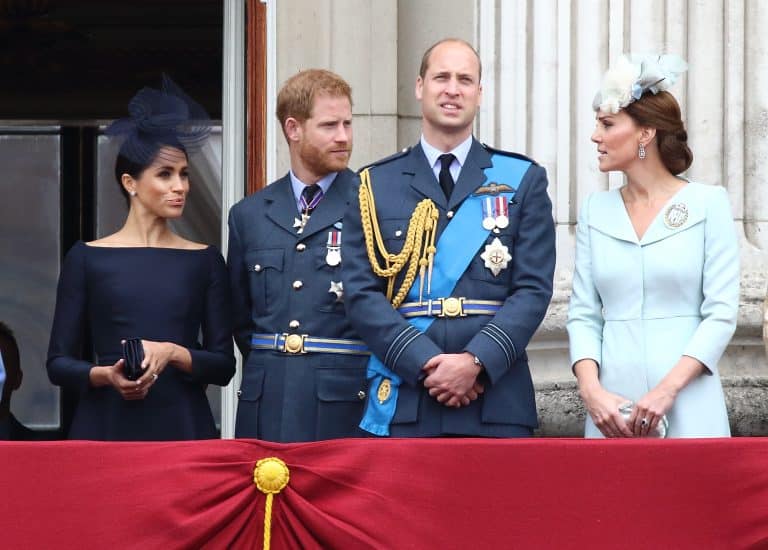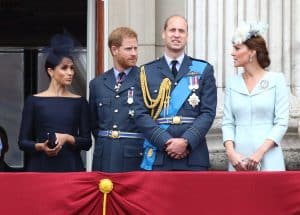 Harry and Meghan stepping away from the royal spotlight happened in a stepwise manner. A year after the couple announced plans to back away, Buckingham Palace said in a statement, "The Duke and Duchess of Sussex have confirmed to Her Majesty The Queen that they will not be returning as working members of The Royal Family." Then came a bombshell interview with Oprah Winfrey. But for how famous these moments all were, they don't reveal what happened behind closed doors. The docuseries Harry & Meghan claims to do just that.
Harry says they tried to maintain a "half in, half out" lifestyle, "But it became very clear very quickly that that goal was not up for discussion or debate." Voices were quickly raised. "It was terrifying to have my brother scream and shout at me, and my father say things that just simply weren't true, and my grandmother quietly sit there and take it all in," claims Harry.
Prince Harry sees the other side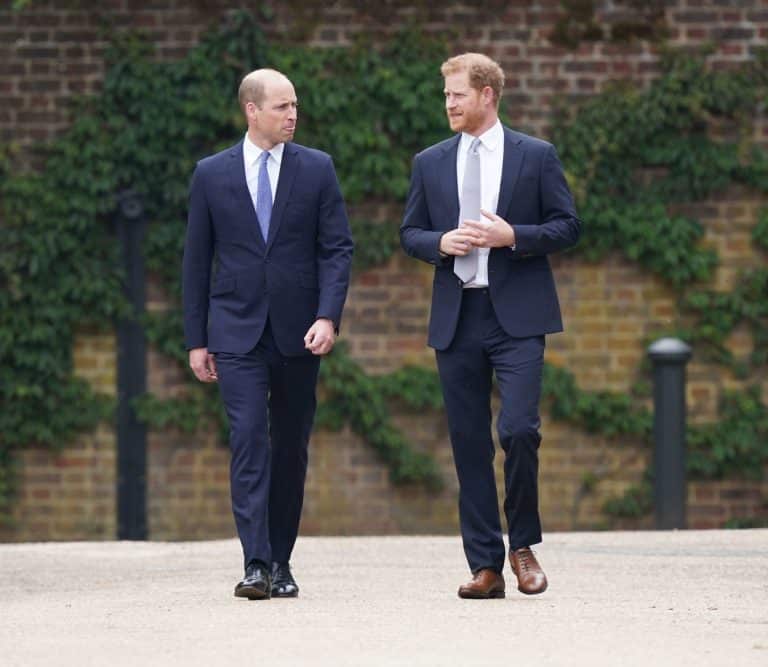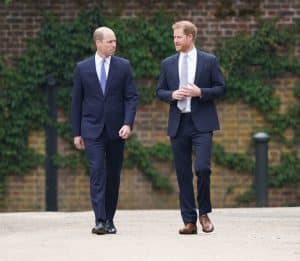 Speaking not just of William but of the discontent from other family members, Harry says there was some jealousy towards Meghan. "The issue is when someone who is marrying in, who should be a supporting act, is then stealing the limelight or is doing the job better than the person who is born to do this," he explained. "That upsets people. It upsets the balance. Because you have been led to believe that the only way that your charities can succeed and your mission can grow is if you are on the front pages of those newspapers."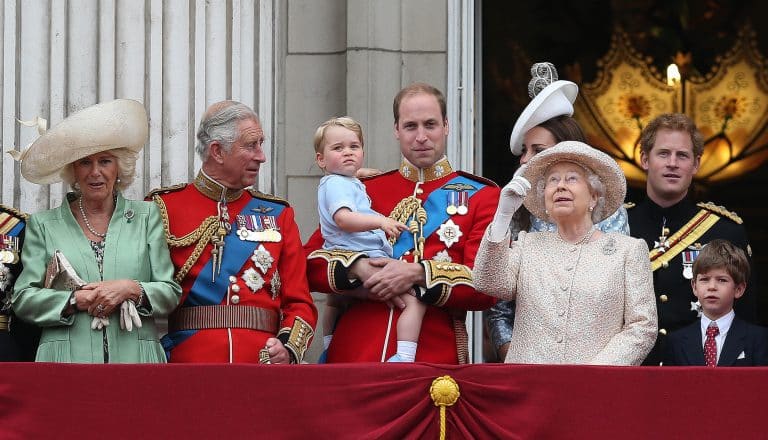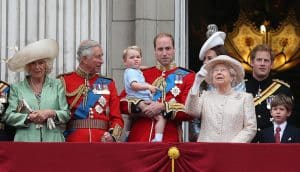 Harry has also acknowledged just how old the traditions of the royal family remain. Speaking of Queen Elizabeth's quiet observations, Harry reasoned, "But you have to understand that from the family's perspectives, especially from hers, there are ways of doing things. And her ultimate mission and goal, responsibility, is the institution … she's going to go on the advice that she's given."
However, Meghan shared, she felt outside the sphere that had housed Kate, William, Harry, Queen Elizabeth, Prince Phillip, and more. "I just did everything I could to make them proud, and to really be a part of the family," she says. "And then the bubble burst. I realized that I wasn't just being thrown to the wolves, I was being fed to the wolves."