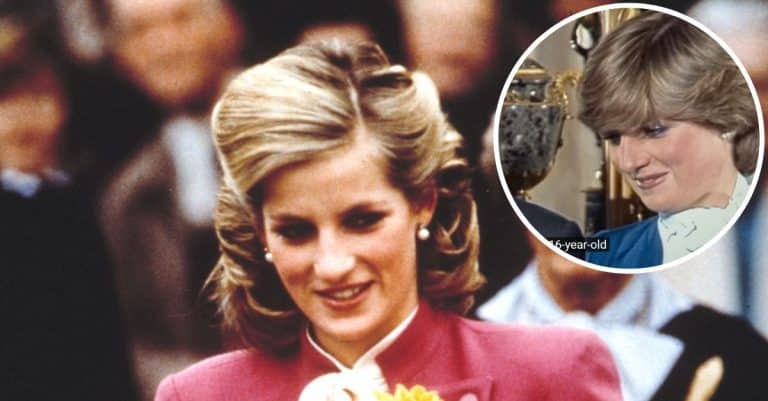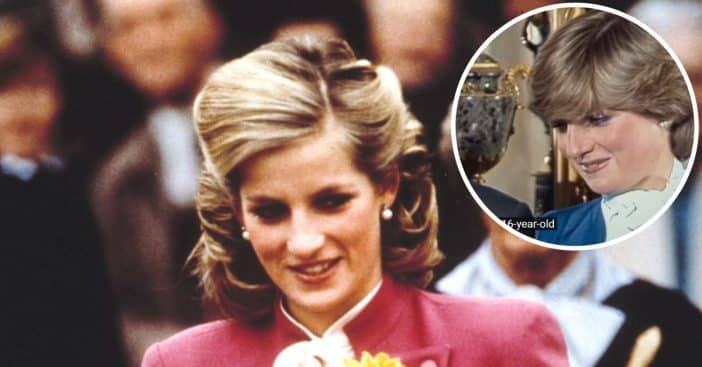 Prior to the release of the documentary The Princess, which focuses on Princess Diana, Prince Williams spoke against the use of a particular clip, the Panorama interview. However, the creators of the HBO doc nonetheless used the footage in the film and defended their actions of ignoring the wishes of the late princess' son.
The interview in question is an exclusive sit-down obtained by Martin Bashir, a journalist for the Panorama Program on BBC, in 1995. Princess Diana revealed a lot in the footage about the affair of her husband, Prince Charles, with Camilla Parker Bowles, whom he later married after Diana's death. She also talked about her unhappiness and the possibility of Prince Charles becoming the King of England.
Why The Panorama Interview Was Discredited
The interview gave lots of insight into the inner workings of the royal family, and this caused an uproar. Damage control could not do much as it was the princess' words. Therefore in 2020, the BBC had to conduct an internal investigation to find out if the journalist got the interview through deceptive means. The result showed Martin preyed on Diana's paranoia; he deceived the princess's brother, Charles Spencer, to get close to his sister.
Following the inquiry report, Prince Williams expressed his disappointment and asked media houses not to air the interview again. "It brings indescribable sadness to know that the BBC's failures contributed significantly to her fear, paranoia, and isolation that I remember from those final years with her, but what saddens me most is that if the BBC had properly investigated the complaints and concerns first raised in 1995, my mother would have known that she had been deceived. She was failed not just by a rogue reporter, but by leaders at the BBC who looked the other way rather than asking the tough questions."
The Panorama Interview Damaged Princess Diana's Relationship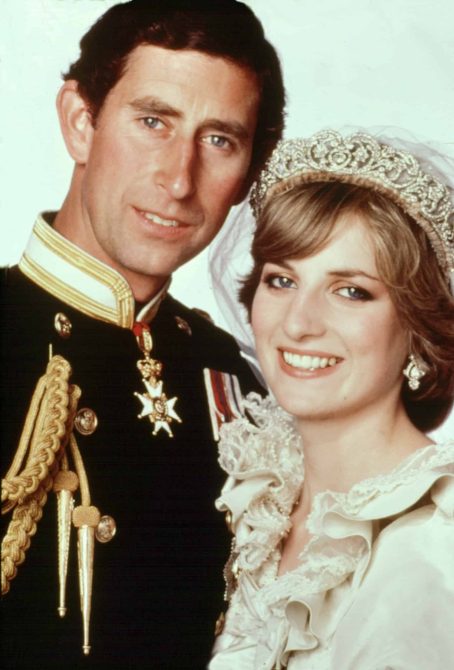 He affirmed that the deceitful act completely damaged his mother's already-strained relationship with the royal family. "The interview was a major contribution to making my parents' relationship worse and has since hurt countless others."
On that note, the prince expressed his wish, "It is my firm view that this Panorama program holds no legitimacy and should never be aired again. It effectively established a false narrative which, for over a quarter of a century, has been commercialized by the BBC and others."
'The Princess' Director Didn't Honor Prince William's wish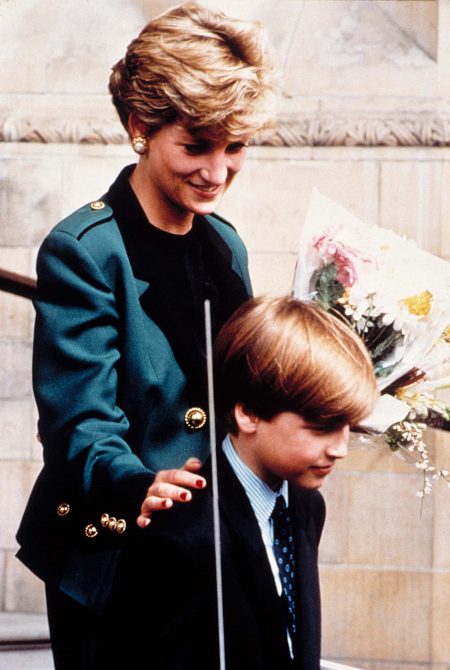 However, Ed Perkins, the director of the HBO documentary, wants his viewers to draw a conclusion about the life of the princess without hiding any piece of information. He believes going through the 1,000 hours of footage to create The Princess made him understand the dynamics of the life of Princess Diana.
"Our intention was to create a film that first and foremost felt kind of emotionally-driven and immersive and that we would give audiences the space to kind of come to their own conclusions and bring their own hindsight to bear on this story. It's probably not a story that the royal family is desperate to continually revisit for obvious reasons."