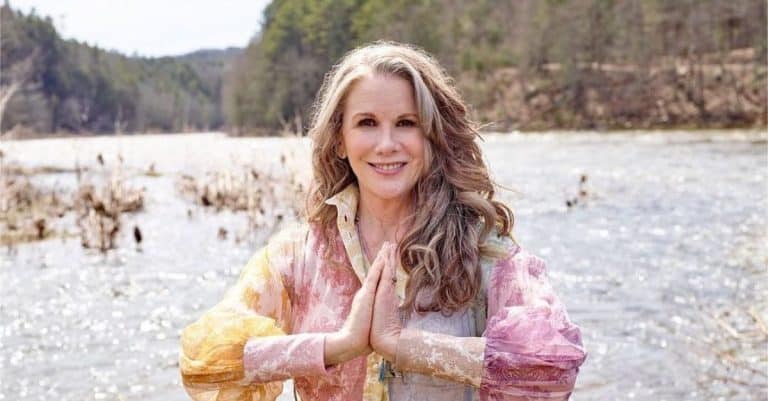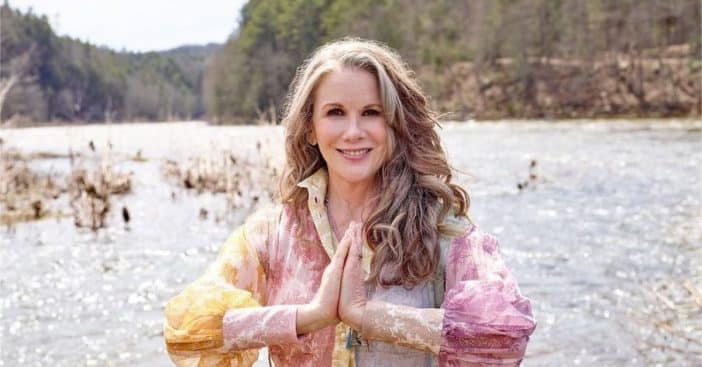 Little House on the Prairie star Melissa Gilbert is no longer an actor but a farmer. For years, she has longed for the quiet life associated with living on a farm, and she's finally happy her wish is fulfilled. "This is what I've always wanted," she said.
Melissa claims she lived that way during the TV series filming that brought her to the limelight, "I experienced the Hollywood version while working on Little House on the Prairie. There were chickens, cows, I even had my own horse named Peanuts," she recounted.
How Melissa's Dream Came True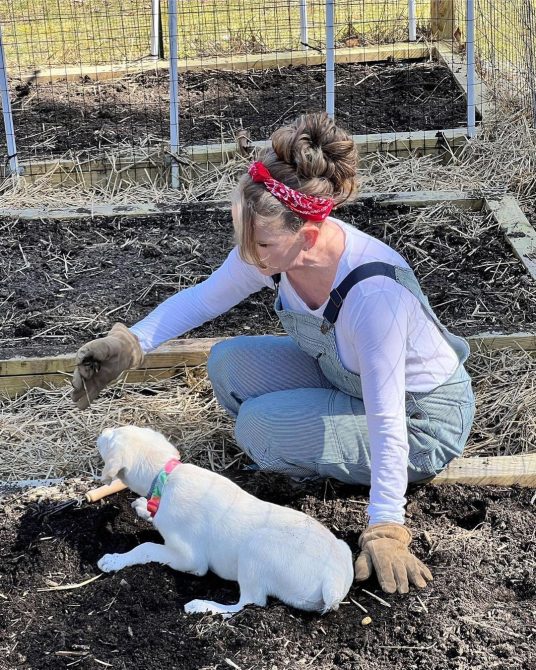 Interestingly, she started living her farm life in late 2019 when she and her husband, Timothy Busfield, completed the renovations of a 14-acres property they bought for $98,000 in Catskill Mountains, New York.
However, her decision to buy the house stemmed from her and Timothy's decision to live simply during their financial struggle. "Like so many people across the nation, the recession hit me hard. That, plus a divorce and a death of acting opportunities the last few years, created a perfect storm of financial difficulty for me," she revealed.
Garden Lifestyle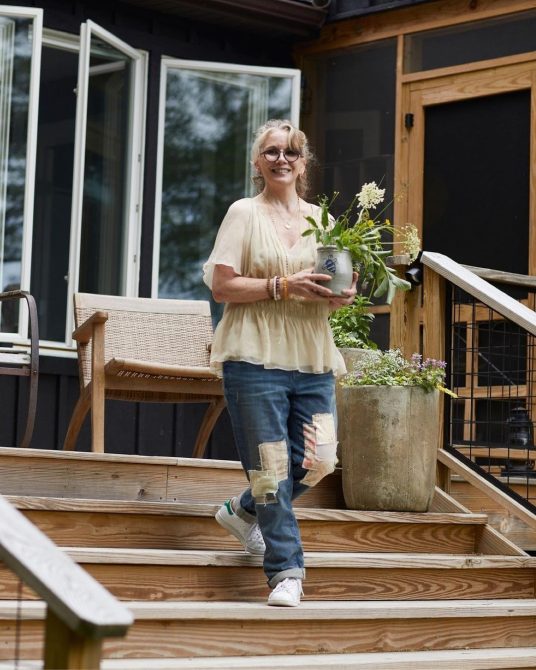 Due to her love for green life, after renovating the cabin to suit her taste, she decided to own a garden and has made it her priority since then. "We had to (set up) the garden, build the raised boxes, plant the garden, care for the garden, build a system to water to the garden, build the security for the garden and build the chicken run, the chicken coops, raise the chickens, care for the chickens, build the electric fence around the chickens to keep the bears off the chickens," Melissa reveals her farming process.
The actress derives so much joy from her newly-found passion, "I never had more fun in my life. We get up early in the morning and we're absolutely filthy by 10 a.m. and I'm gleeful all the time," she said.
Recently Melissa took to Instagram with excitement to share a picture of her harvest. "Today's haul from the garden. Mint, cucumbers, summer squash, chives, rosemary, green beans, dill and oregano. Freezing mint in water for cooling ice cubes. The other herbs are getting frozen in ice cube trays with olive oil to use later this year. Then I'm making sweet and sour dill pickles," her caption reads.