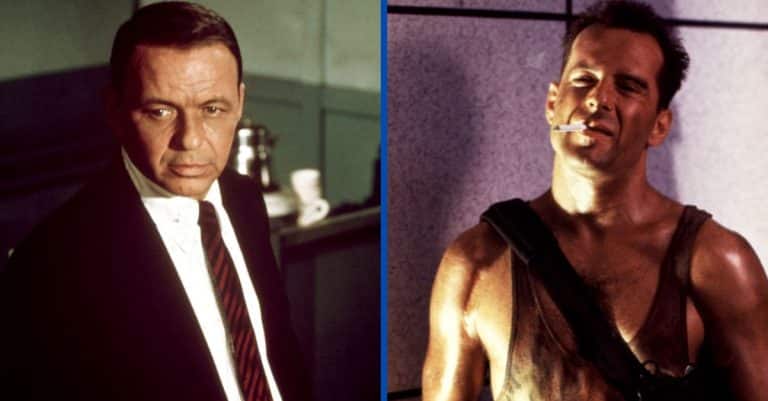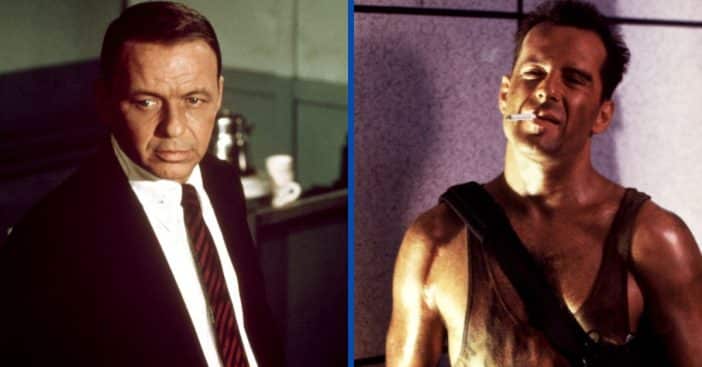 Coming from sitcom fame, Bruce Willis found himself the face of action films with one famous 1988. But it might actually have been Frank Sinatra, not Willis, climbing barefoot up a tower infested with terrorists. Just as Willis had the capacity for thrilling stunts, Sinatra had worked on his own share of movies, not just music. This career path actually made it contractually required to consult Sinatra about the role.
The first Die Hard film is based on the 1979 book Nothing Lasts Forever by Roderick Thorp. This, in turn, is a sequel to Thorp's previous book, The Detective, which released in 1966. There were a few changes made from print to screen, most notably the main character, who is known as NYPD Detective Joe Leland in the book and John McClane in the movies. Another important point is that Die Hard wasn't the first Thorp adaptation made.
First came 'The Detective,' then came 'Nothing Lasts Forever'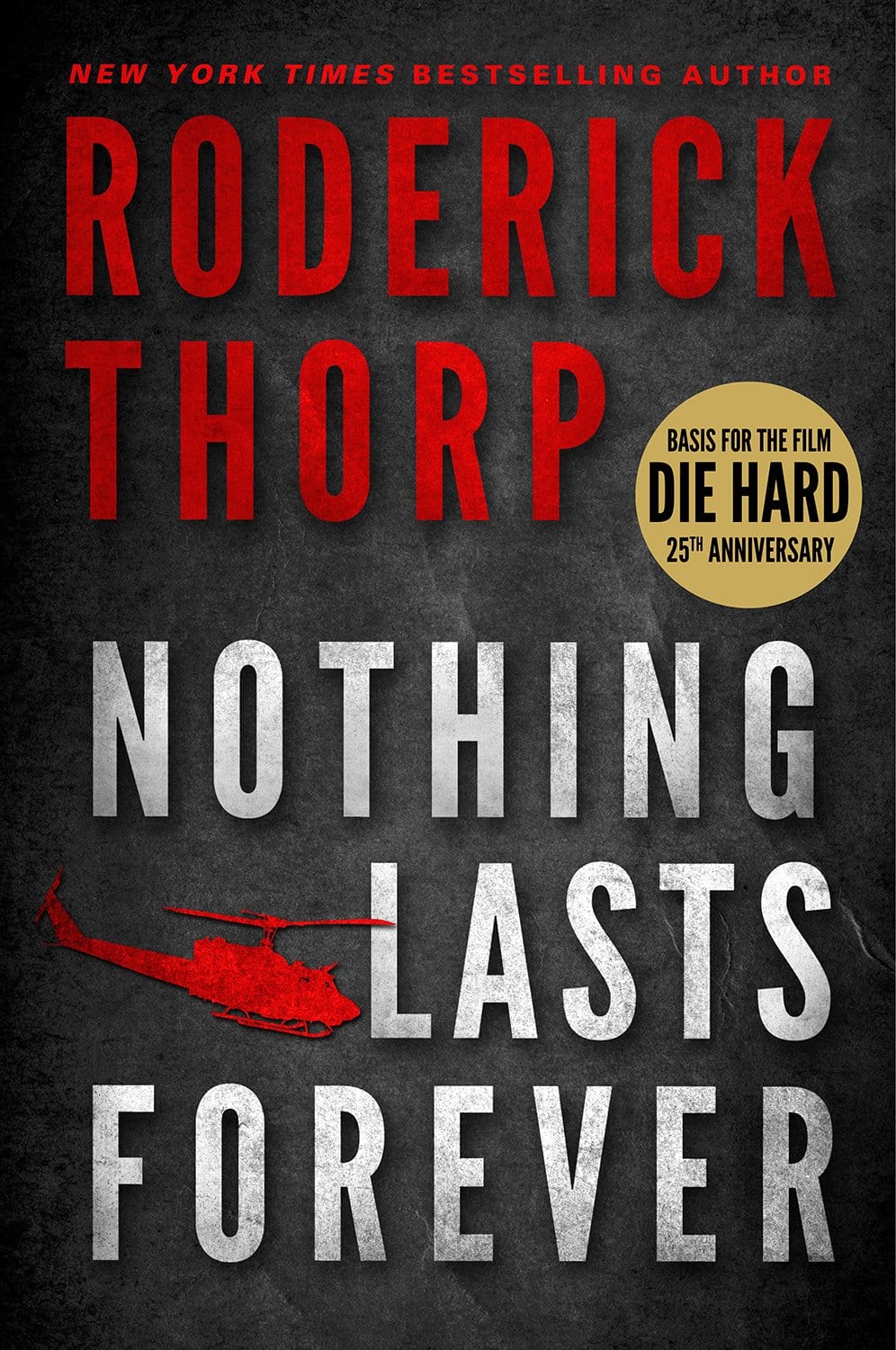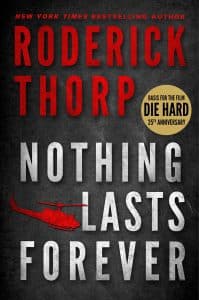 In 1966, Thorp released the book The Detective, which follows Det. Sgt. Joe Leland. Just two years later, it got a film adaptation of the same name. Frank Sinatra himself starred as Leland, a vital addition to his filmography thanks to the film's stellar box office sales and warm reception. After this adaptation became one of the highest-grossing films of '68, the book that started it all got a 1979 sequel, this one called Nothing Lasts Forever. It would make sense to adapt this second entry, after the first proved itself as source material.
That would become Die Hard, which changed the main character's established name from Leland to McClane, but the bones of it were still rooted deep in Thorp's books. That was enough to mean producers were obligated to approach Sinatra way before they contemplated recruiting Willis.
How Bruce Willis got the part instead of Frank Sinatra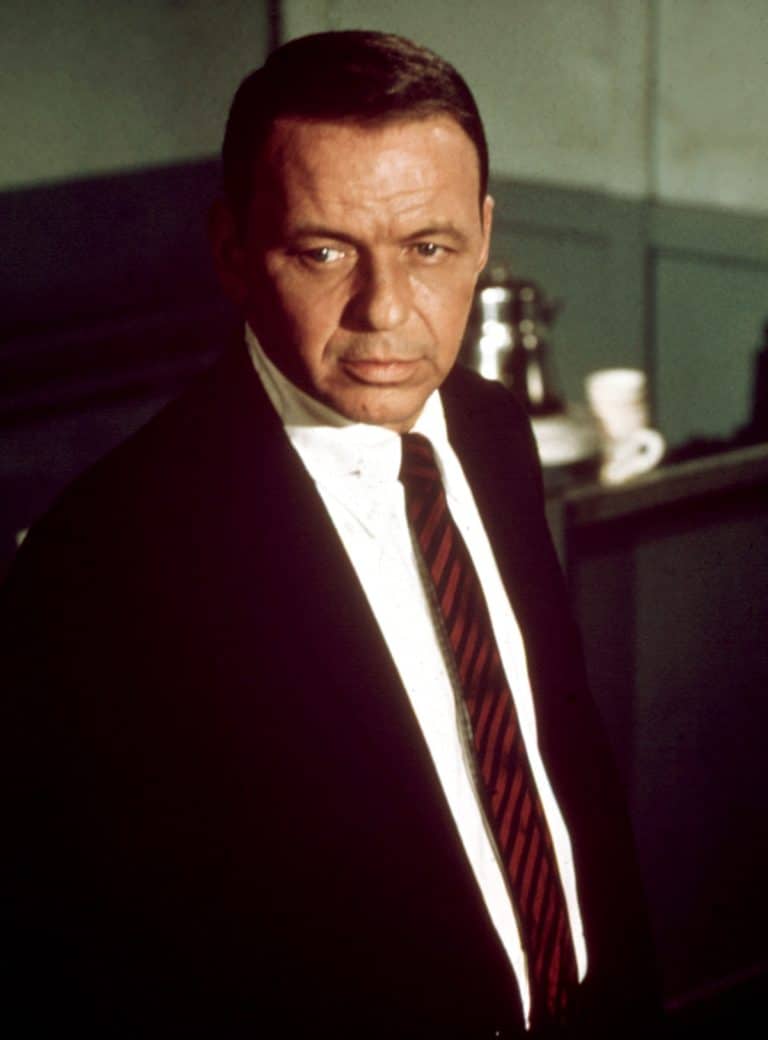 When Sinatra played Detective Leland in 1968, he was in his early fifties, around 53. Jump to the production of Die Hard, which released in 1988, Sinatra was around 73. Sinatra ultimately said no to the role, which meant the search was still on. Willis was still not a thought in their mind – and even when he was, advertisements did not even include his image and instead emphasized the location.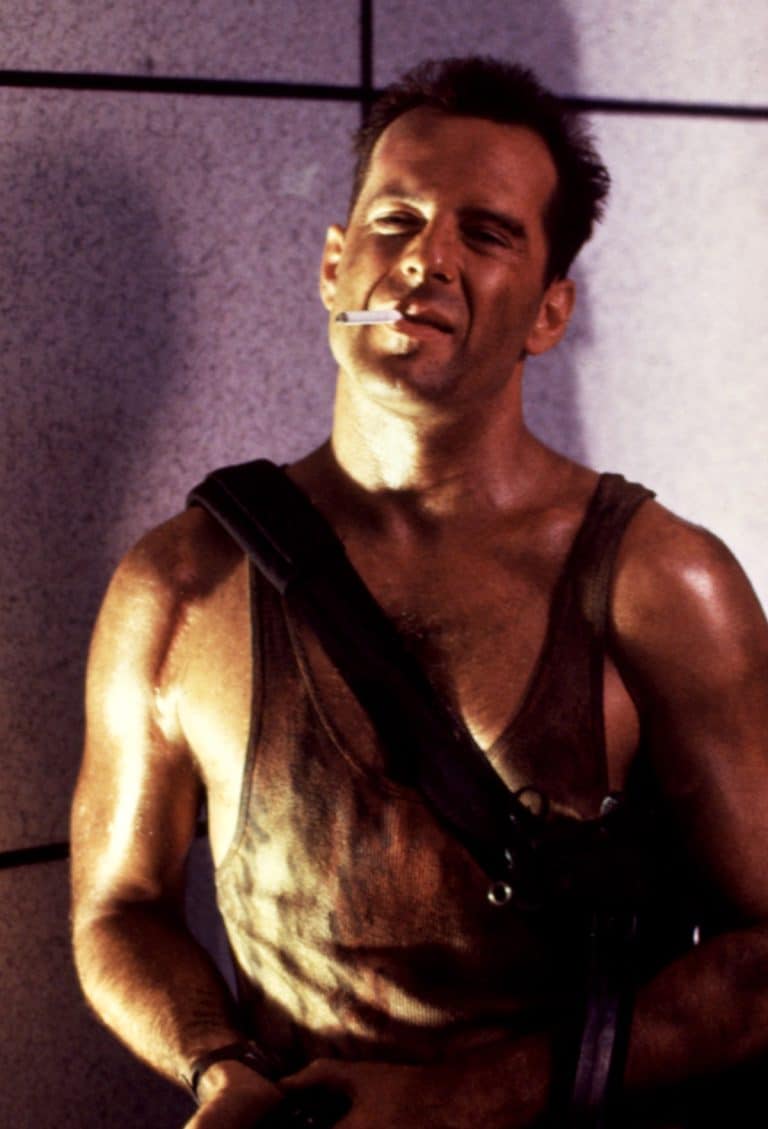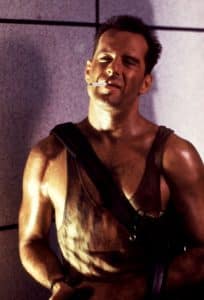 Ultimately, it was his Moonlighting co-star Cybill Shepherd becoming pregnant that freed Willis up enough to take the role meant for the likes of Sinatra. Die Hard was not expected to succeed, yet it ended up becoming a classic that spawned multiple sequels – and an ongoing debate about its place in the list of Christmas classics.