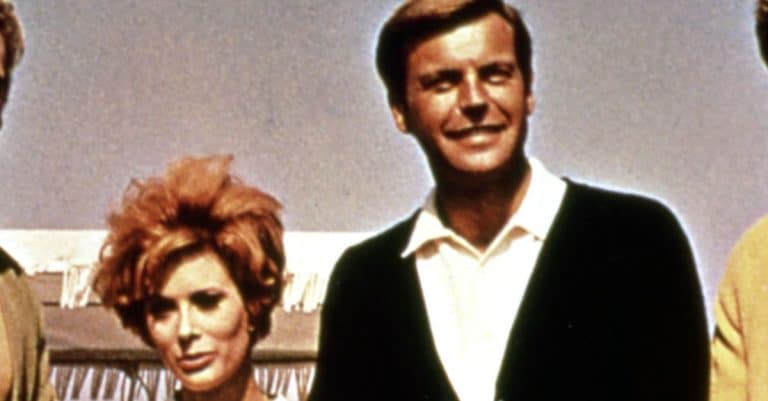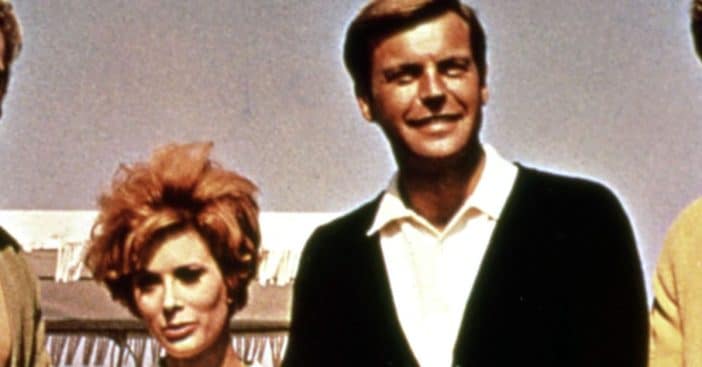 Robert Wagner and Jill St. John have been married since 1990 but their relationship began almost a decade prior. The way their relationship began was a bit unconventional as Jill got in touch with Robert by sending a note of condolence after his first wife Natalie Wood died in a tragic accident.
Robert and Jill were both contract players at the Fox in the 1950s, so she thought it was appropriate to send some flowers after hearing the sad news. A few months later, they saw each other at a dinner party. After a while, they began dating.
Robert Wagner and Jill St. John started dating after Natalie Wood died
For several years, Robert maintained that he did not want to get married again and Jill wouldn't even confirm that they were dating publically. Eventually, they did wed in a private ceremony at Robert's home.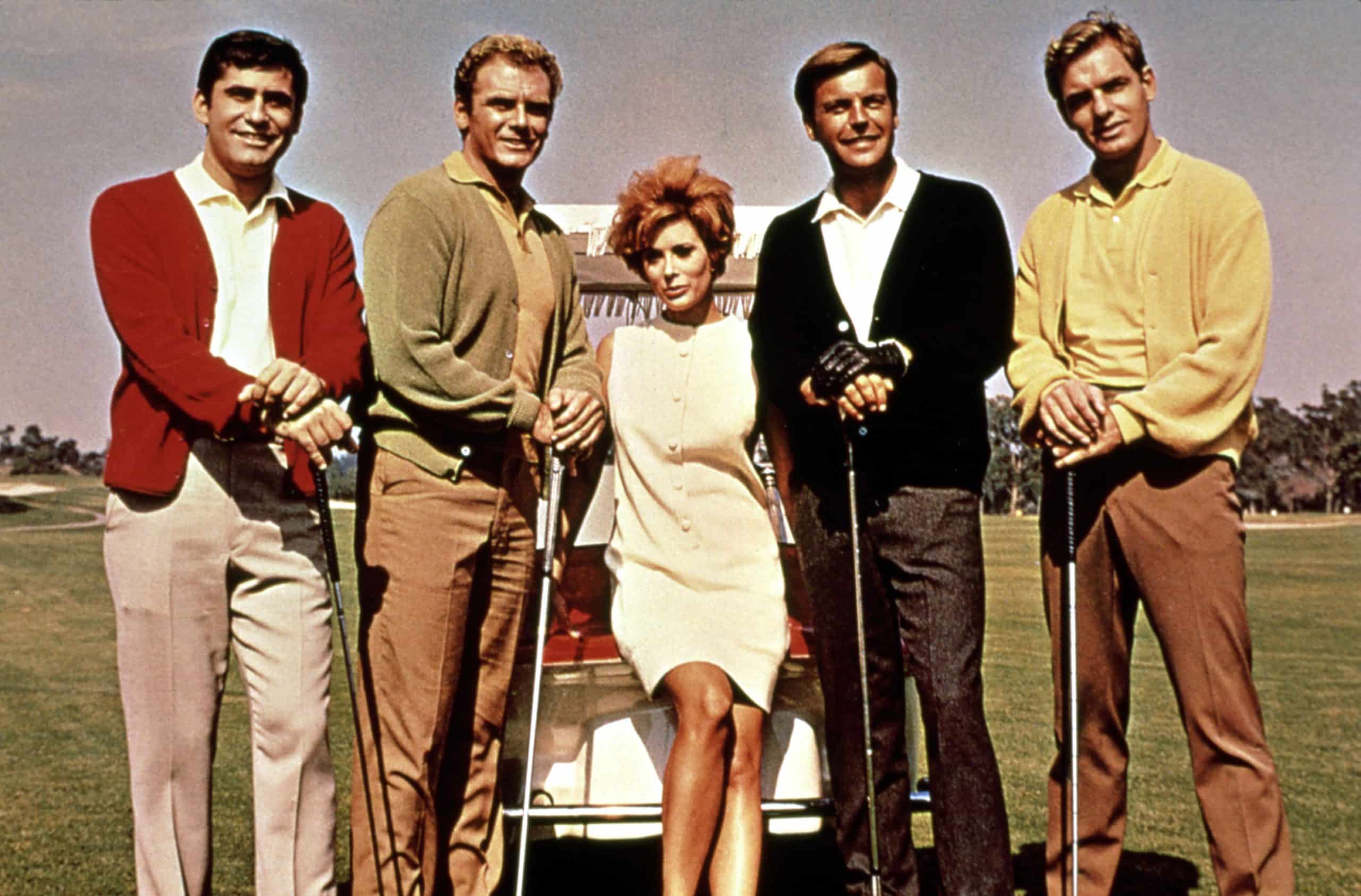 While they are still together, their relationship hasn't always been easy as Robert has been accused of killing Natalie over the years. While he says she must have slipped, fallen into the water, and drowned on their private yacht, some people have come forward saying that they believe Robert was at fault for her death.
The boat's captain, Dennis Davern once said, "The story was that when Natalie went missing that she must have gone outside her stateroom because the dinghy was banging against the hull of the boat and she couldn't sleep so she tried to re-tie the dinghy, and she must have slipped and fallen in the water." However, he said he doesn't know if he believes it.