TMZ reports that one of the reasons that Jennifer Flavin filed for divorce from Sylvester Stallone after 25 years was his new dog. Reportedly, he wanted to get a new dog, specifically a Rottweiler, and Jennifer did not want to. The argument apparently sparked other issues and ultimately led to a breakup.
Even though Jennifer was not on board with a new dog, Sylvester adopted one anyway. He adopted a dog named Dwight after his character on the new series Tulsa King, coming to Paramount+. Just this month, Sylvester shared several photos of the pup.
A source says Jennifer Flavin filed for divorce after Sylvester Stallone got another dog
View this post on Instagram
He captioned the photos, "So incredibly happy with my newly acquired four legged friend 'DWIGHT' my characters name from the Series, keep punching and keep barking !!! Thank you very much to Trainer and breeder Dave Smith and his wonderful wife !!!"
A few days later, he shared another photo of himself and Dwight and wrote, "'DWIGHT' Definitely a true friend! KeepPunching And Keep barking!" Many fans and his celebrity friends commented on how cute the dog is and how it reminds them of his dog Butkus, that he had in the '70s.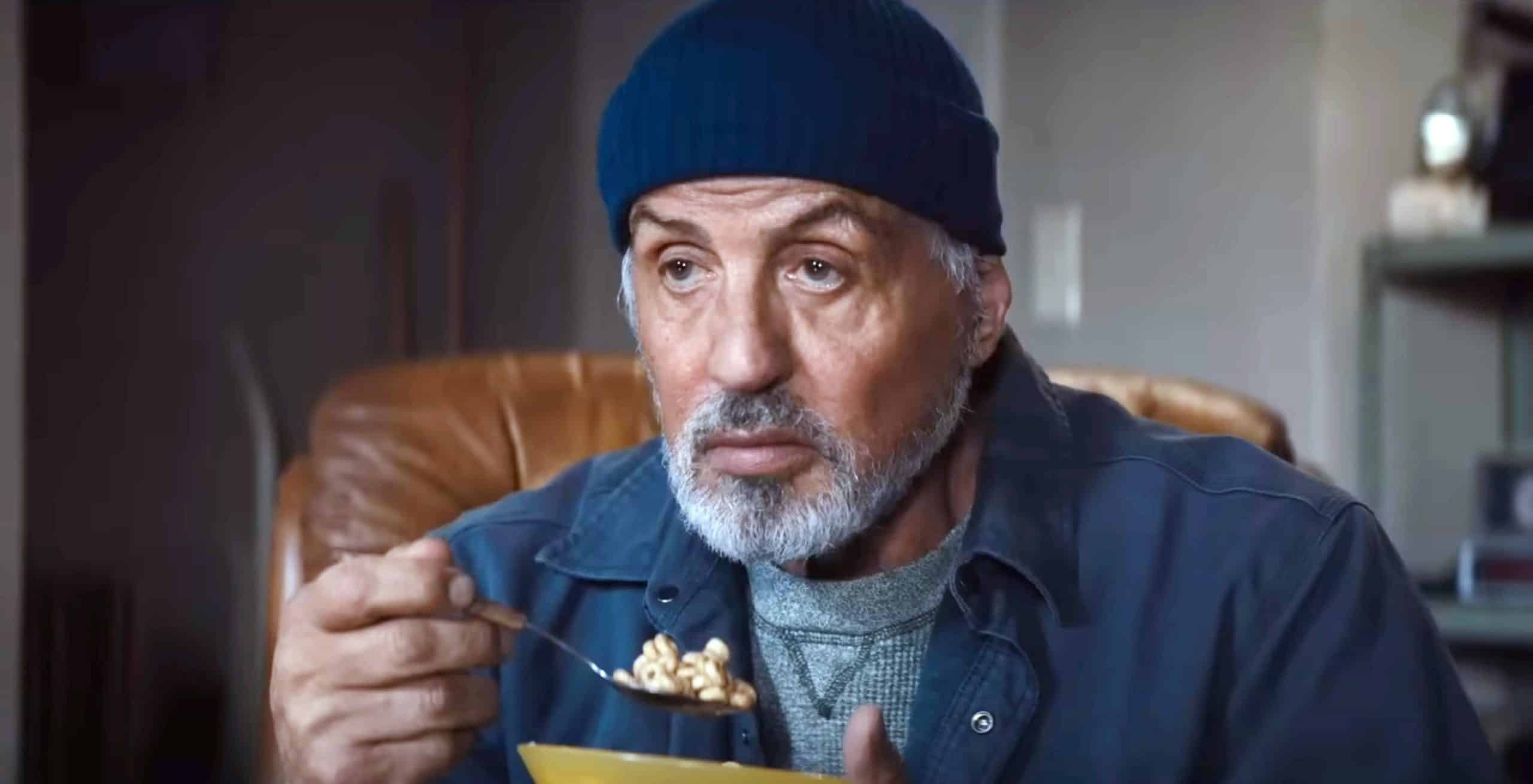 Just before the news broke that Jennifer filed for divorce, photos went around that Sylvester had covered up a tattoo of his wife with one of his late dog Butkus. The Bullmastiff dog appeared in the first two Rocky movies.