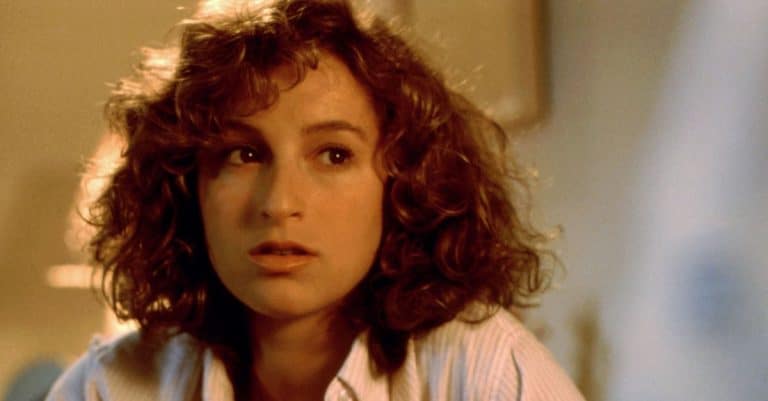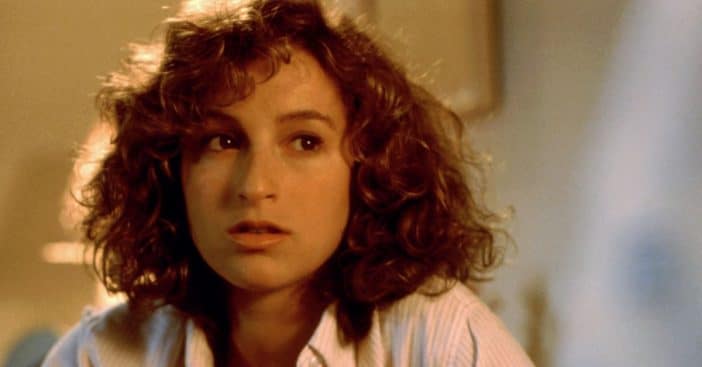 Dirty Dancing first released in 1987 and since spawned adaptations, albums, dance routines, and more. Its two stars, Jennifer Grey and Patrick Swayze, harbored tension behind the scenes yet helped create scenes that are imitated to this day. The magic of the original is set to continue in an upcoming sequel but Grey will be in it without Swayze.
This puts the movie in an interesting and complicated place, says Grey. The original Dirty Dancing cemented such a solid legacy, anything after walks the line of honoring its roots and standing on its own merit. Grey recently opened up about this precarious balance and discussed her goals for the sequel and its themes.
The challenges of making a 'Dirty Dancing' sequel and doing it without Patrick Swayze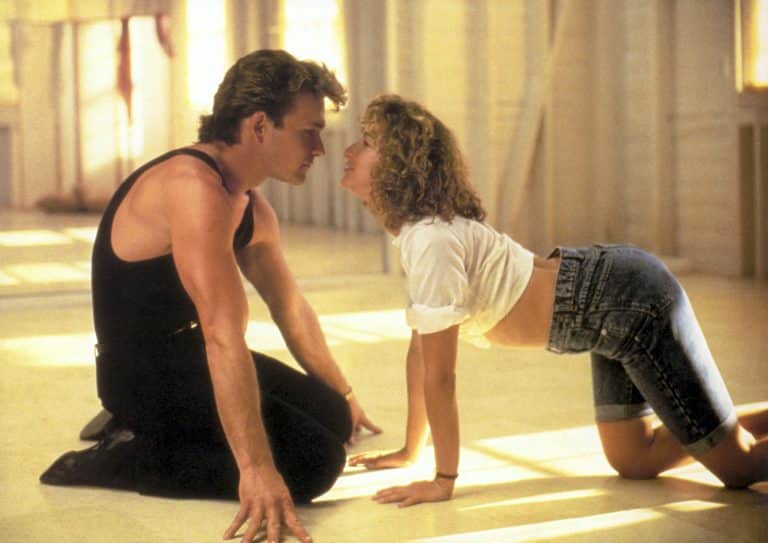 It's generally agreed Dirty Dancing was a special phenomenon, with Swayze's widow Lisa Niemi calling it "lightning in a bottle." Grey agrees with this sentiment and remembers it even going forward with the sequel. "What happened happened, and that will never happen again," she admitted of the film – and its cast. "There will never be another Johnny. There will never be another Patrick. This sequel has got to be its own standalone piece. It's very tricky."
While mastering this balance seems like an uncertainty, there are some plot details Grey knows for certain. She shared, "It's going to be Kellerman's, music, dancing, love story, romance. I'm just so super committed and invested in making it a fresh [take]." By time of writing, Grey also confirmed that they have a script, which is still receiving some work, shooting will take place in the spring of 2023, and they are aiming for a release date of February 9, 2024.
The heart of the original 'Dirty Dancing' sequel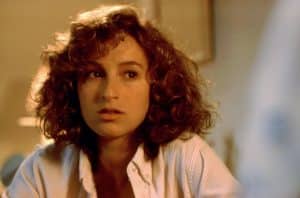 Despite their on-screen chemistry and Grey's dedication to honoring Swayze's legacy, there had been tension between the two while filming, which was left relatively unresolved to the point Grey wishes she could apologize to him. There is no official word yet on what kind of tribute the Dirty Dancing sequel might pay to Swayze, though the role will not be recast.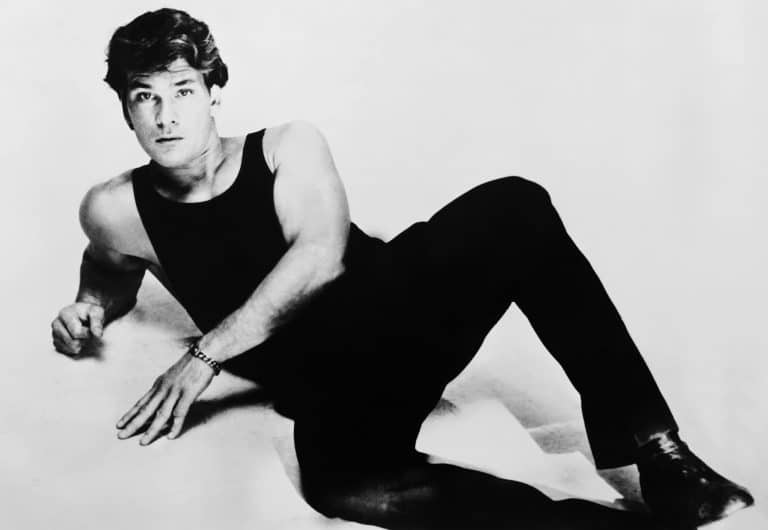 Together, these two helped create a movie about individuality, as Grey describes the original film. It celebrates the idea that "everybody wants to be seen as being more than what they might appear to be at face value." She goes on to say, "It's the idea that transformation is possible with the synergy that happens when somebody else sees something in you that you don't see, or that you wish someone else could see, and that they don't change you but the connection creates an opening, a possibility that we are all more than we thought we would be in that limited idea." That is the message she and Swayze created and hopefully the sequel has the time of its life doing the same.