A fire broke out at a former upstate New York hotel this week. The hotel was the Grossinger's Catskill Resort Hotel near Liberty, New York. It has been abandoned for decades after closing its doors in 1986. Prior to the '80s, it was once a getaway that hosted affluent families and celebrities including Debbie Reynolds.
The hotel also inspired the iconic film Dirty Dancing. The screenwriter, Eleanor Bergstein, said that she used to go to Grossinger's growing up. The film, starring Jennifer Grey and the late Patrick Swayze, premiered in 1987, just one year after the hotel closed and remains a classic.
The hotel that inspired 'Dirty Dancing' has burned down
The film was not actually shot at Grossinger's but at locations in North Carolina and Virginia. Dirty Dancing is of course the story of how a young woman falls in love with her dance instructor while staying at a resort in the Catskills.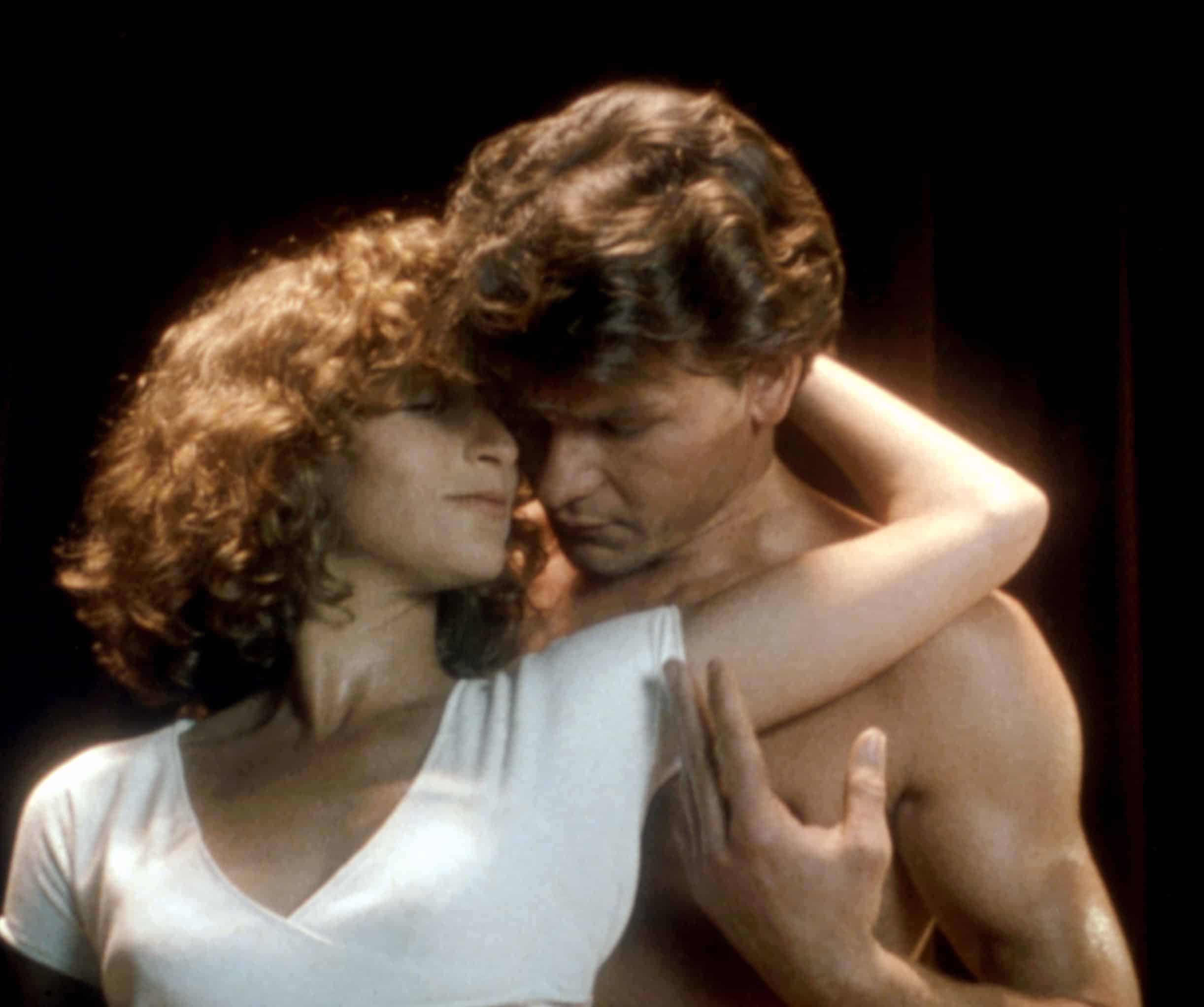 The fire department raced to the abandoned hotel after receiving several 911 calls reporting the fire. The smoke was visible for several miles and once the fire was put out, an excavator was brought to knock down the old building.
As of now, the cause of the fire remains under investigation. Have you ever visited or stayed at the hotel when it was still going strong?