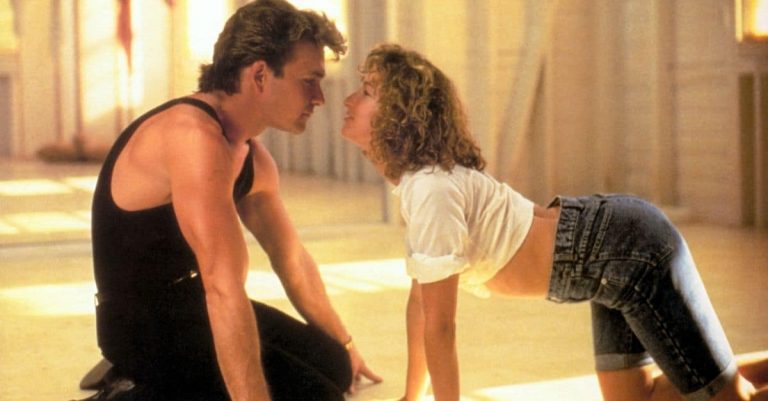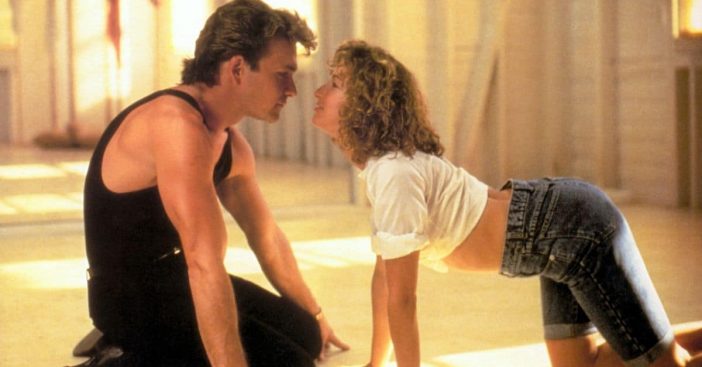 Original Dirty Dancing star Jennifer Grey has confirmed that the sequel of the famed film will not recast Patrick Swayze's character. Back in August, it was confirmed that a sequel was in the works with Grey reprising her role as Frances 'Baby' Houseman. Of course, Swayze sadly passed away back in 2009, so he wouldn't be reprising his role, but it would have to be recast. That is not the cast now, however.
"All I can say is there is no replacing anyone who's passed – you never try to repeat anything that's magic like that," Grey says in an interview. "You just go for something different."
'Dirty Dancing' sequel will not see a recast of Patrick Swayze's character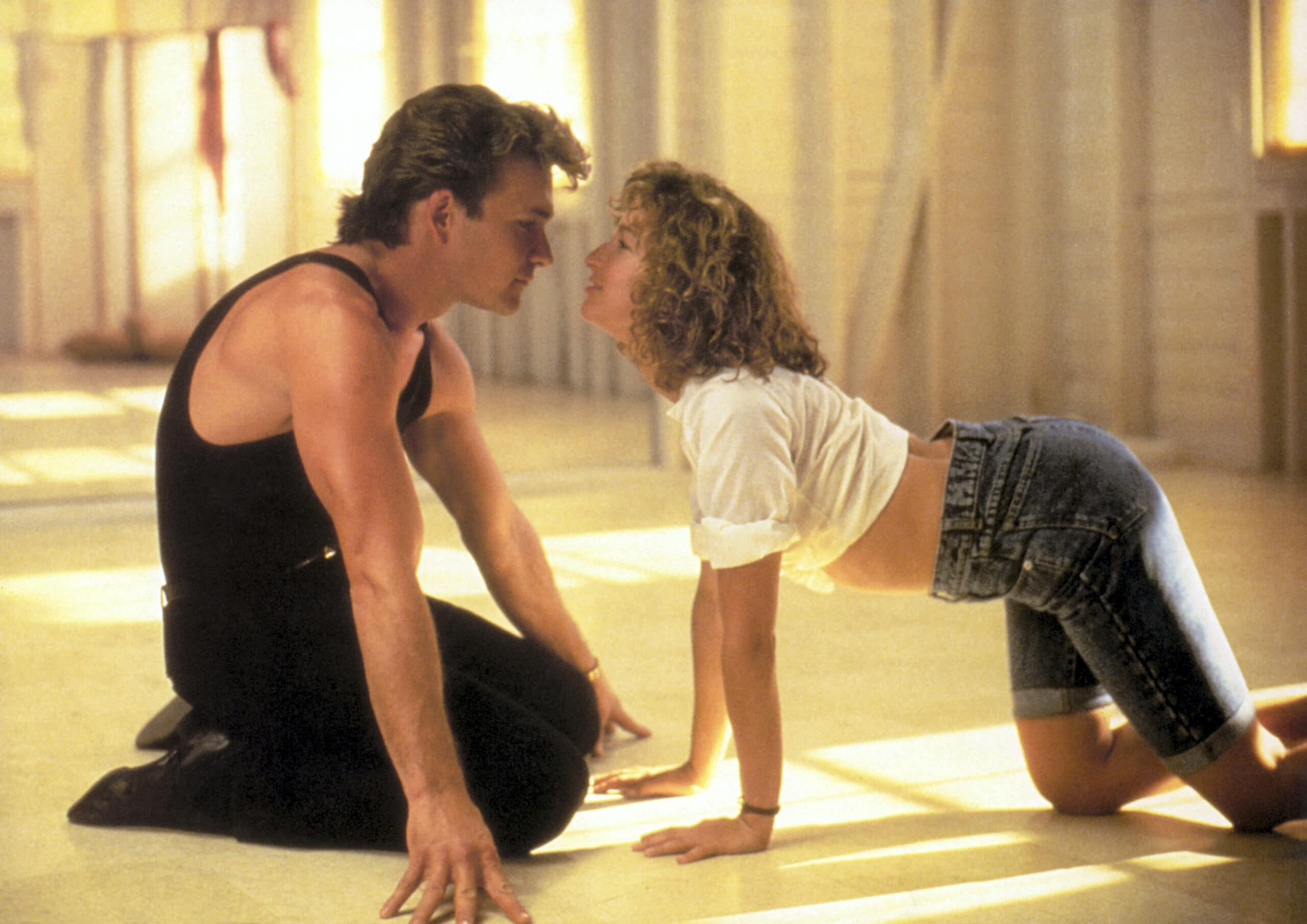 There's definitely no one who could possibly replace or live up to the magic that was Swayze in Dirty Dancing, so it may be a good thing that the producers decided to nix recasting the character. Grey, herself, is also one of the producers of the sequel. She has opened up as to why the original film may have remained so popular throughout the years.
RELATED: Jennifer Grey Splitting From Clark Gregg, Keeping All 'Dirty Dancing' Earnings
"Its appeal was that it was very genuine and simple," she says. "It was about innocence and the way that innocence is lost and how people explode into a different iteration of themselves."
The original film was so successful that it earned an Academy Award and a Golden Globe for Best Original Song for Bill Medley and Jennifer Warnes' track "(I've Had) The Time of My Life." Lionsgate CEO Jon Feltheimer promises that the new film will be "exactly the kind of romantic, nostalgic movie that the franchise's fans have been waiting for and that have made it the biggest-selling library title in the company's history." There's no telling when the sequel will be released but we're excited to see how they pull this off!
Check out what the entire cast got into after Dancing the Summer away… 🙂
For more of these throwback videos, check out our YouTube Channel!