Ozzy and Sharon Osbourne are having some fun in Hawaii after Ozzy's successful surgery. He had surgery to realign pins in his back and neck and due to his age of 73, the recovery process has been a bit of a long one.
Sharon posted a photo of herself and Ozzy kissing in a pool with the beautiful Hawaiian landscape in the background. While the couple has been married for 40 years, they don't often share PDA-filled snapshots with fans.
Ozzy and Sharon Osbourne shared a PDA-filled video while on vacation in Hawaii
View this post on Instagram
Likely, the couple decided to vacation in Hawaii since they got married there back in 1982. They just celebrated their 40th wedding anniversary on the Fourth of July. On that special day, Ozzy posted a throwback photo of their wedding day to wish his bride a happy anniversary.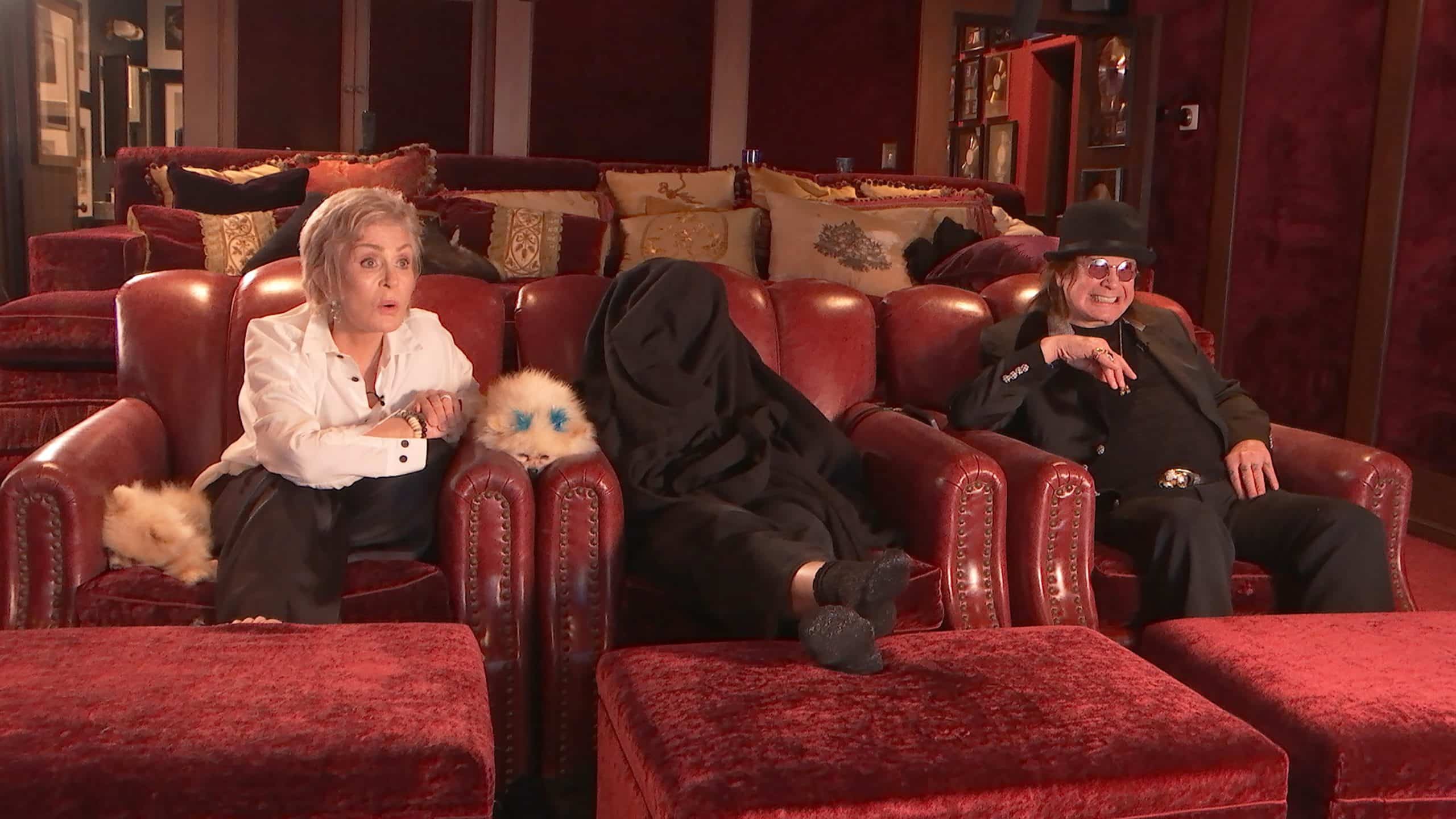 Sharon opted for a more recent photo to celebrate the day and wrote, "It marks 40 years of marriage to my darling Ozzy. We first met when I was 18, over 52 years we have been friends, lovers, husband & wife, grandparents, and soulmates. Always at each other's side. I love you Ozzy ~ Sharrrrrrron."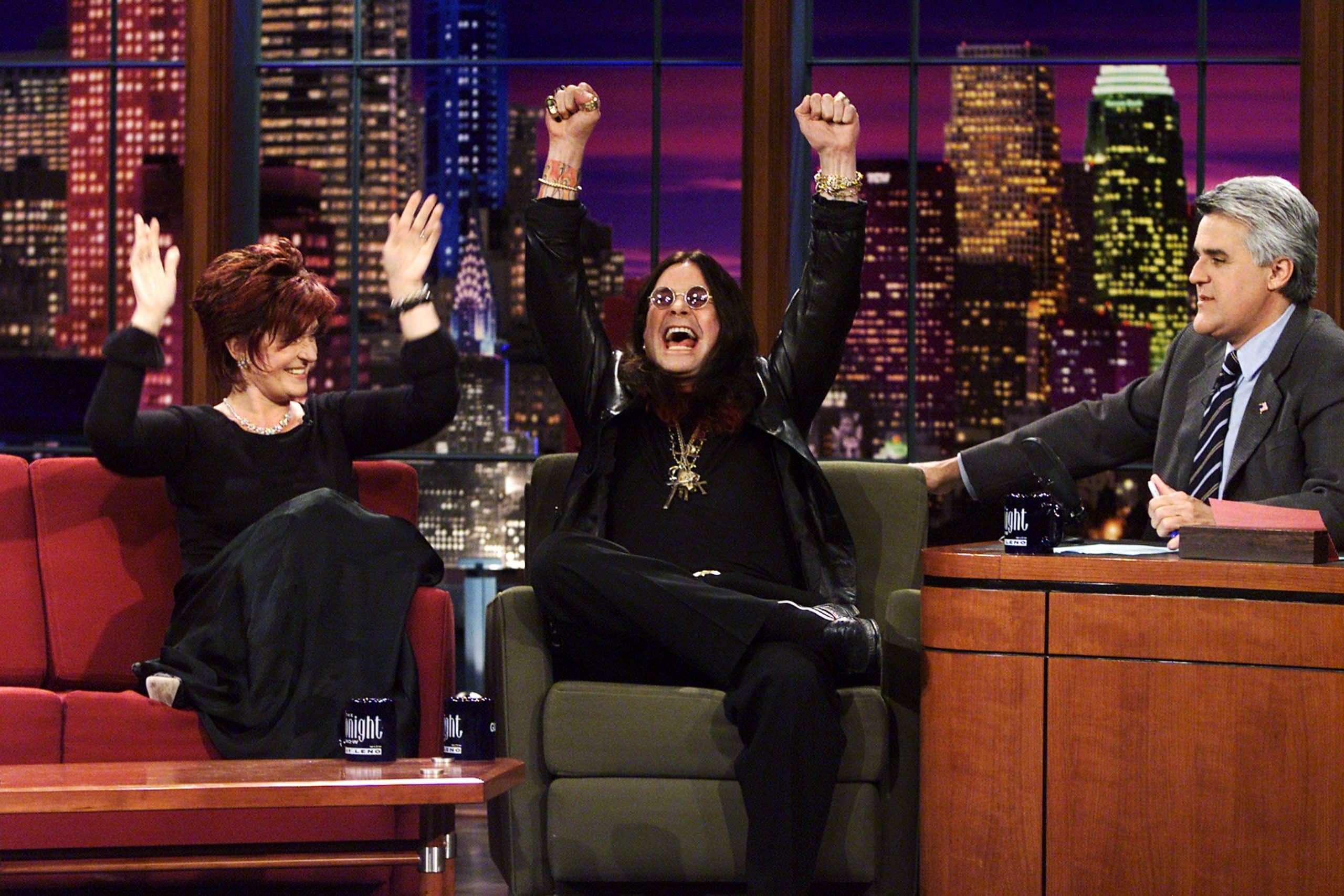 Ozzy and Sharon have also thanked fans several times for their love and support while following their journey and after Ozzy's surgery. It is nice to see that he is doing so well after having a life-changing surgery in recent months.