The 1989 action movie, Road House, enjoyed immense commercial success. It grossed millions of dollars at the box office and the remake of the movie, 33 years later, had been gestating for a while. However, finally, Amazon Studios has confirmed it will remake the blockbuster movie, and Jake Gyllenhaal will take the lead among the cast of the Road House remake. Gyllenhaal will be cast as Dalton, a role that was iconically portrayed by the legendary Patrick Swayze.
Amazon studios is very optimistic about the new project, and it confirmed the input of Doug Liman as the director and Joel Silver as producer. Doug had a few words for the audience concerning the project: "I'm thrilled to put my own spin on the beloved Road House legacy. And I can't wait to show audiences what Jake [Gyllenhaal] and I are going to do with this iconic role," Liman stated in a press statement. Amazon Studios head Jennifer Salke also has something to say about the remake: "Not only is it a nod to fans of the original, but it is also a big, fun, broad audience movie."
Who Is Jake Gyllenhaal?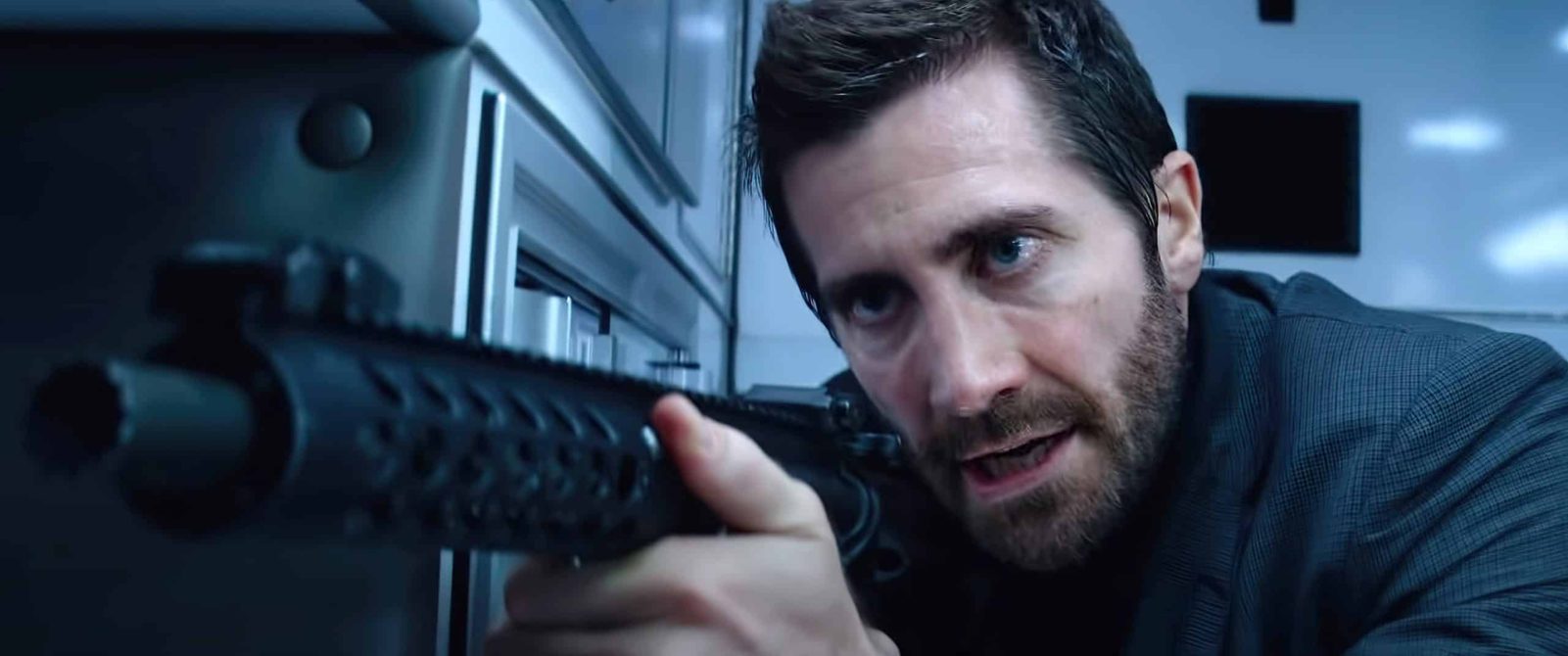 Jake Gyllenhaal is a multi-award-winning American actor and producer. He was born into a family with a strong connection to the movie industry. His father is the movie director Stephen Gyllenhaal; his mother is a screenwriter, and his sister – is an actress. He has starred in several movies, more recently in the Marvel Cinematic Universe superhero film Spider-Man: Far From Home (2019), Guilty (2021), and Ambulance (2022).
Asides from acting, Gyllenhaal is known to be very vocal about political and social issues, perhaps because of his knowledge of Philosophy, having studied Eastern Religion and Philosophy at Columbia University. His "breakout performance," according to Sacramento News and Review, was said to be the movie adaption of Homer Hickam's autobiography, Rocket Boys. Jake is undoubtedly a veteran actor and poised to meet and best fans' expectations with his acting in the Road House remake.
A Sneak Peek Into Road House Remake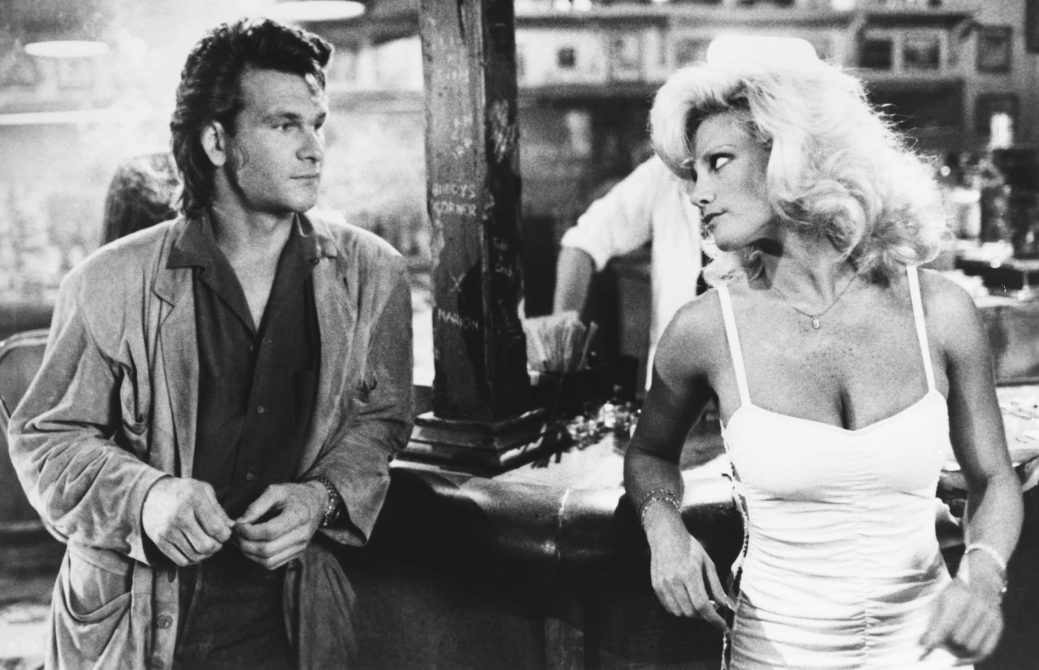 The remake of the highly successful movie would feature Gyllenhaal as a former UFC fighter who got employed as a bouncer at a Florida Keys roadhouse. He soon discovers a trail of mysterious occurrences that nudges him to embark on a wild journey in the tropical paradise.
The original Road House has a slightly different backstory in that it featured Patrick Swayze as a mysterious man, James Dalton, who worked as a cooler at a renovated roadside bar. While working at the bar, Swayze decides to protect a small town in Missouri from a corrupt businessman.
Road House Remake Cast And Release Date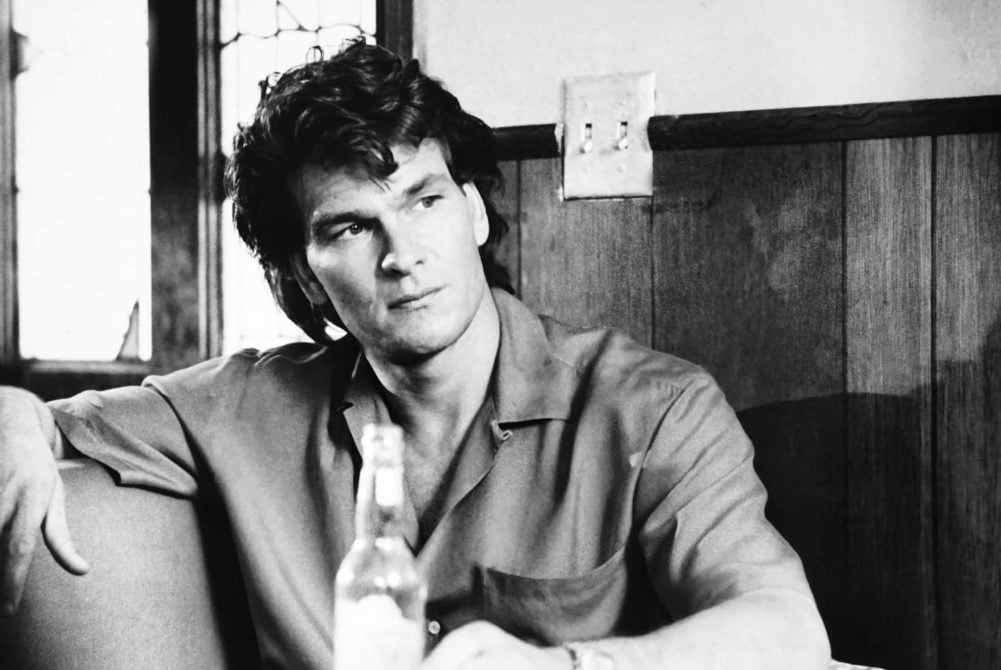 Jake Gyllenhaal will work with other cast members in the remake of the classic action movie; among those that have been confirmed are Billy Magnussen, Daniela Melchior, Gbemisola Ikumelo, and Lukas Gage.
Road House remake is yet to begin production. Amazon is said to have the start of the production slated for later in August in the Dominican Republic. However, no release date has been made public to the anticipatory audience.