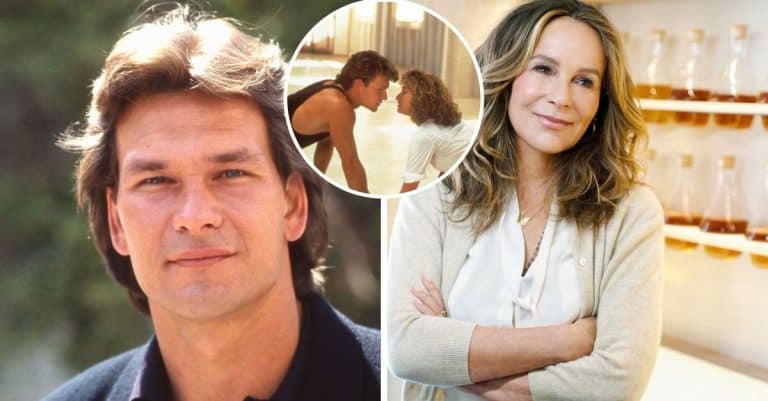 Jennifer Grey, who played "Baby" in the 1987 romantic drama Dirty Dancing, revealed on Good Morning America that she wouldn't be acting in the sequel unless she feels it perfectly honors the late Patrick Swayze. "… really, what I'm doing, my whole job with this, is to get it right, get it really right, in Patrick's honor, in honor of all of the fans' relationship with the movie," Jennifer stated. "If you're going to do that movie again, it has to be right."
Dirty Dancing tells the love story between a rebellious dancing instructor and a young woman, Frances "Baby", at a vacation resort. Jennifer and Patrick played the film's main characters, looking incredible together. However, according to Jennifer, they did not have chemistry, but she mentioned to Drew Barrymore that her body and Patrick's "really liked each other."
'Unless It's Perfect'
Lionsgate announced the Dirty Dancing sequel in April 2022 at the Cinemacon presentation. Sixty-two-year-old Jennifer gave a tease about what to expect from the sequel on The Drew Barrymore Show the month after the announcement. She revealed that Harry Styles might be a great fit as Frances "Baby's" new love interest in the sequel, also adding that there would be sex, music, and, of course, dancing.
Also, the actress told Good Morning America that she refuses to have anything to do with the upcoming sequel "unless it's perfect." Other members of the original cast will also feature in the new film, and it will be shot in the same Kellerman resorts as the original. "Baby's quite a few years older," Jennifer told Extra. "You will see other characters that are from the original."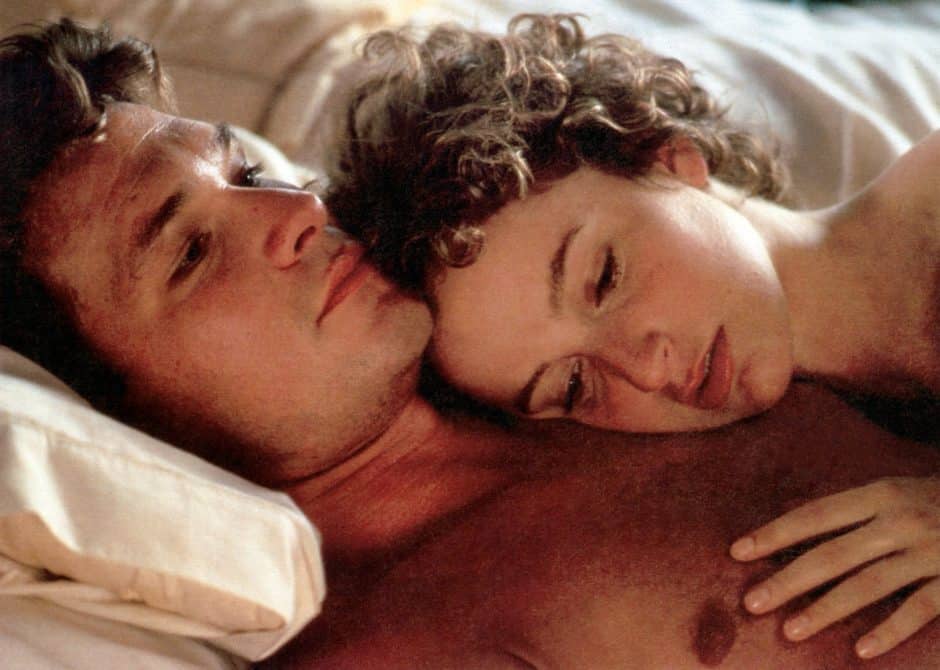 There is no replacing Patrick?
Jennifer further revealed in an interview with Entertainment Weekly that there would be no replacement for the late Patrick Swayze who played Johnny Castle. "What happened happened, and that will never happen again. There will never be another Johnny. There will never be another Patrick," she said. "This sequel has got to be its own standalone piece. It's very tricky."
Patrick died of pancreatic cancer at the age of 57. He had been diagnosed with the disease twenty months before he passed away. His passing shook Jennifer, who admitted that she wished she could apologize to her co-star due to their friction in real life. "I would say, 'I'm so sorry that I couldn't just appreciate and luxuriate in who you were, instead of me wishing you were more like what I wanted you to be'," Jennifer wrote in her new autobiography, Out Of The Corner.