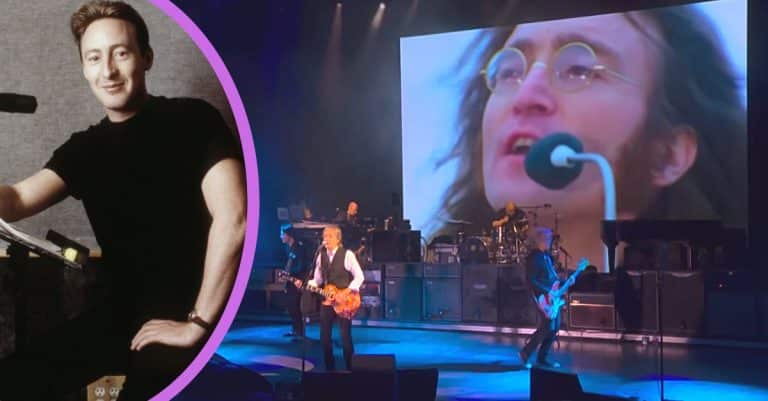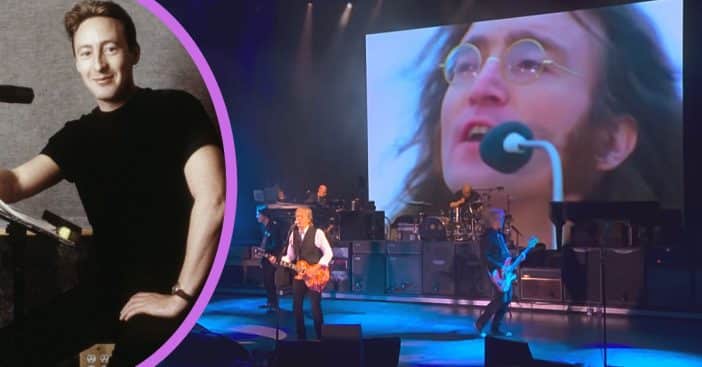 Video recording, audio archiving, and virtual performance tools have changed the landscape of how concerts can unfold. It has allowed holographs of ABBA to play at any supporting venue. Technology has also allowed Paul McCartney to perform a new duet with the late John Lennon, much to the surprise of Lennon's son Julian.
Lennon, who served as a singer, songwriter, and musician with the Beatles, died in 1980 after he was fatally shot. He was the father of Sean and Julian Lennon, both of whom went into music. When McCartney took part in a virtual duet using a digital recreation of Lennon, Julian had some strong thoughts on the move.
Paul McCartney performs a virtual duet with John Lennon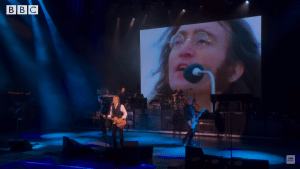 For the start of his North American tour, then in Glastonbury, Lennon broke out a special performance where he performed a duet of "I've Got a Feeling" with the virtual likeness of Lennon. "I've got a special little thing here," he announced. The technology to make this possible comes from Peter Jackson, known for directing the revolutionary Lord of the Rings trilogy and The Hobbit sequels.
"One day, Peter Jackson rings me up and says he can take John's vocals and isolate them so that you can play live with John on tour," Lennon continued. "He said, 'Do you fancy that?'" For McCartney, he really fancied it, saying, "That's so special for me man. I know it's virtual, but come on – it's John. We're back together." Julian, 59, had a few more emotions he went through upon discovering the duet.
Julian Lennon wasn't sure how to feel about the performance between McCartney and Lennon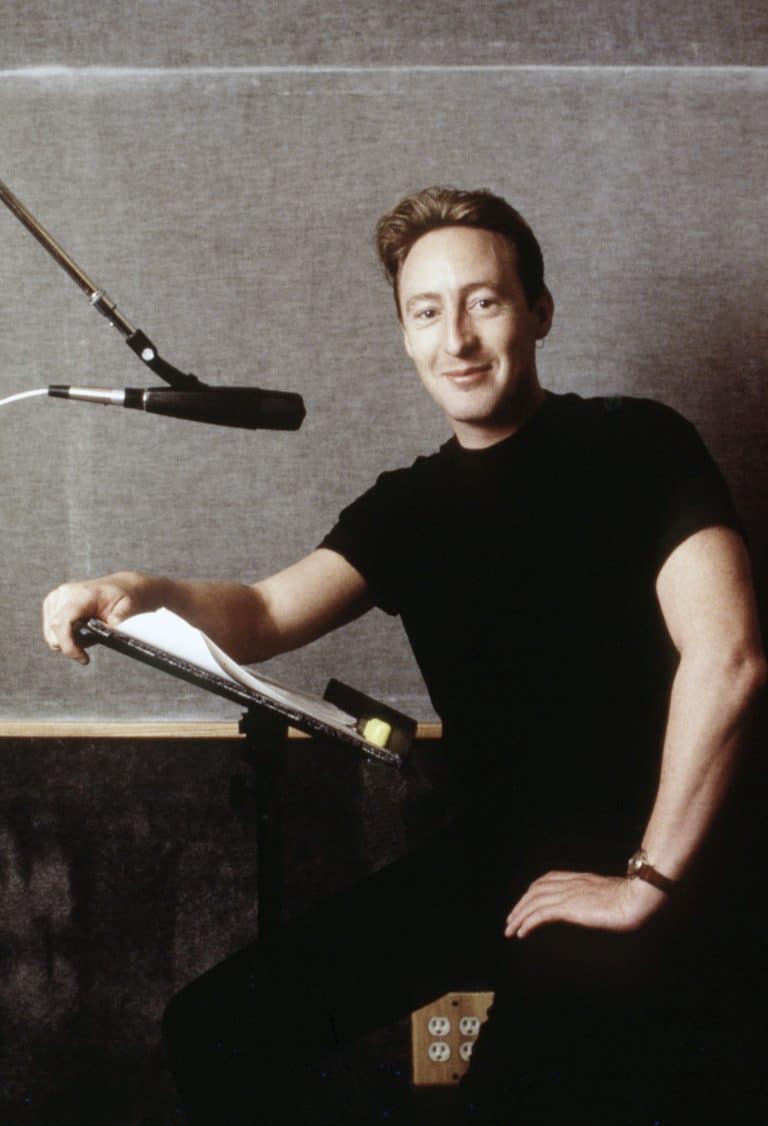 The duet went up on YouTube at the end of June and has gained over a million views. Julian is one of those viewers and he experienced quite a few emotions when he first saw it. "I watched it on YouTube — and I kind of went: 'Errrr… I don't know if I'm comfortable with that," he revealed, adding, "It shocked me." After some time thinking about it, he settled on feeling positive about the whole thing so that he "actually enjoyed it."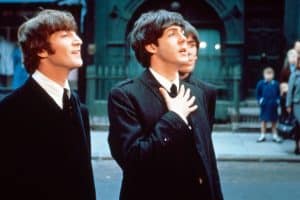 On the other hand, there were still some tougher emotions from seeing his late, murdered father "brought to life." From fans, the reaction has been mixed but generally favorable. While some viewers criticized McCartney's singing voice, others commended him for hitting the high notes even at the age of 80. Others thought it was very special getting to still see these two giants perform together, even if virtually.
How do you feel about this latest musical development? Take a listen for yourself with the video below.